Tell us about yourself.
My name is Watanabe Kaori, and I am an illustrator that goes by the name of foxco. I work across different genres, such as magazine illustrations, brand collaborations, and illustrations for live broadcasts.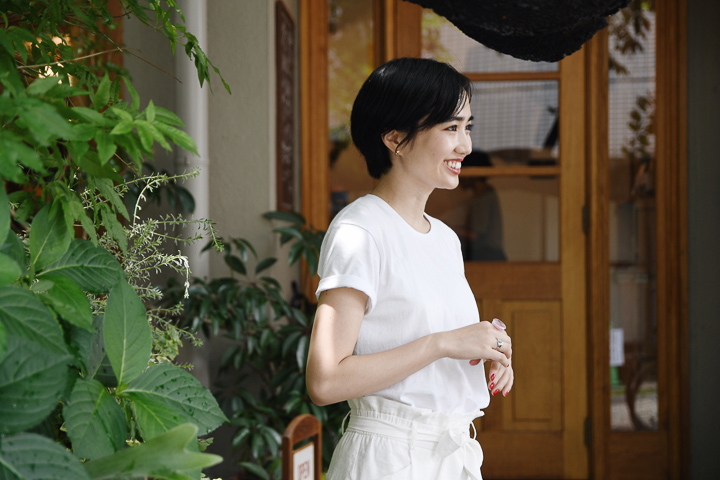 What color captures you best?
Frost gray (the same color as my dog!)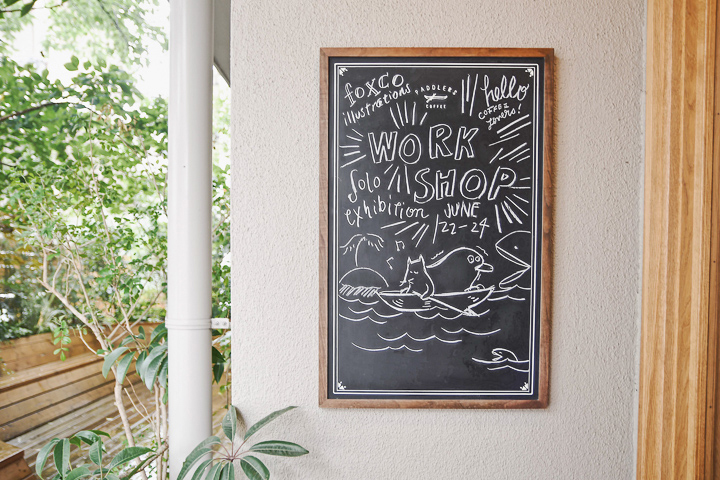 Tell us about one job that makes you unique.
It is a bit different from the usual representation, but it is an illustration that I did of a cat in socks for the female magazine JJ, which is something that made me feel glad to be alive.
It was not the first time I did one for the appendix, but I teared when I saw my drawing of the cat in Omotesando Station.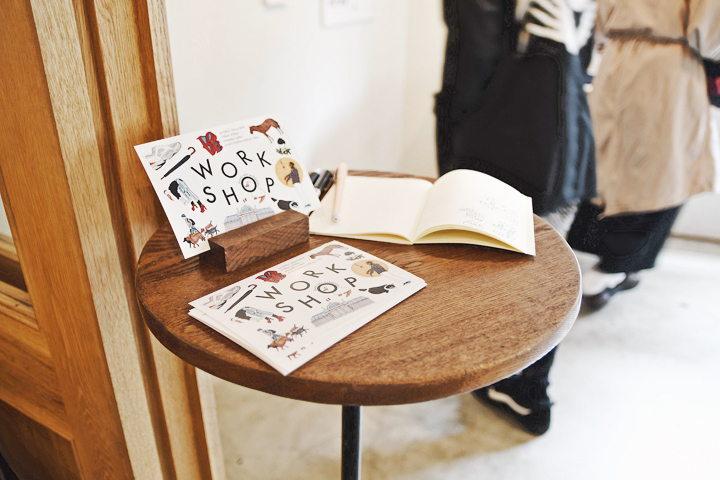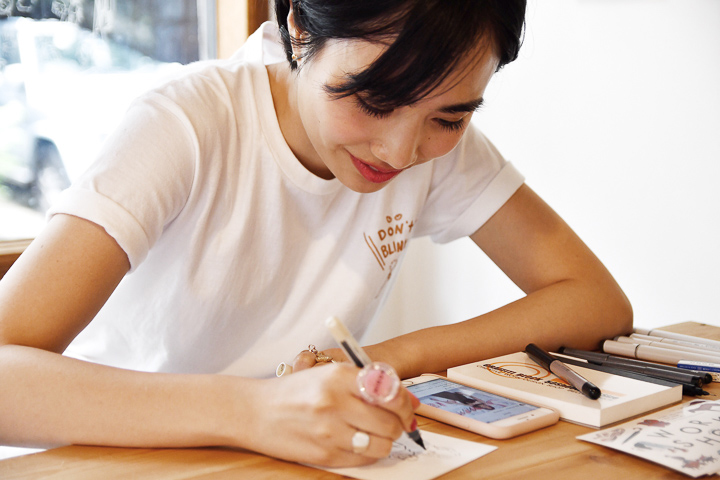 What's appealing aspect of this job?.
I like to draw and have been dreaming about having my works published in magazines or used in advertisements since I was young.
It is amazing how it gradually came true for me.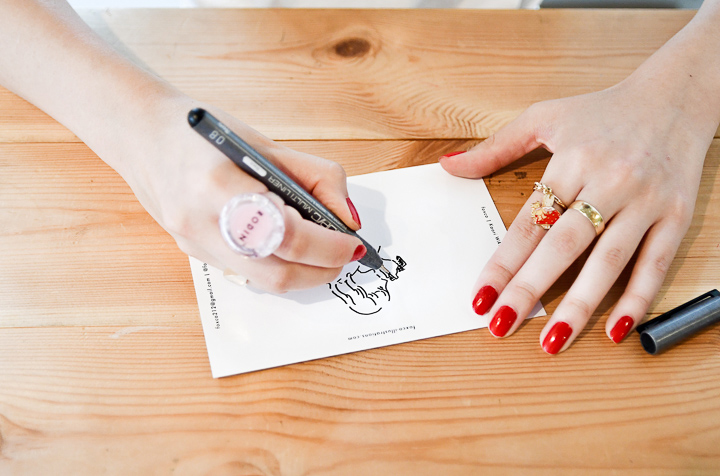 Who do you seek advice from on work matters?
My mother. She tells me everything honestly, such as if the color and/or illustration is good or bad.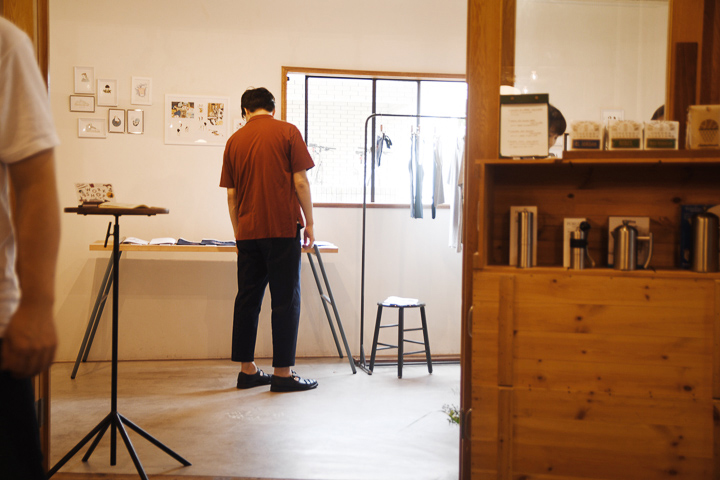 What's something that you are insecure about?
There are plenty, but I will get sad if I admit it outright like this, so I shall just take it positively. (laughs)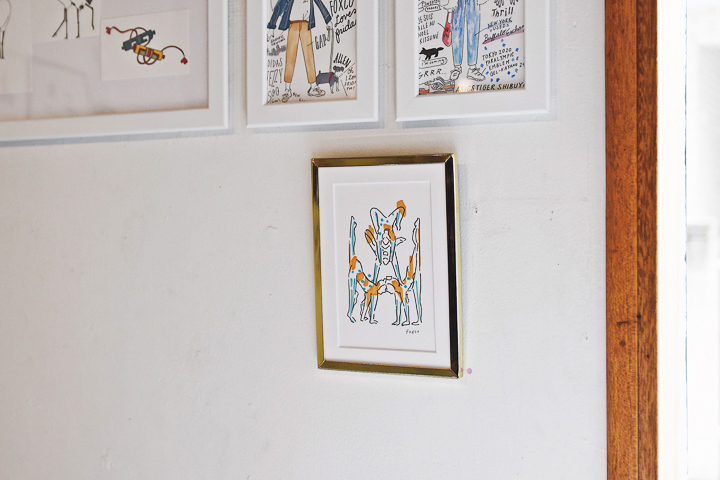 What's your soundtrack at work?
It has got to be HUNEE these days! (sigh) LINK>>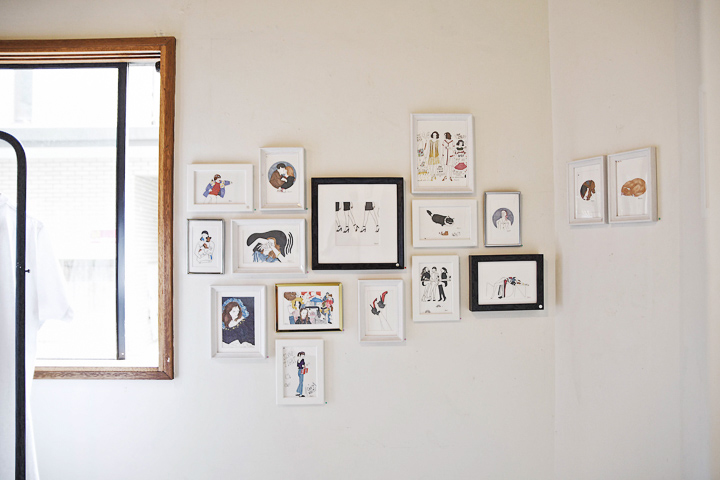 What's something you like in your workplace?
My pet dog Alan and a papaya stuffed doll.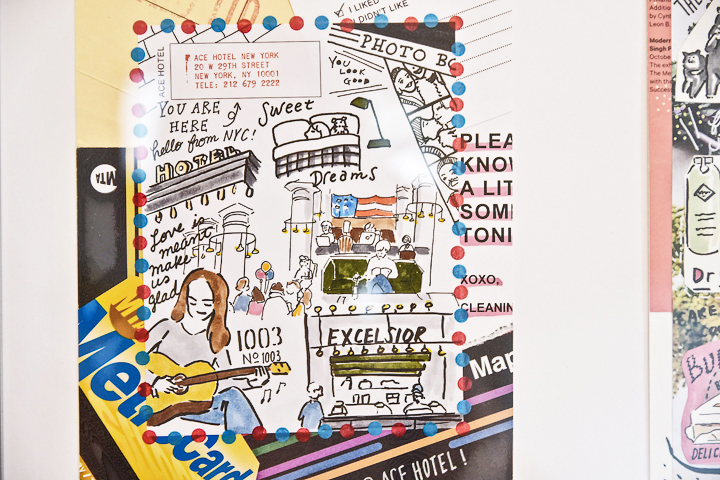 Do you think about work in your private time?
I don't really differentiate it as my work is rather private.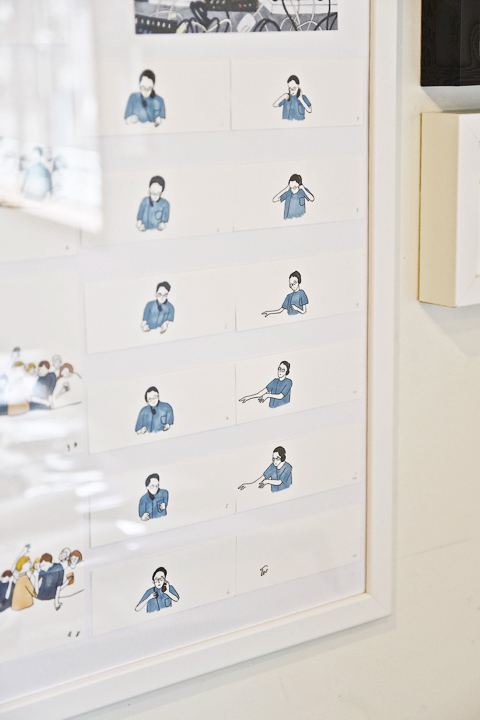 Who do you admire?
My mother. She has her own set of philosophy.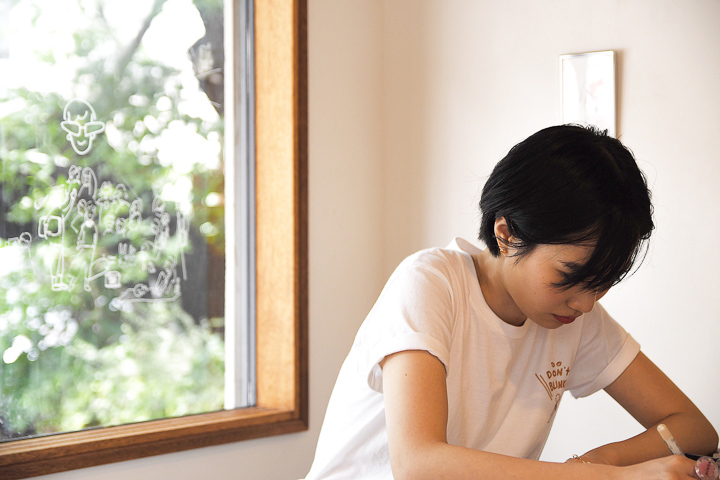 What book is on your bedside table?
"Sayonara Mirai" (Iwanami Shoten, Publishers., 2018) by the previous chief editor of WIRED, Wakabayashi Megumi.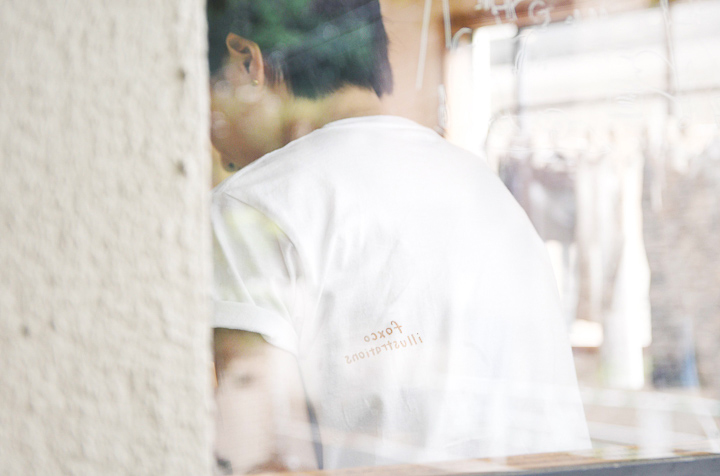 If you could do any other job, what would it be?
Pilot.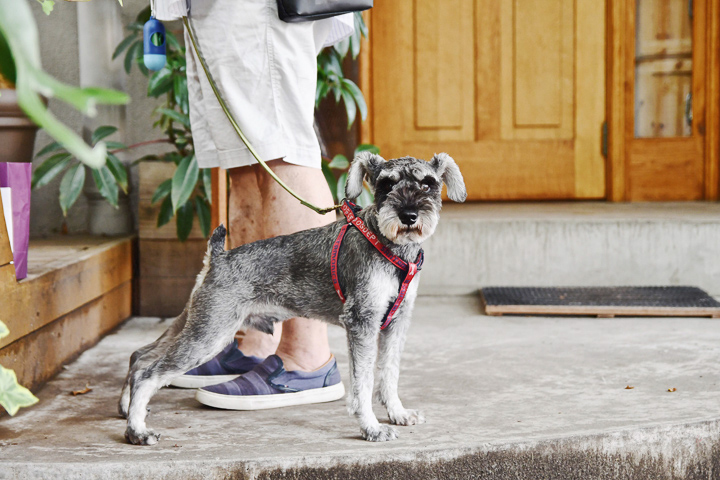 Who will you meet tomorrow?
Someone I like.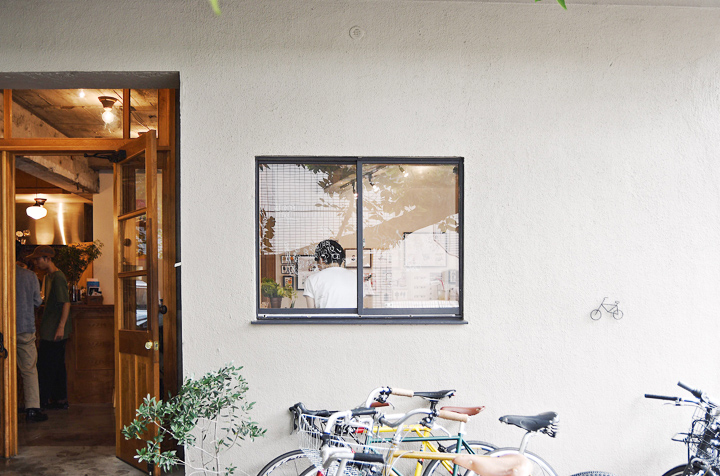 What will you do on your next day off if the weather is good?
Portland!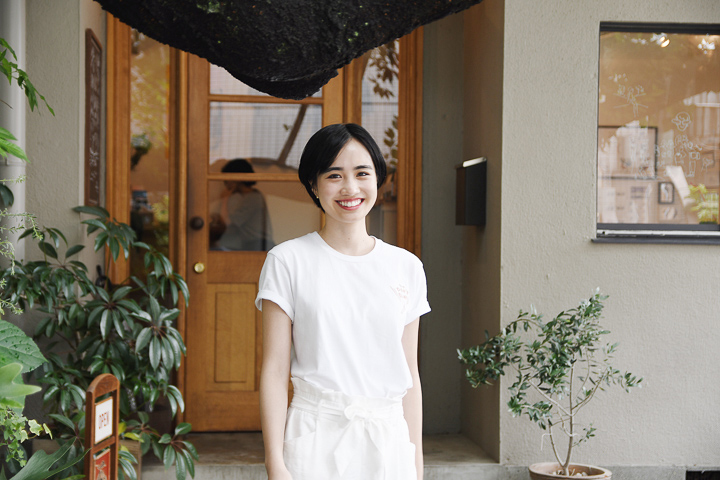 Any final words?
Please visit my Instagram account @foxco_kaori to see my illustrations! 🙂