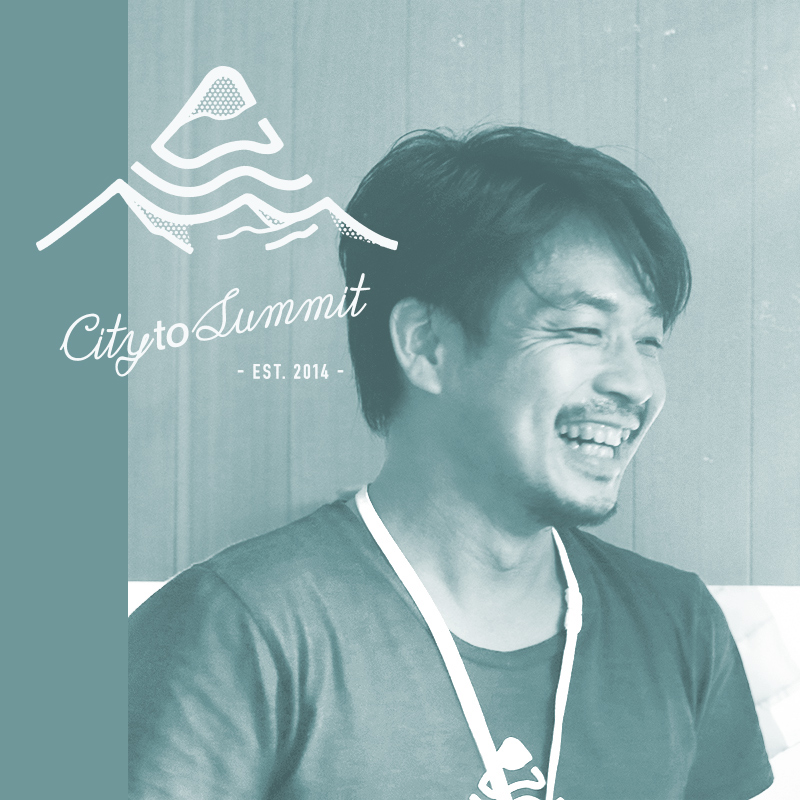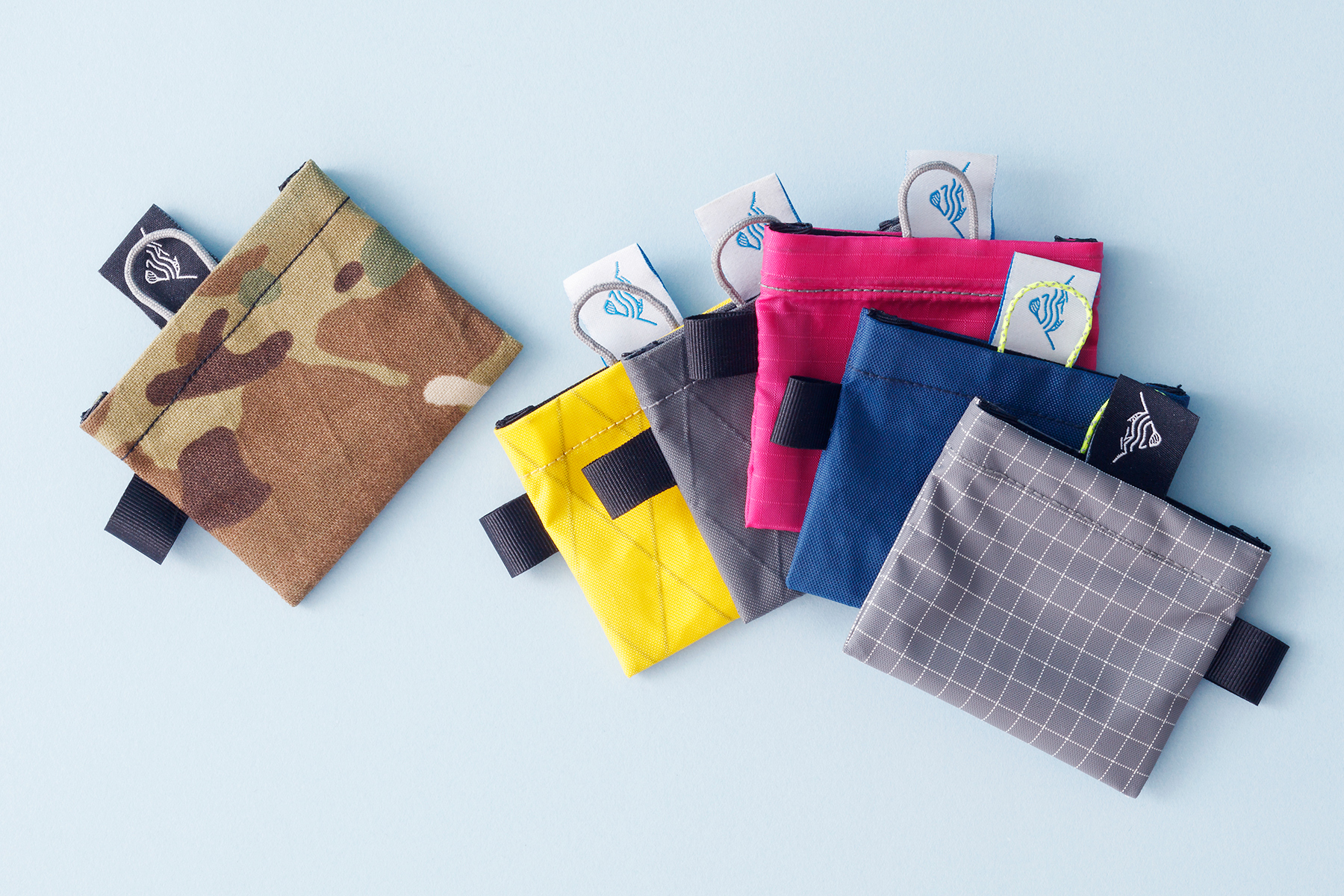 Tell us about yourself.
I'm Takanari Sunada, an extremely positive thinker.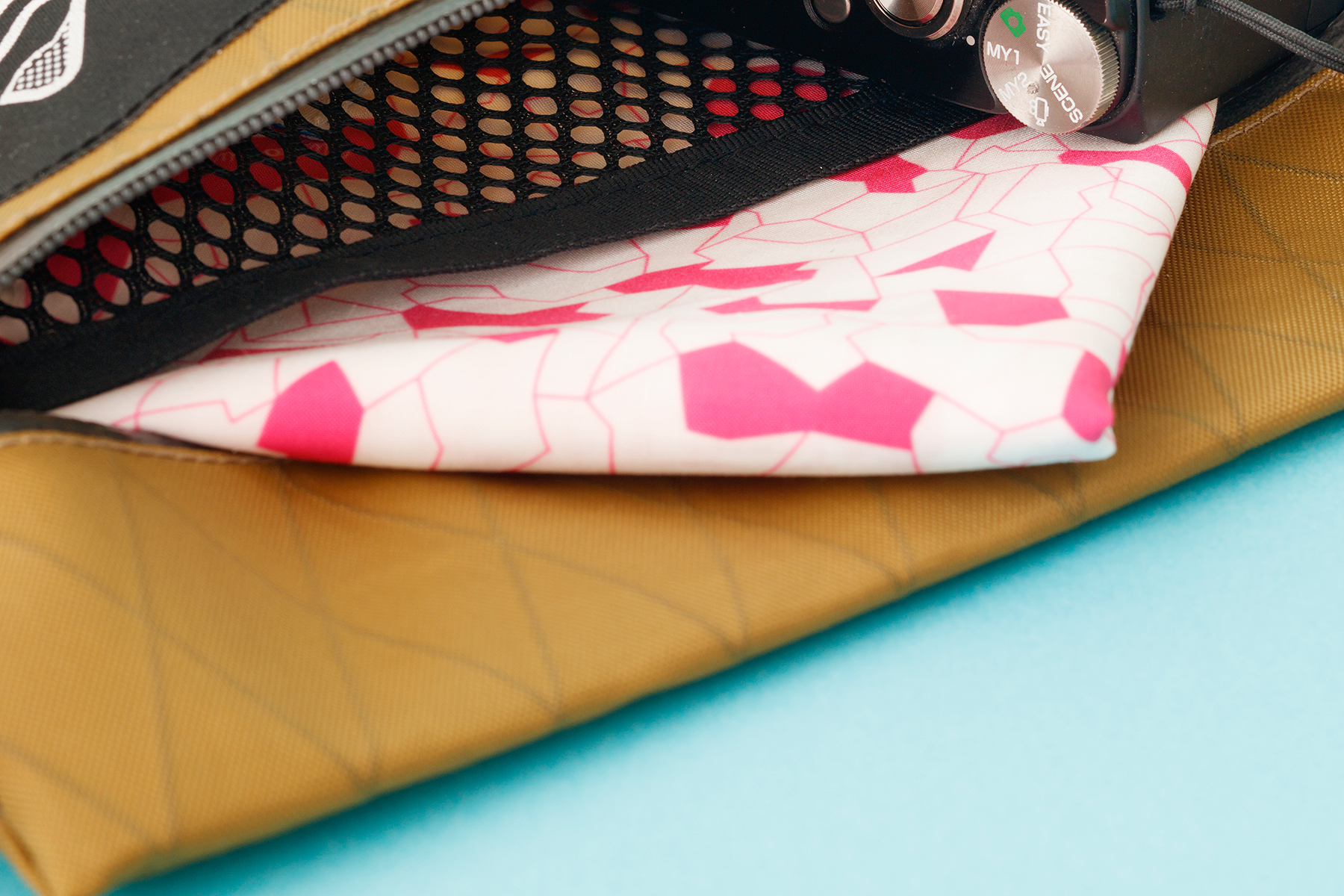 What color captures you best?
Sky blue.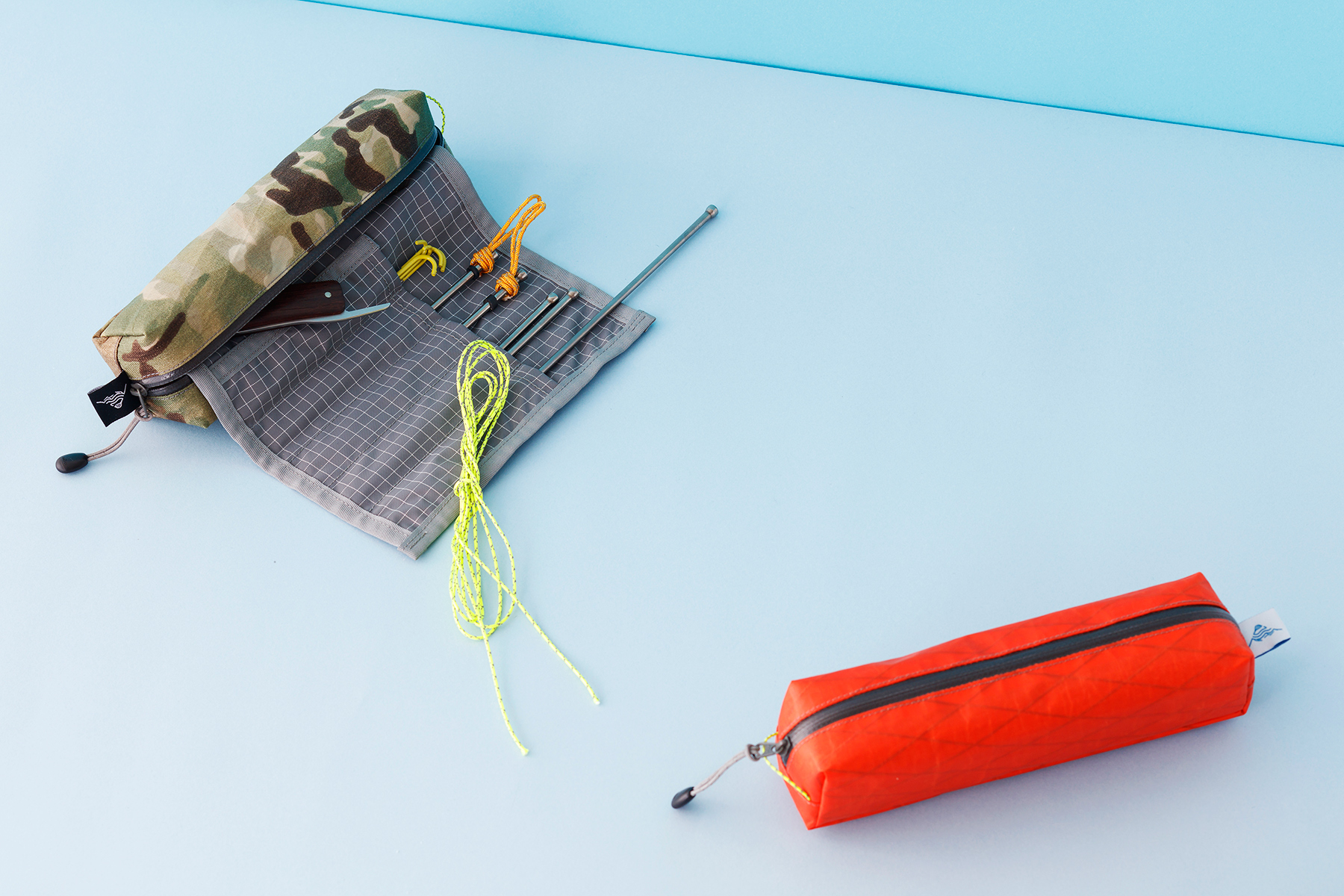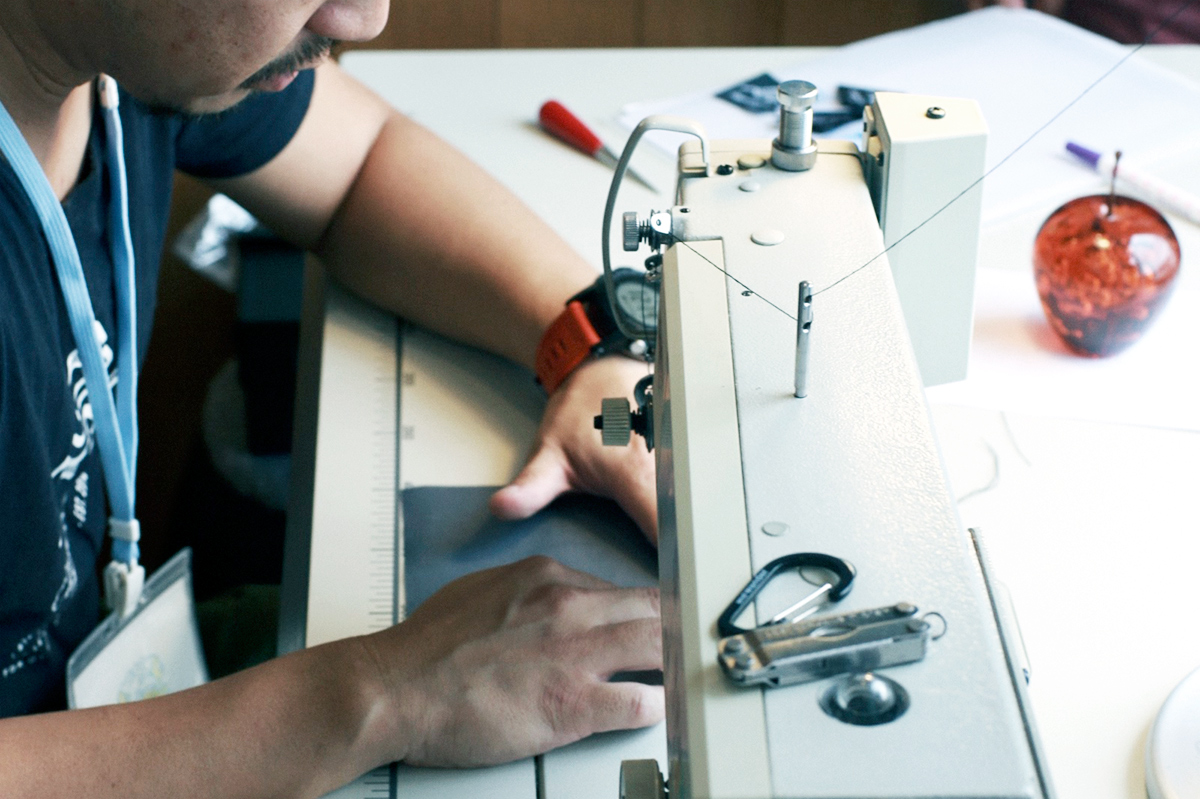 Tell us about one job that makes you unique.
I run an outdoor brand, ' City to Summit'.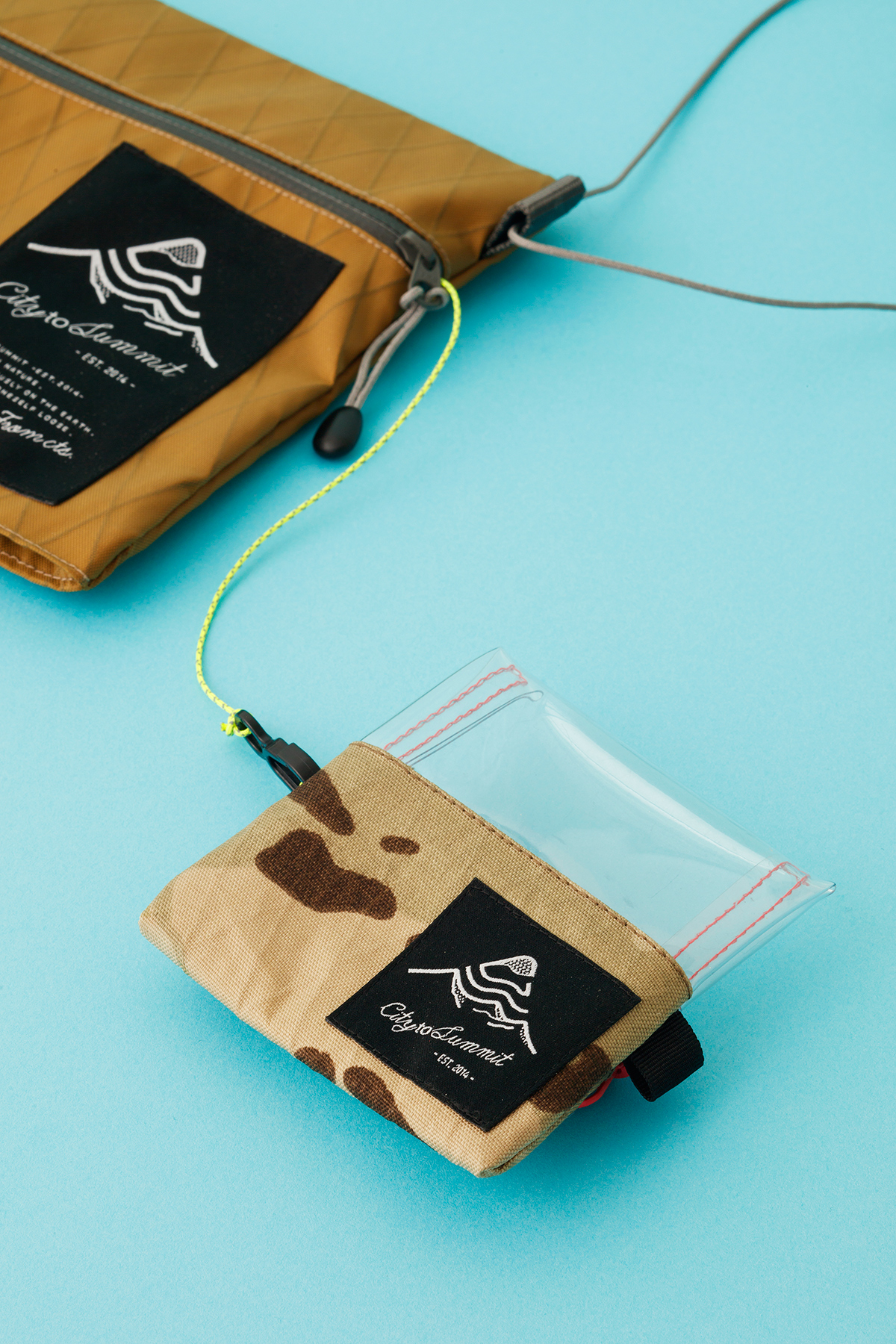 What's appealing aspect of this job?
The concept of the brand is just as it's name; from the city to the mountains.
I wanted to go from the city towards the mountains by bicycle, hike, and stop by interesting places in the city on my way back. That's why I created this brand.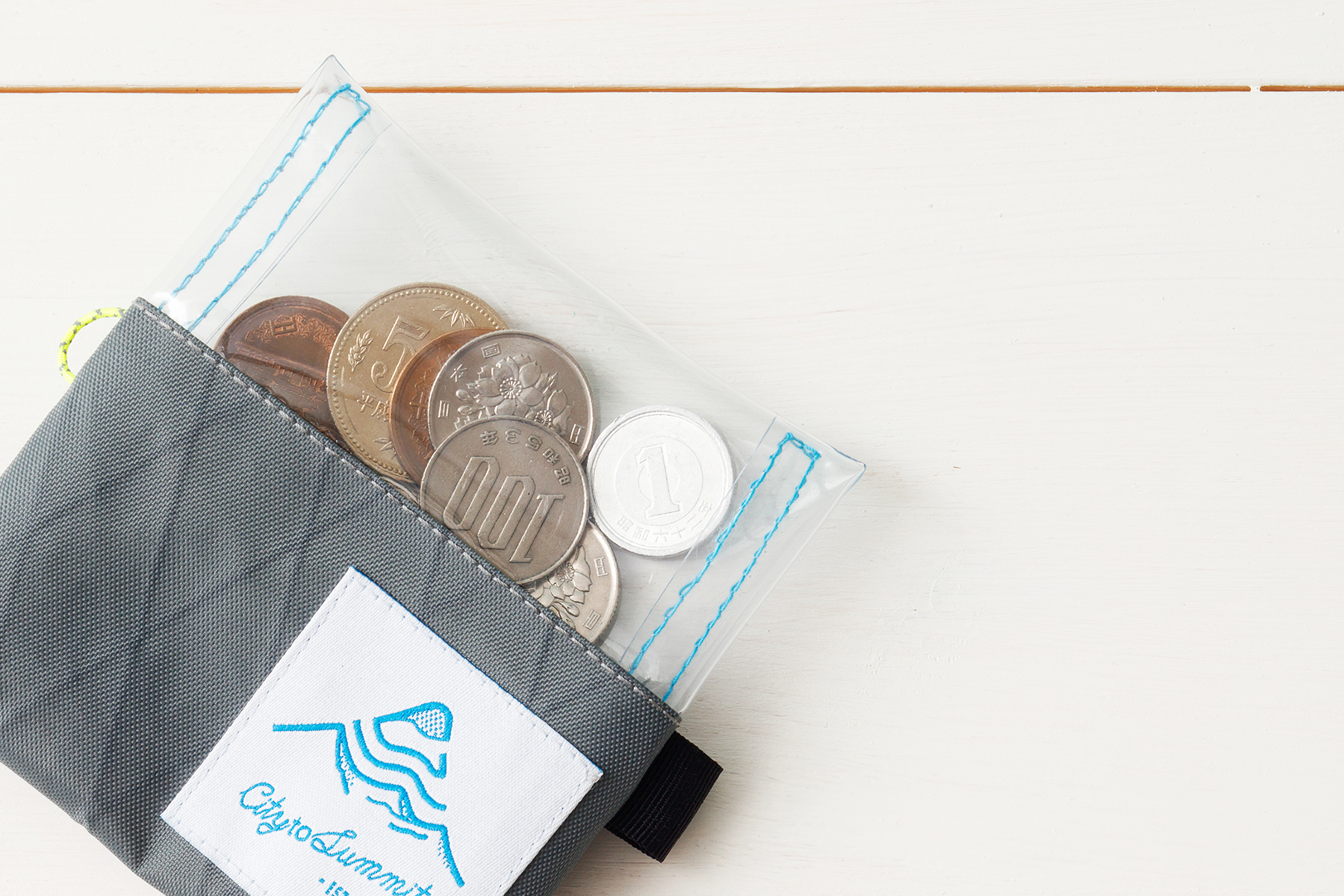 Who do you seek advice from on work matters?
Sunao Koase of Snark, an architectural design firm.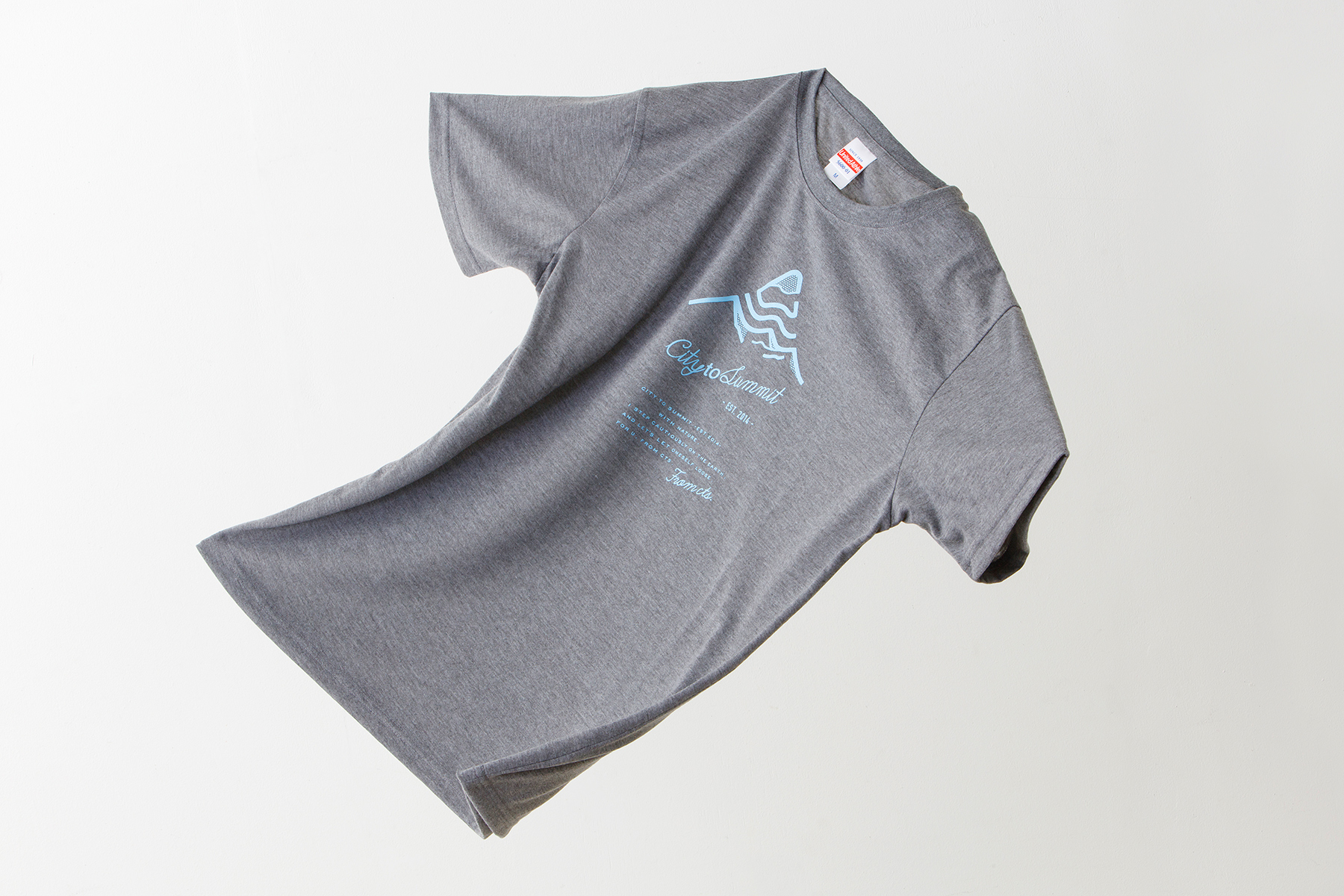 What's something that you are insecure about?
The shape of my head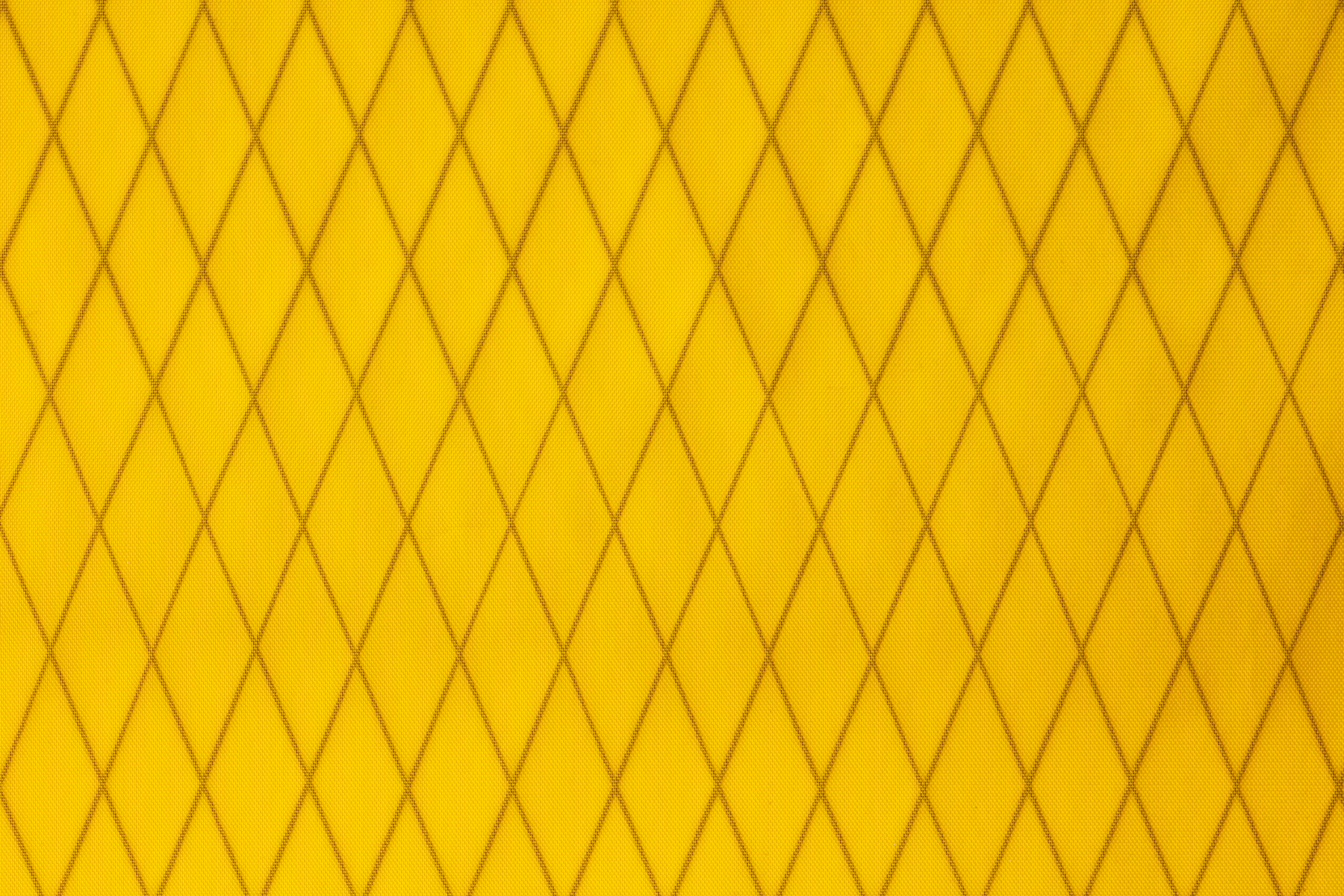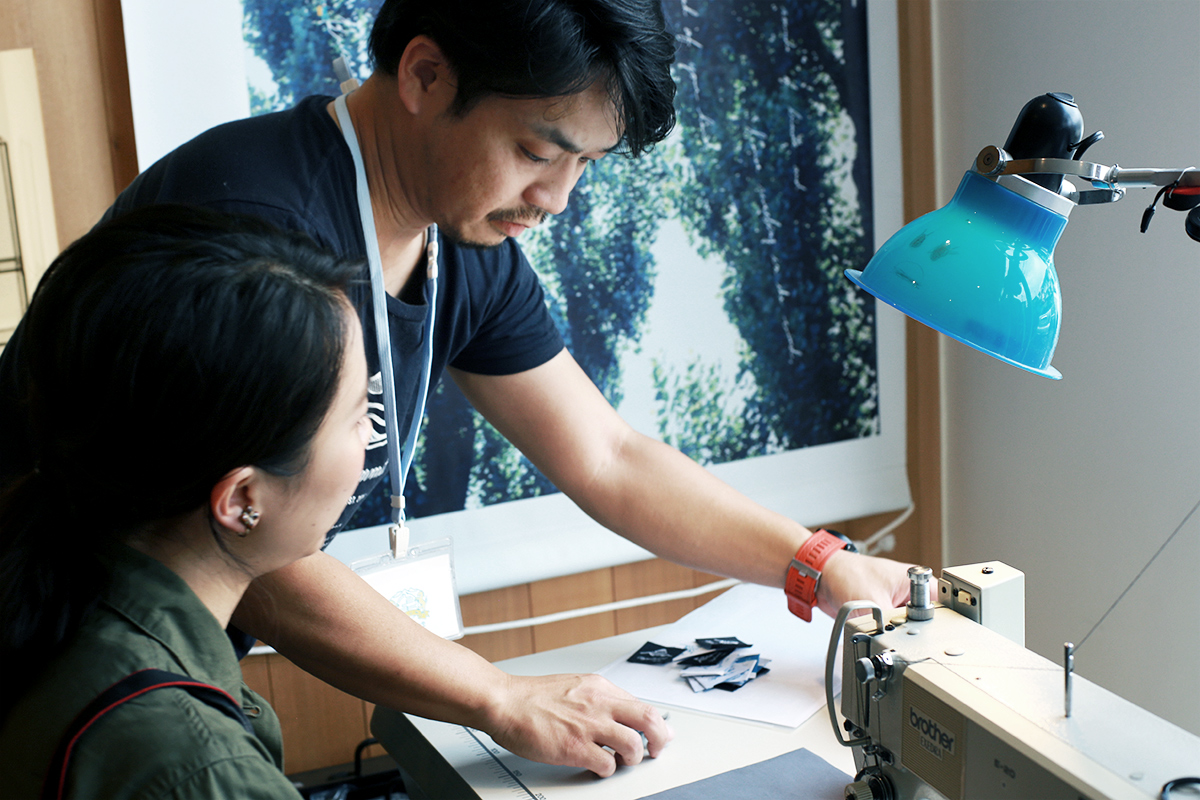 What's your soundtrack at work?
Sangatsu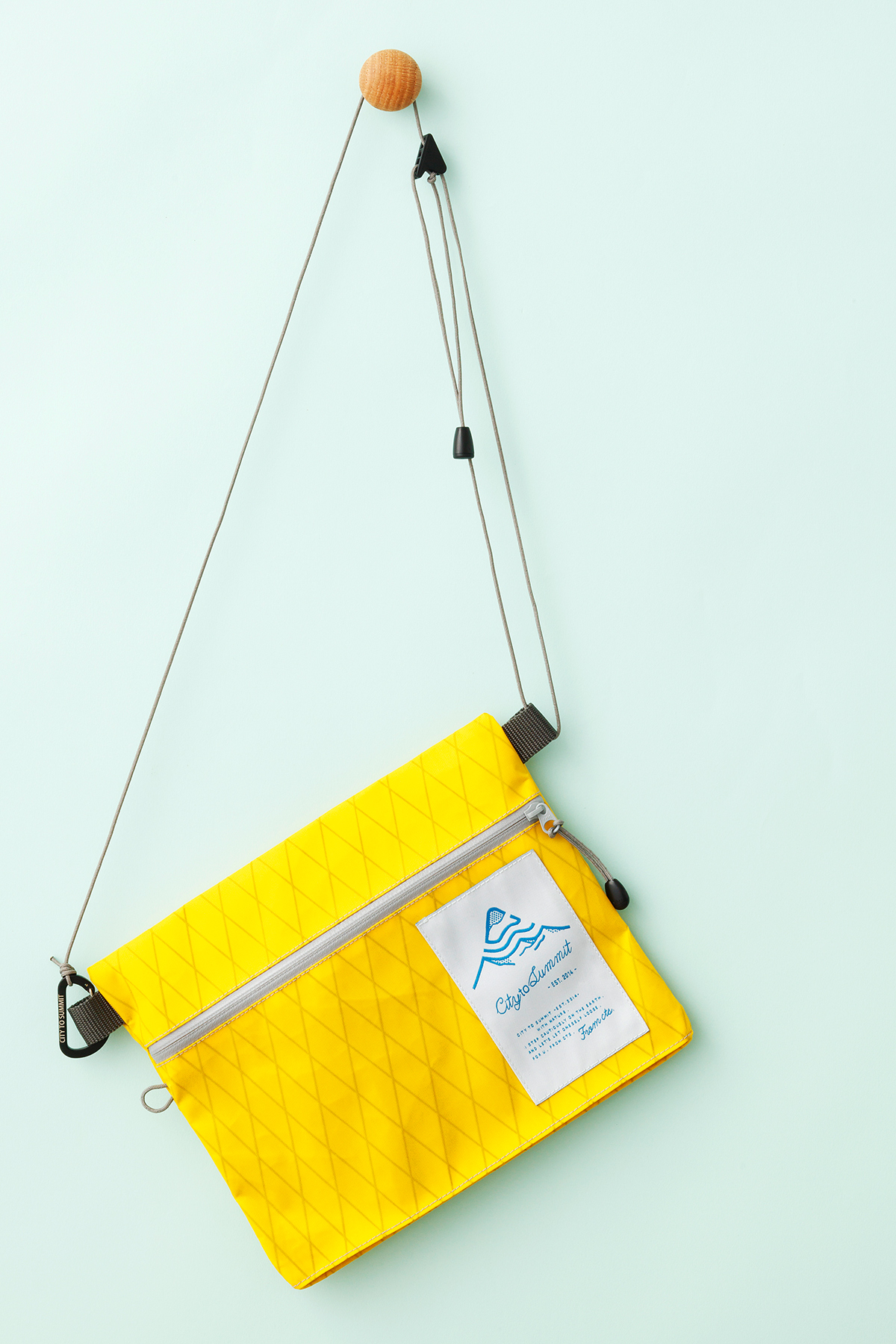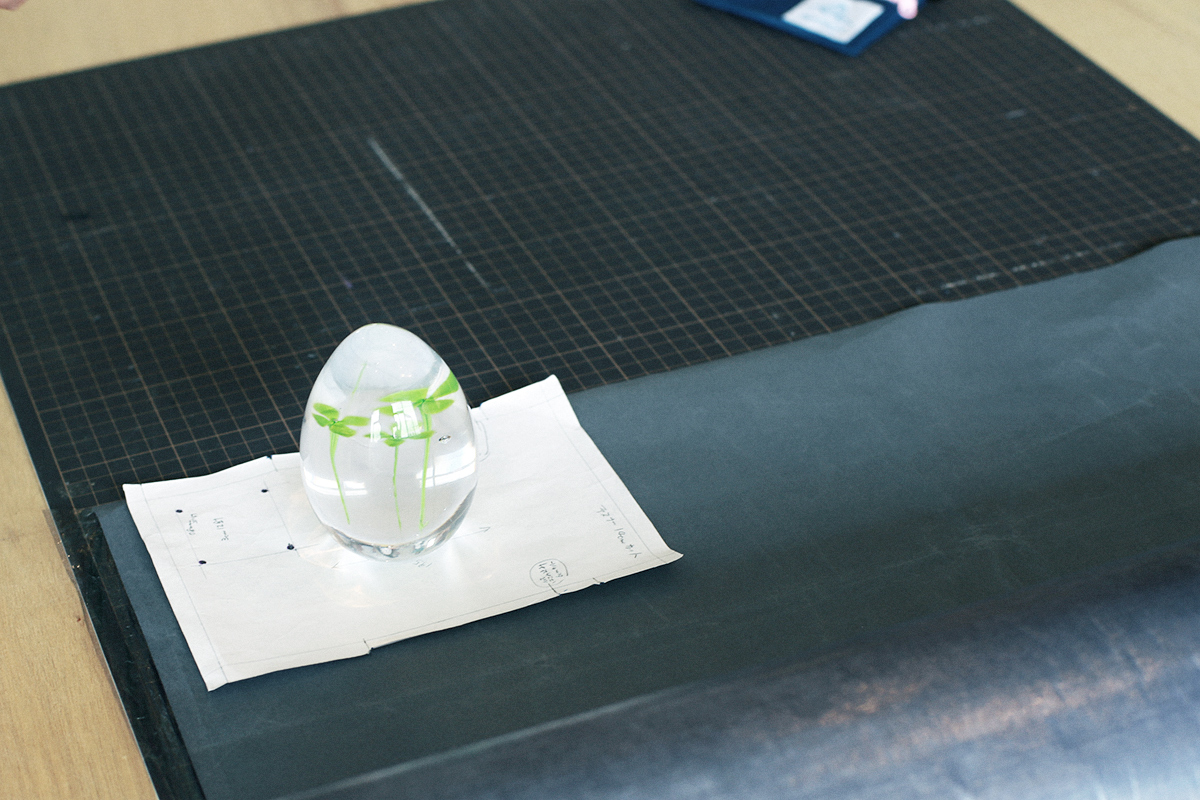 What's something you like in your workplace?
A paperweight created by Iino Naho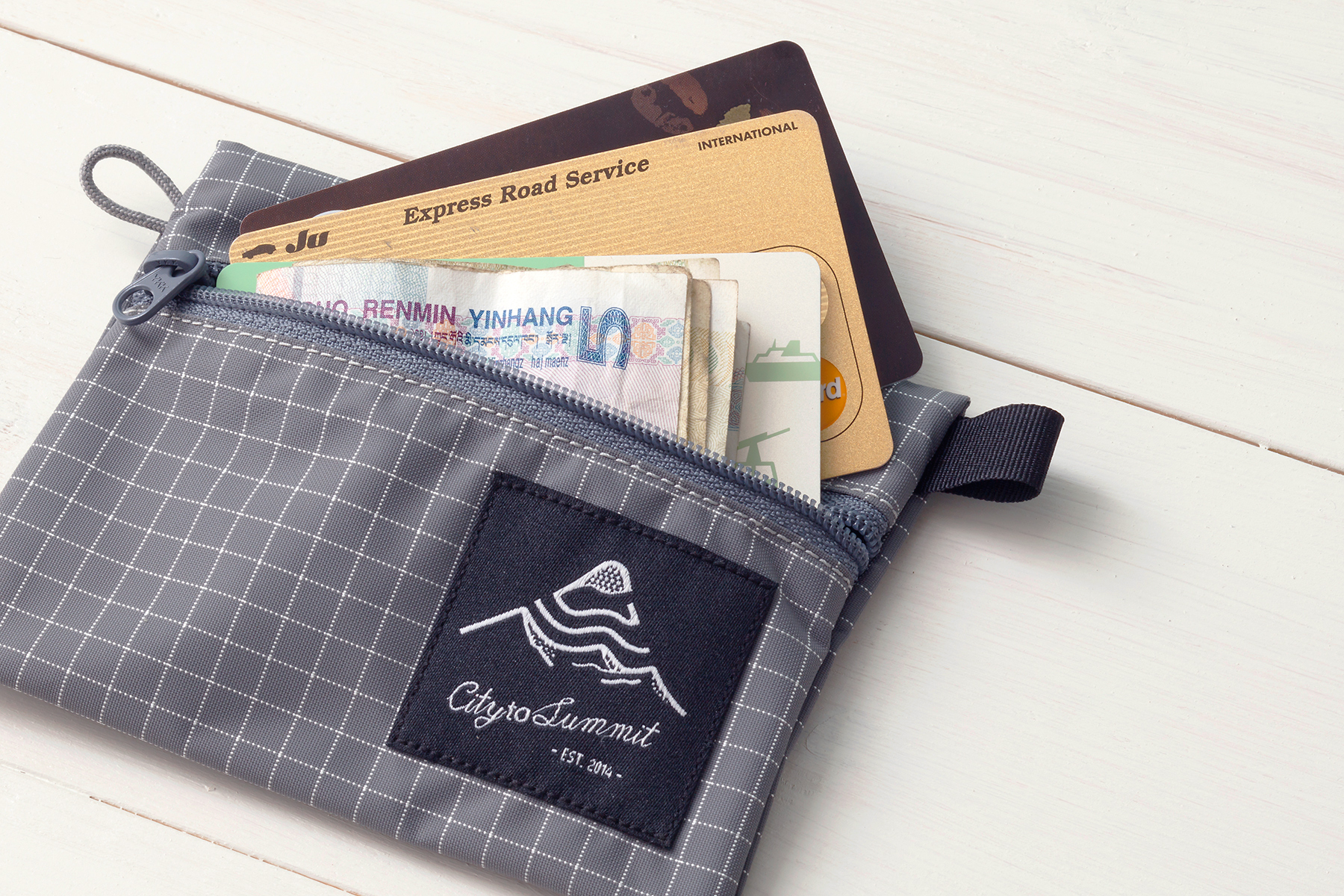 Do you think about work in your private time?
Yes. Or rather, I don't really draw a line between work and my private life.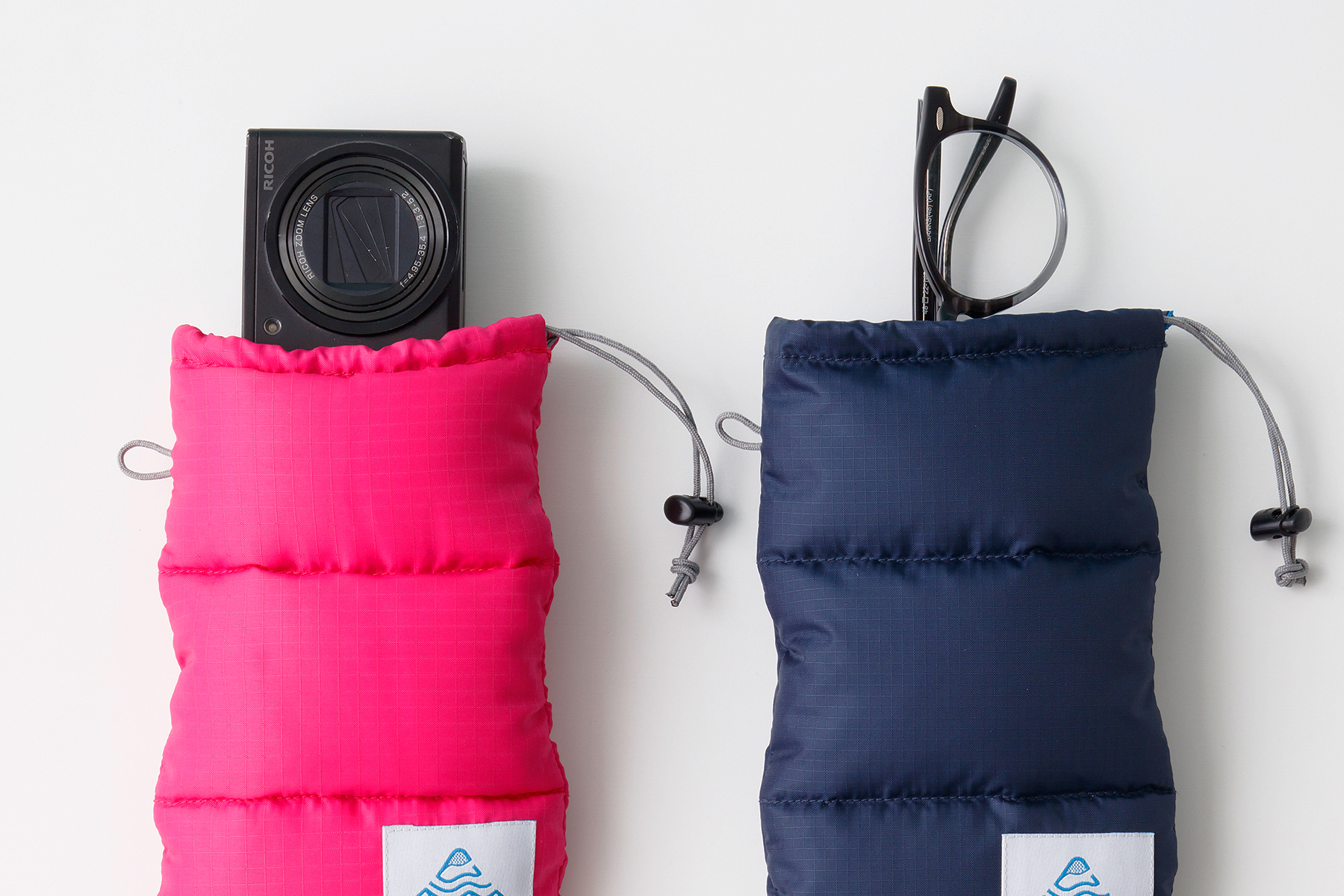 Who do you admire?
Flow's Takashi Sato.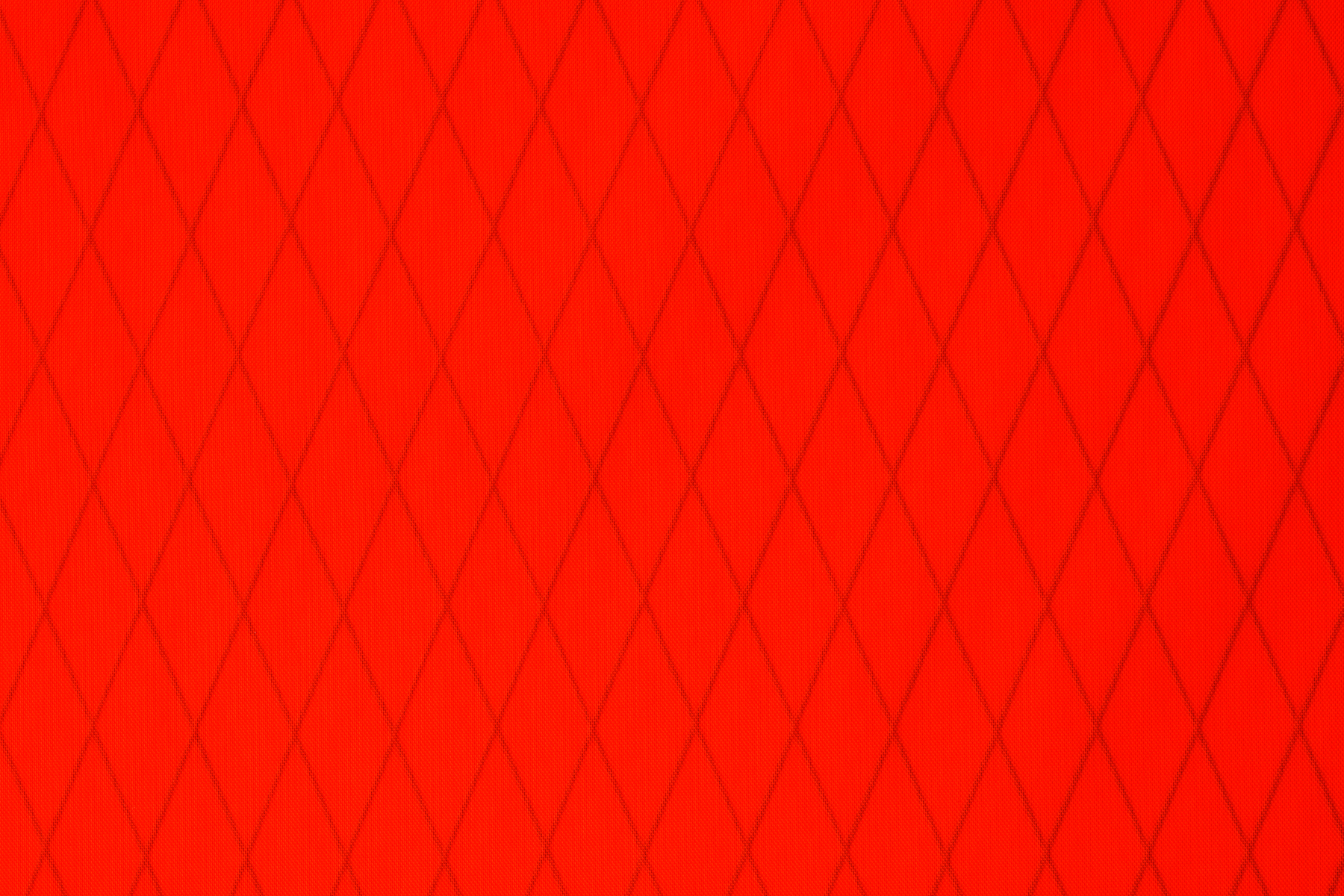 What book is on your bedside table?
'Kurobe no Sanzoku'.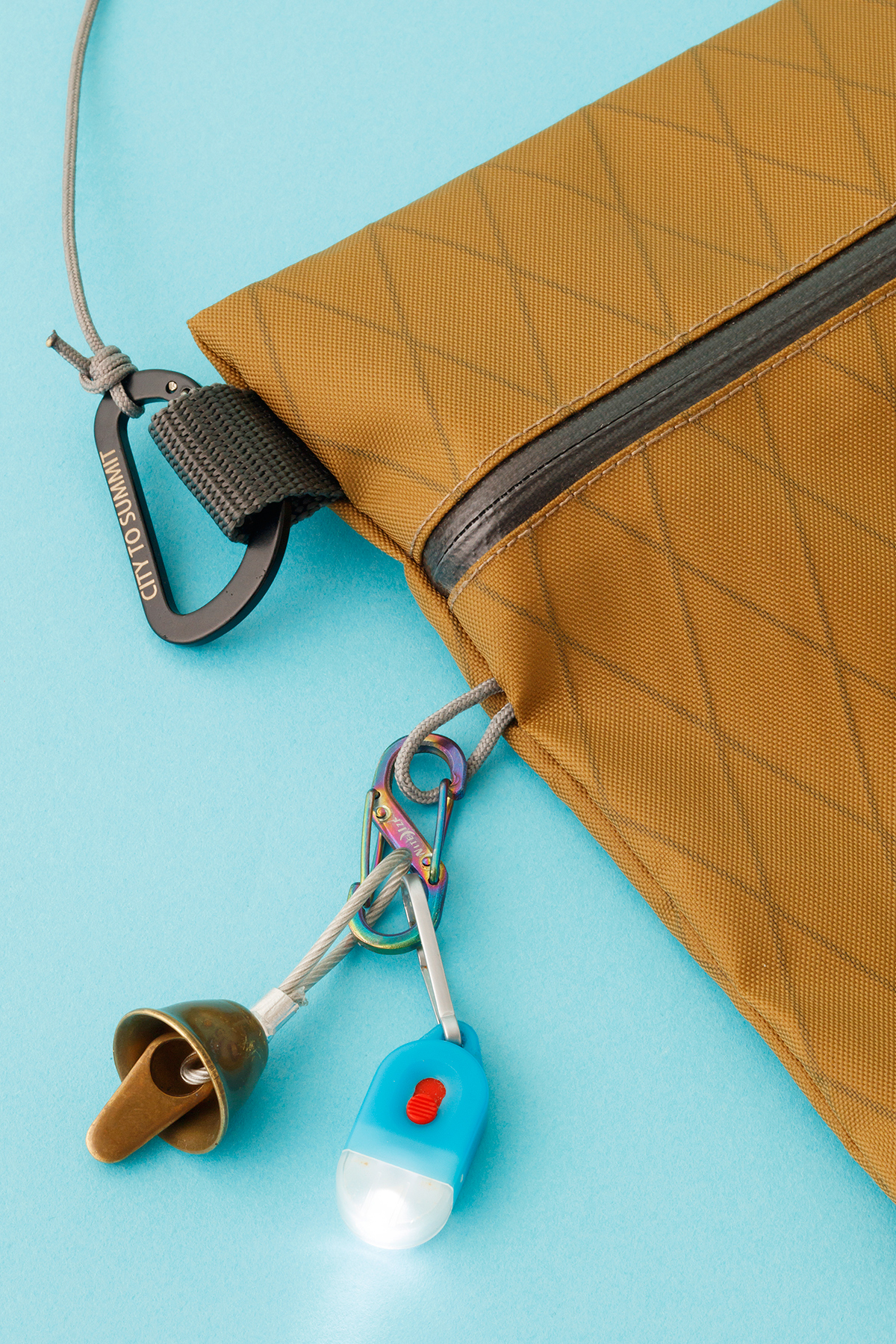 If you could do any other job, what would it be?
A chef.
Who will you meet tomorrow?
Perk's Hiroki Kobayashi.
What will you do on your next day off if the weather is good?
I'll go fishing in Nigata.
Any final words?
While I do go to mountains, I also like the sea.