Tell us about yourself.
My name is Mari Nakazawa. I work on weddings in Asakusa.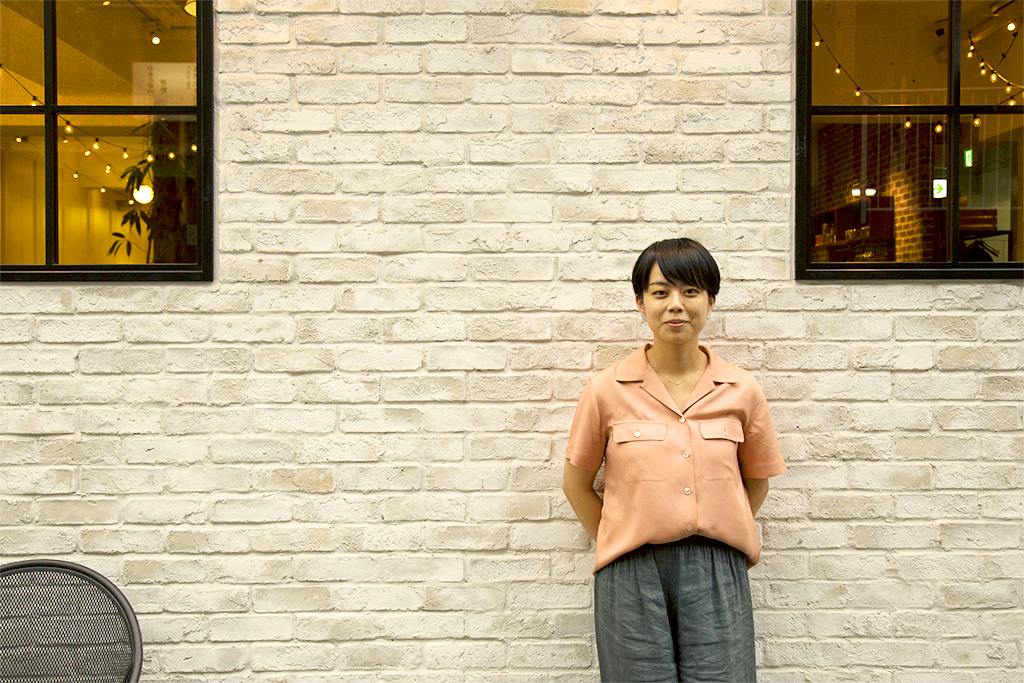 What color captures you best?
Off white, because it's often said to be ambiguous.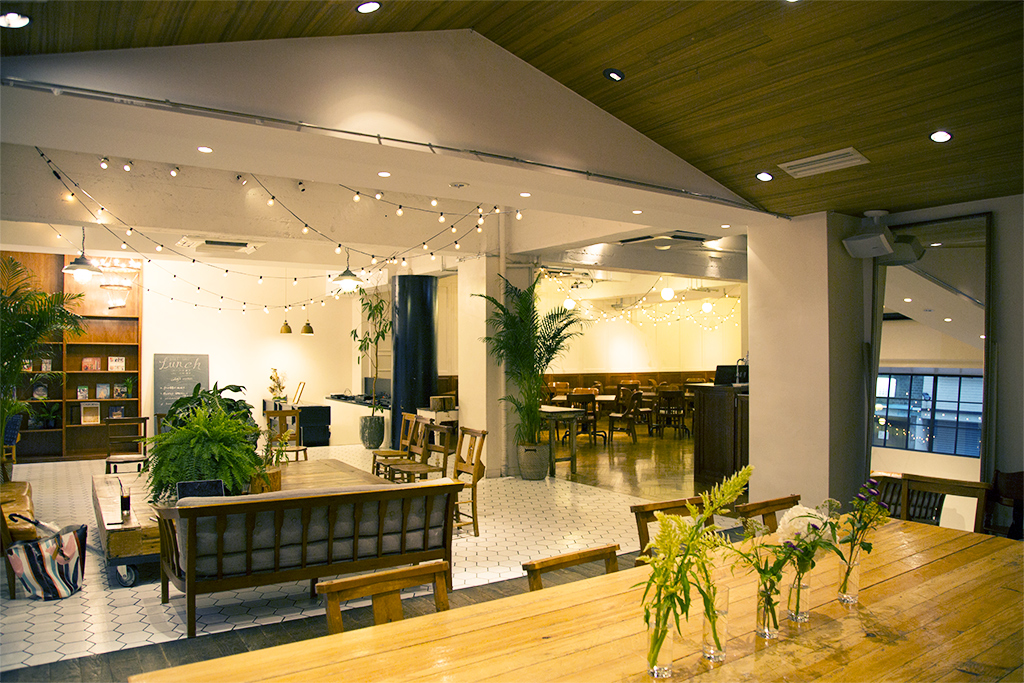 Tell us about one job that makes you unique.
I run a wedding production team called Happy Very Much.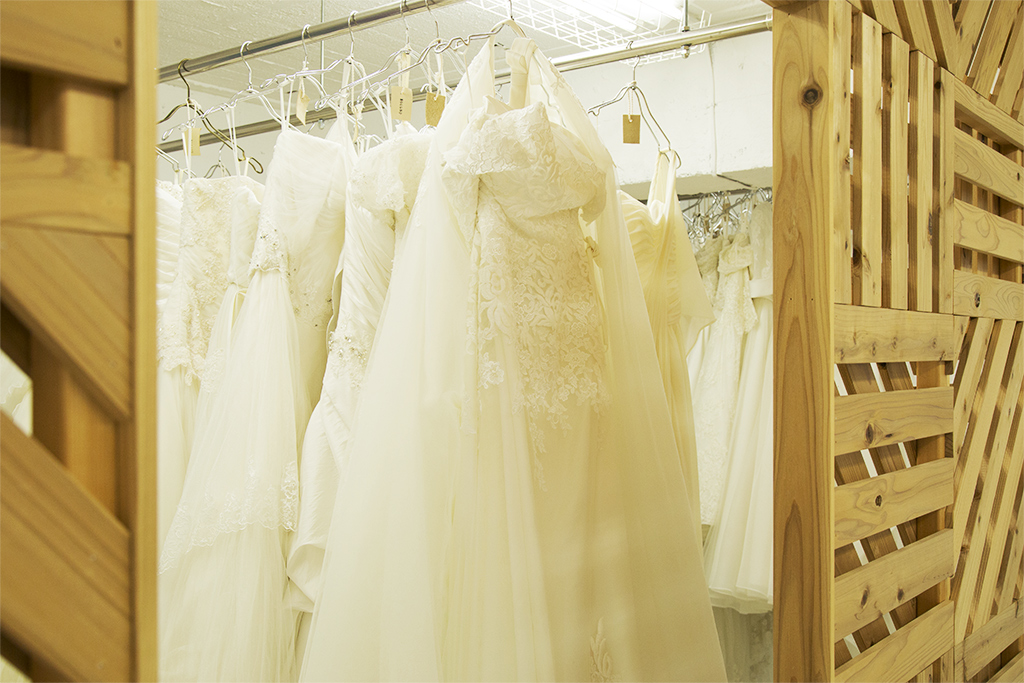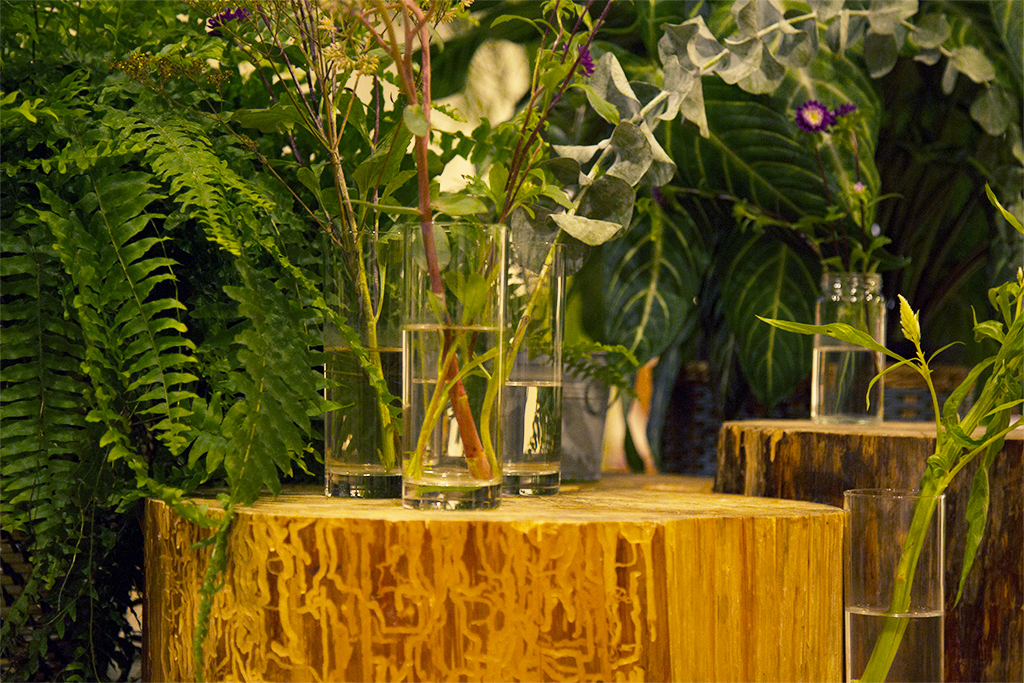 What's appealing aspect of this job?.
The food, flowers, music, dresses, conversation. Gathering the lovely people and things that exist, and being able to create a special occasion.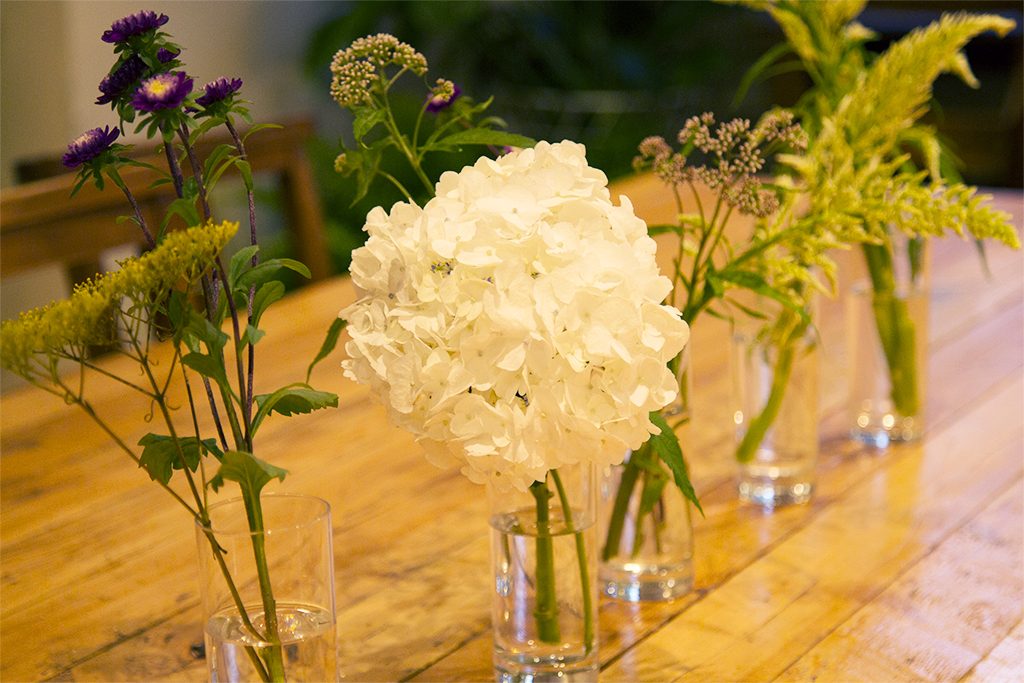 Who do you seek advice from on work matters?
My work colleagues, who I've shared over 3 years of joys and sorrows with.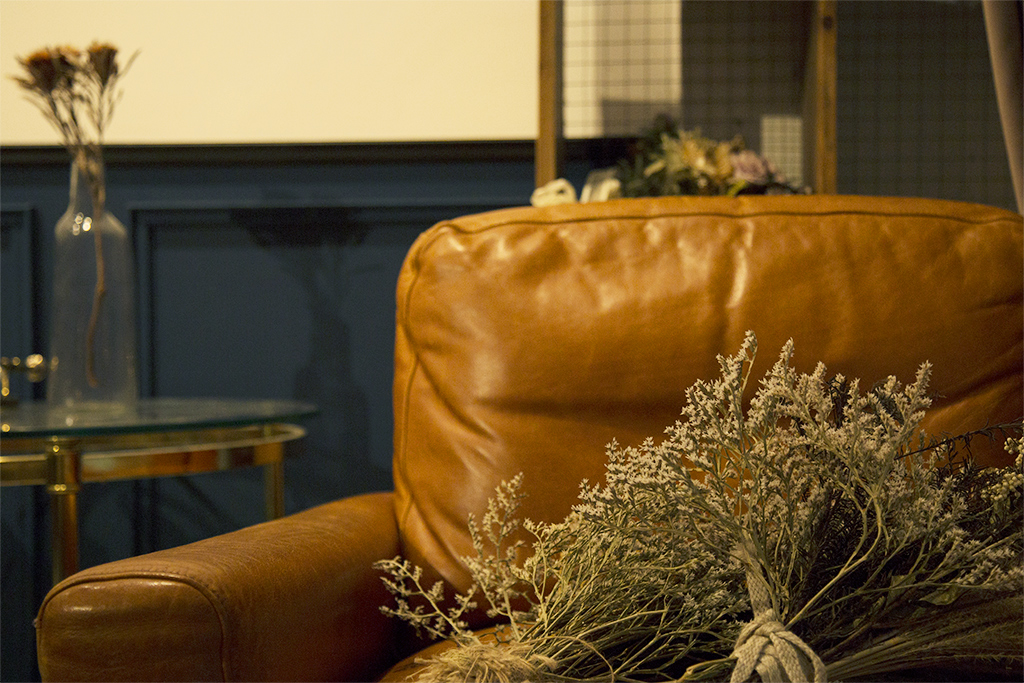 What's something that you are insecure about?
The times when I lack in confidence. I long to have the spirit of a warrior, but that's a long way away for me.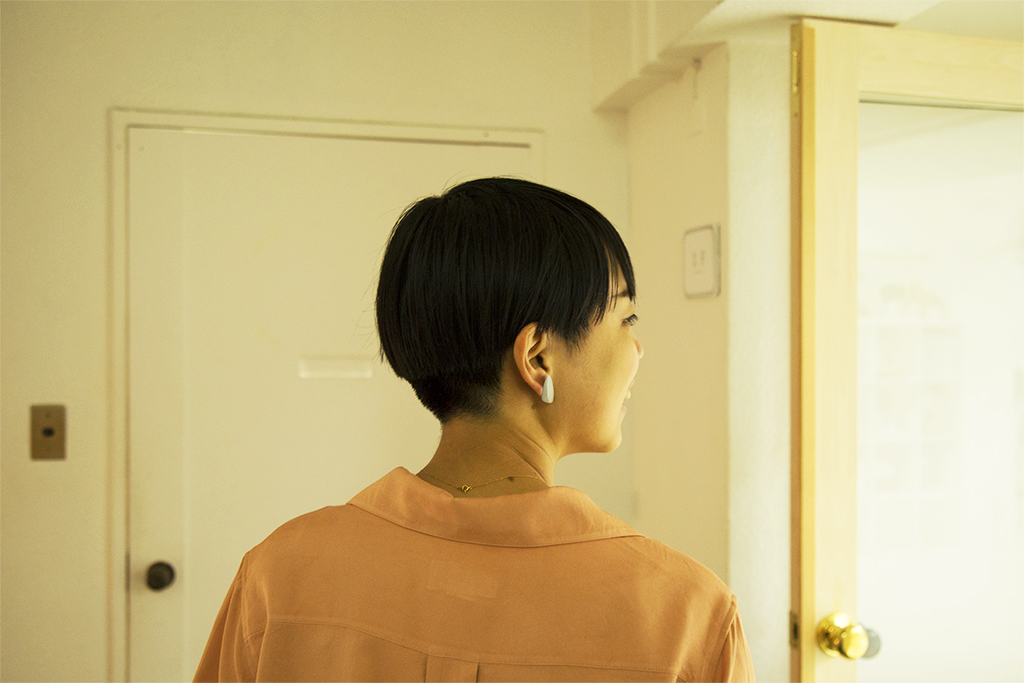 What's your soundtrack at work?
Akira Kosemura songs.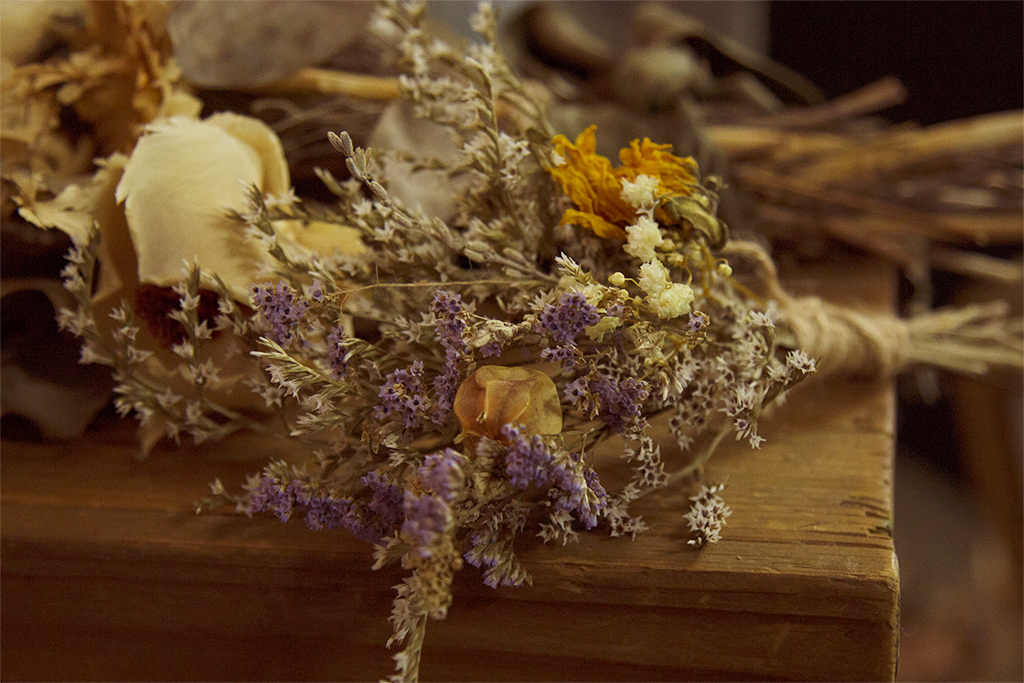 What's something you like in your workplace?
Ballpoint pens.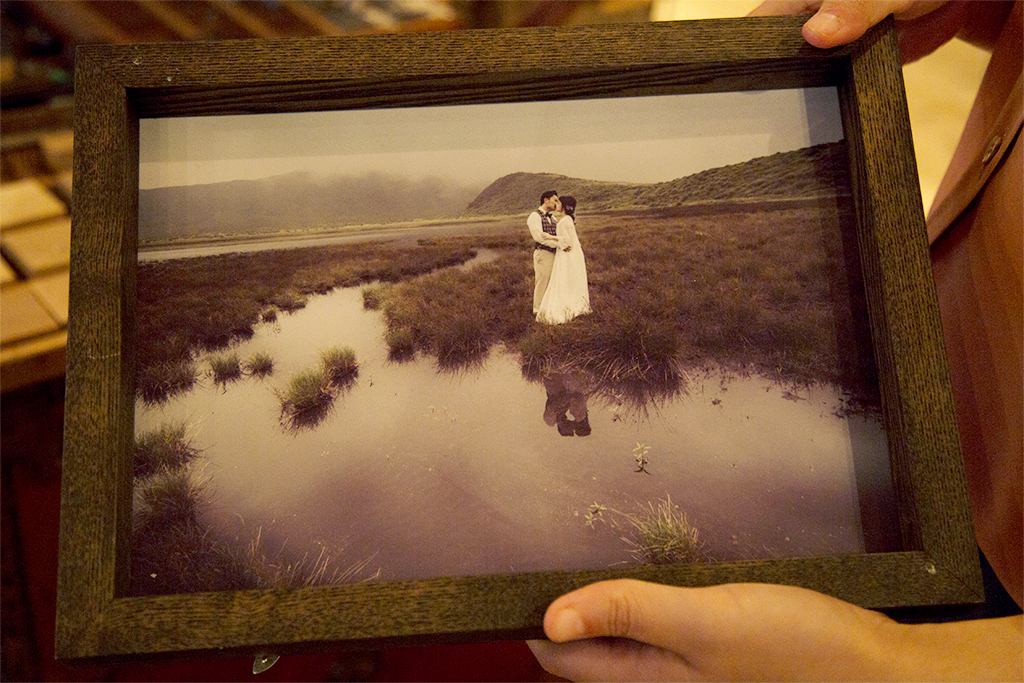 Do you think about work in your private time?
There aren't many boundaries between the two.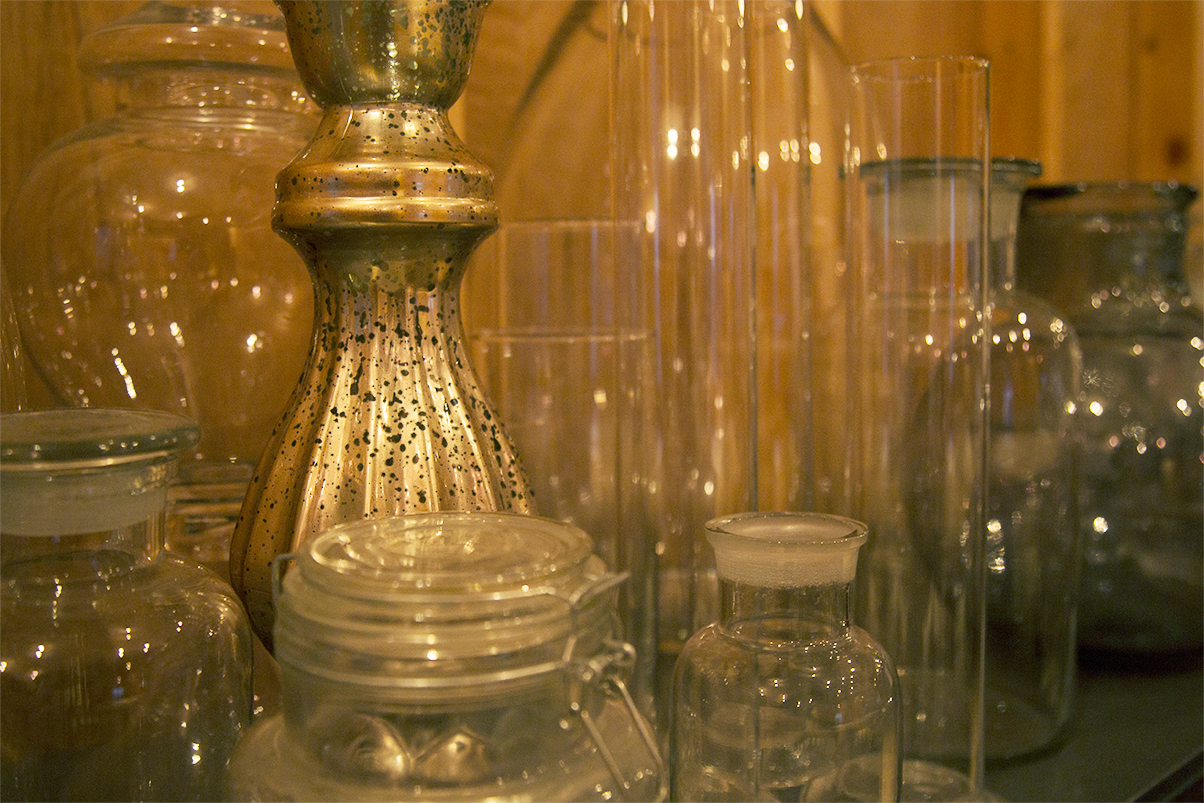 Who do you admire?
People who don't lose their gentle spirit, no matter the situation.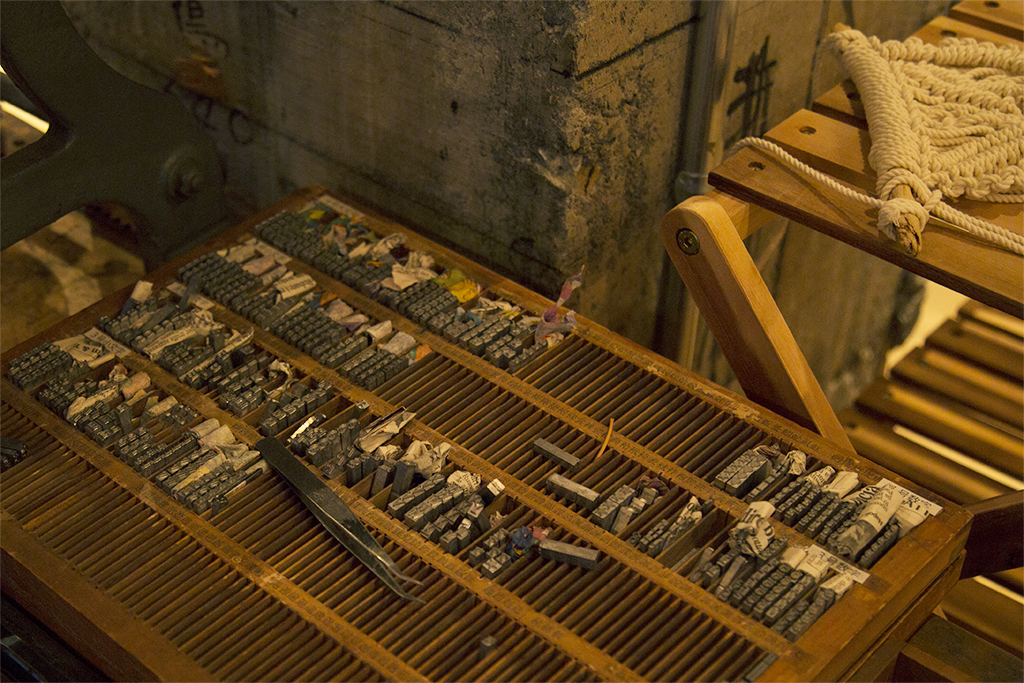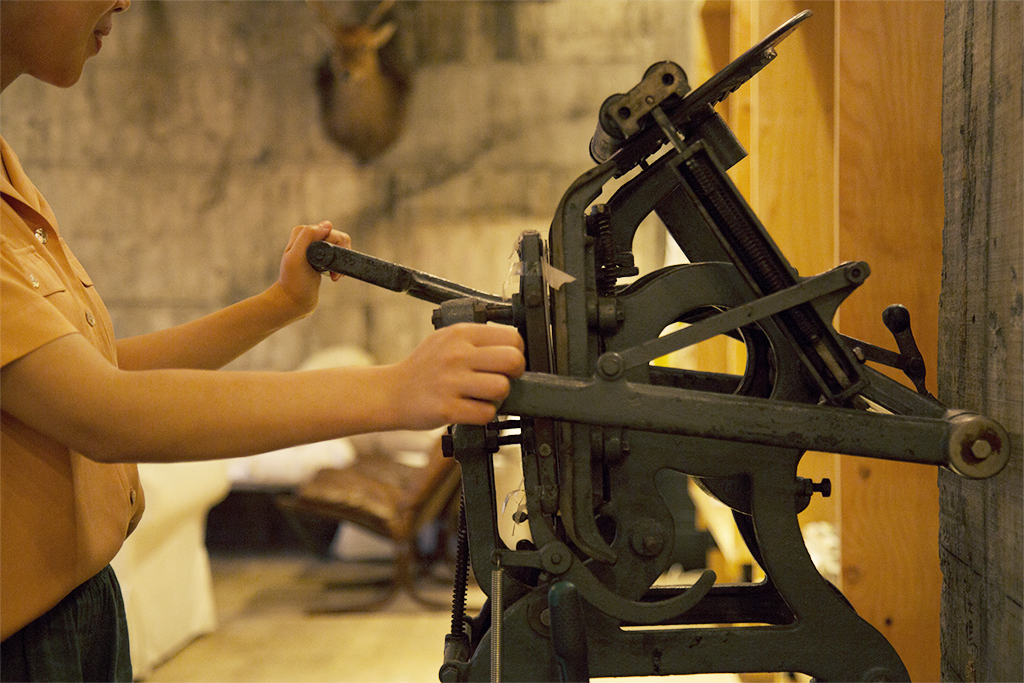 What book is on your bedside table?
Maru Ayase's "Hone Wo Irodoru" (Color The Bones).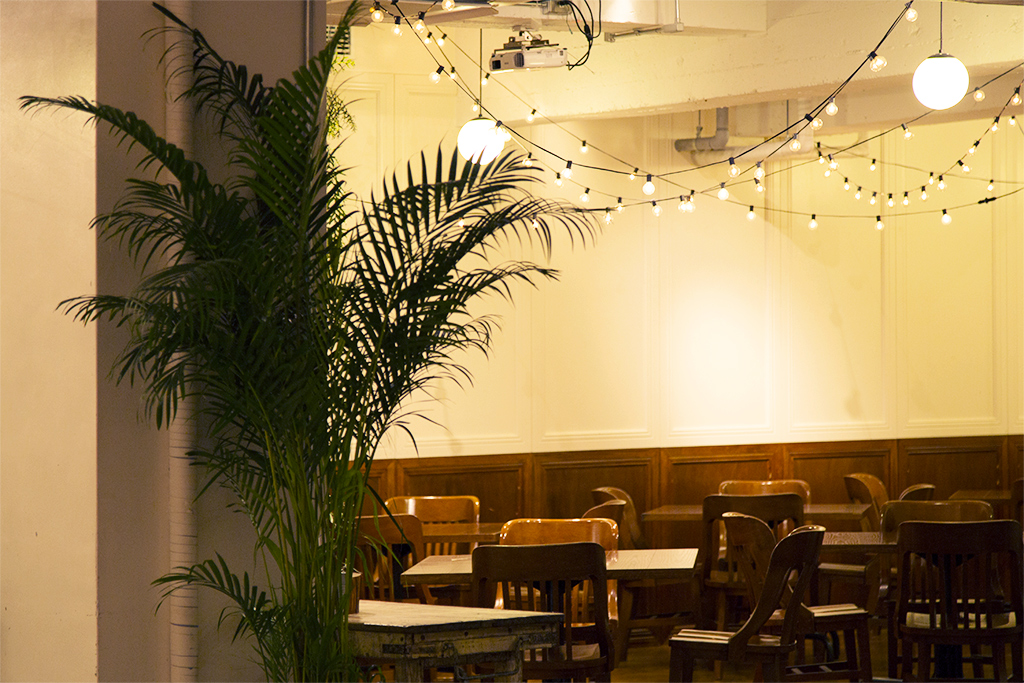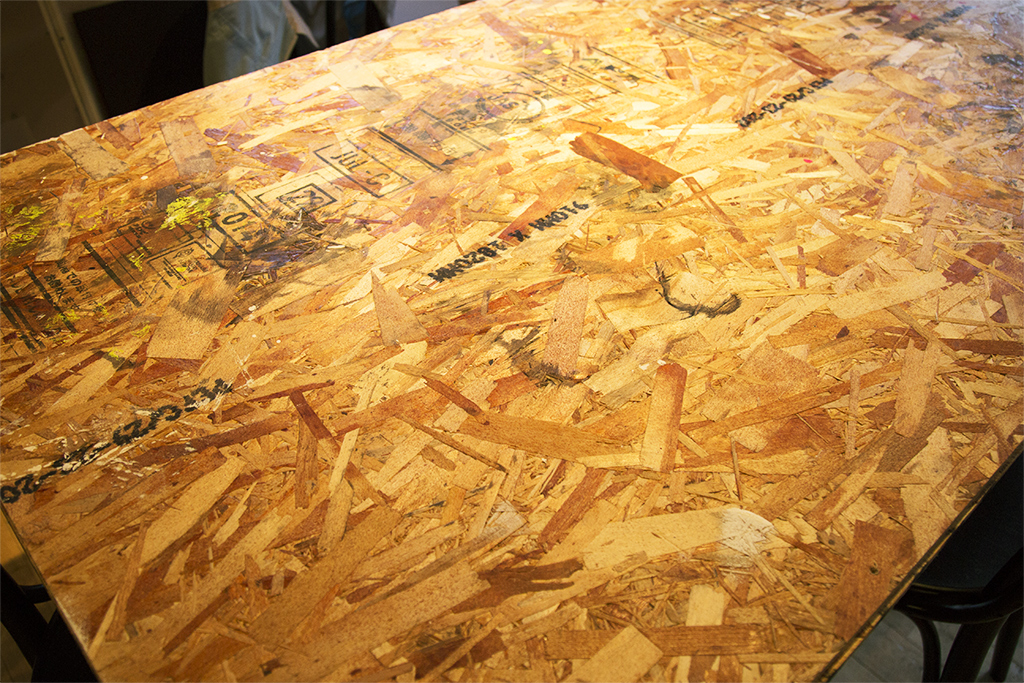 If you could do any other job, what would it be?
An interviewer, or a snack bar hostess.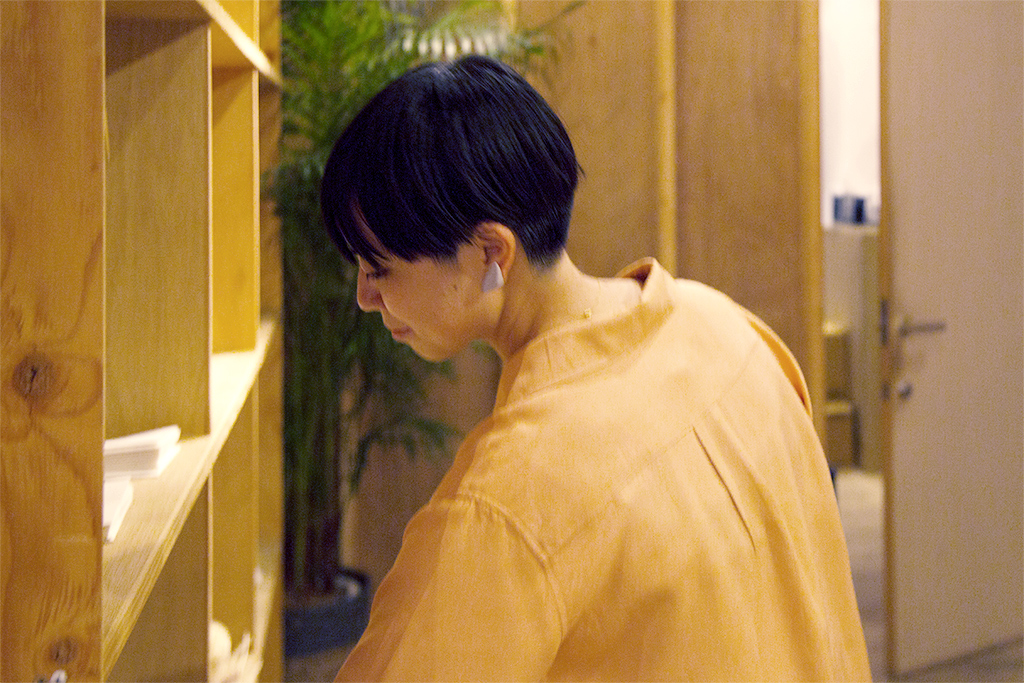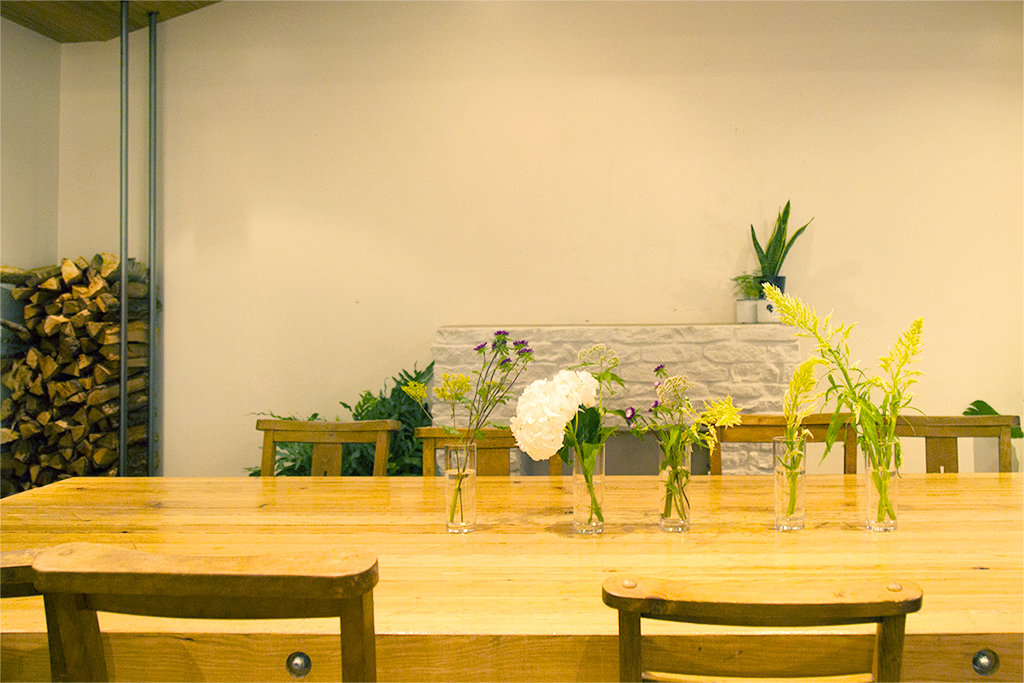 Who will you meet tomorrow?
I have a wedding event where various brands will be gathering, so I'll probably be able to meet lots of people I wouldn't normally meet.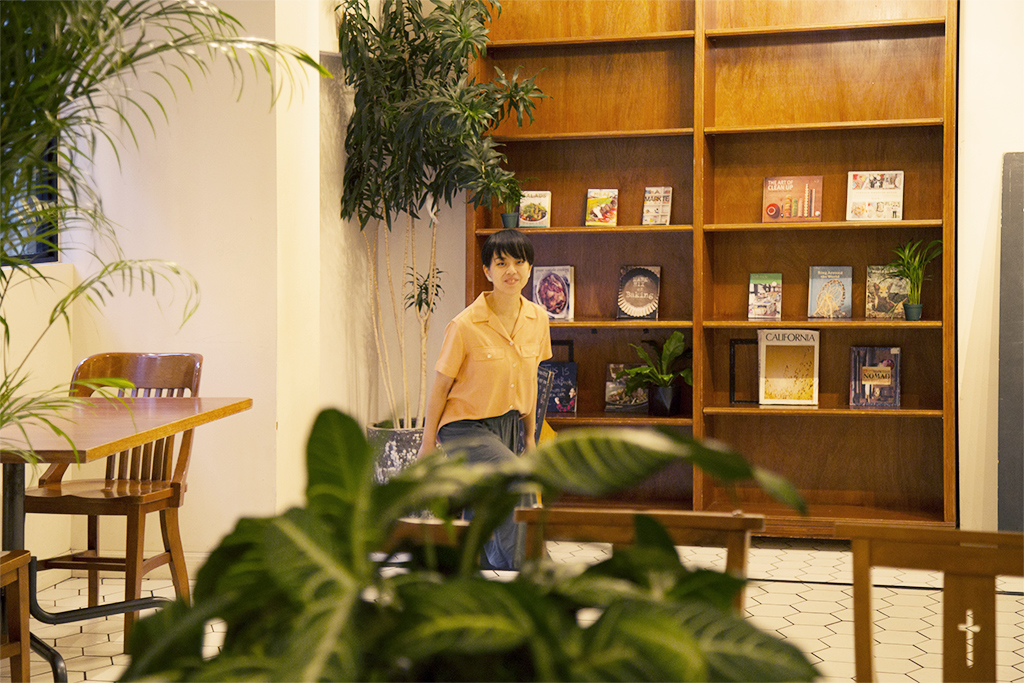 What will you do on your next day off if the weather is good?
A night game at Jingu!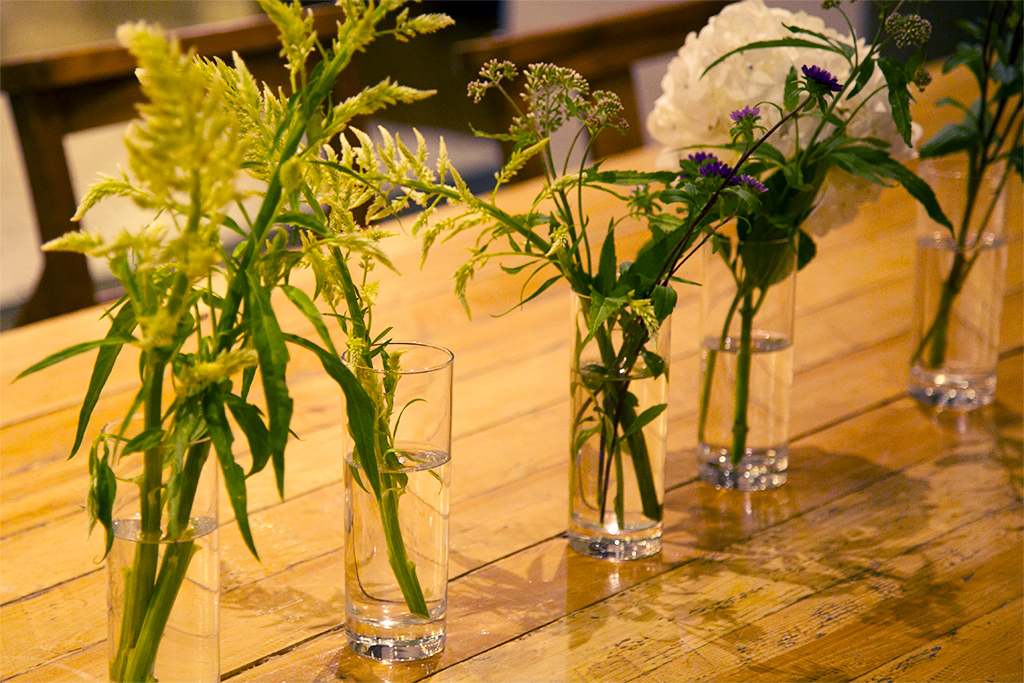 Any final words?
I want to search seriously for "good feelings" in everything I do.