Tell us about yourself.
My name is Hikaru Ichijyo, and I work as an illustrator.
Before that, I used to work at OUWN!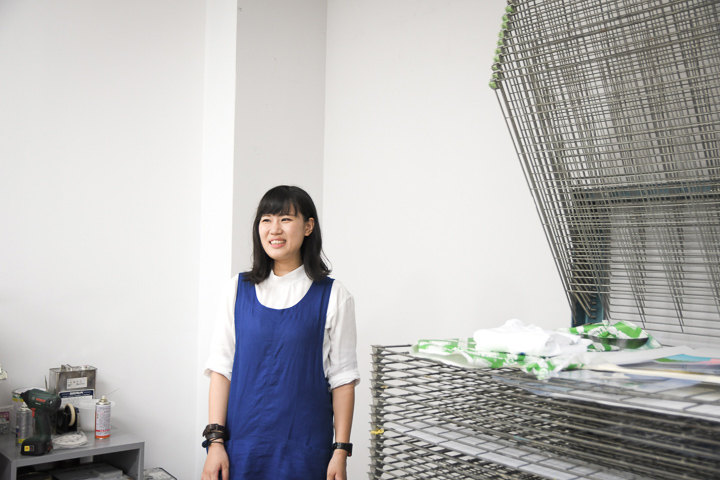 What color captures you best?
Yellowy pink.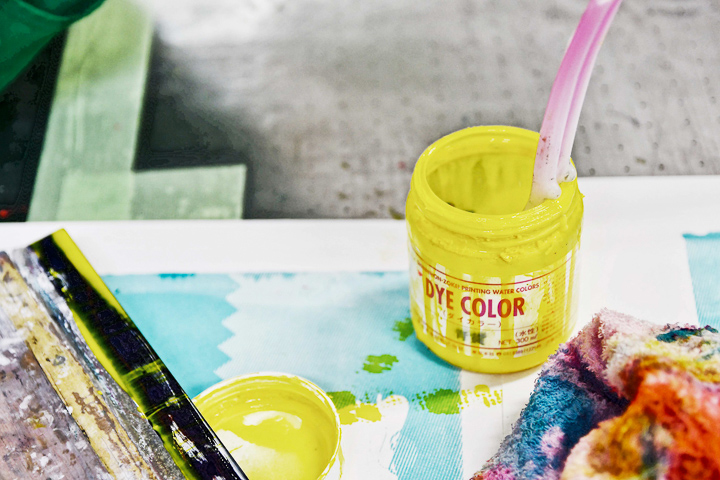 Tell us about one job that makes you unique.
Illustration!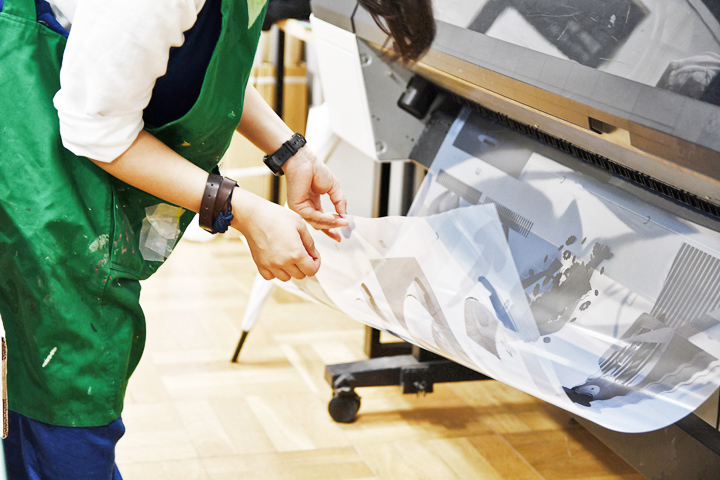 What's appealing aspect of this job?.
The act of drawing a picture itself is something that even elementary school students can do, and I think the fact that it can be a job, just like that, is really great.
If you give someone a picture it will make them happy, and I think that's also a simple and really wonderful thing.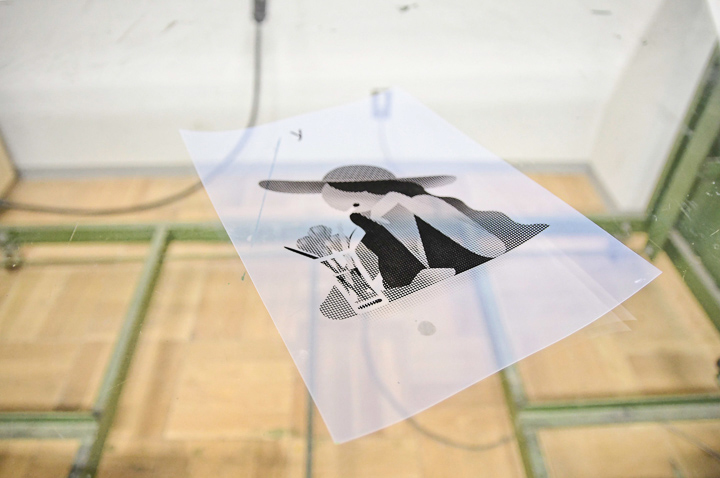 Who do you seek advice from on work matters?
My friends from my university and prep school days!
I say that because we've been through the good and the bad together. They help me a lot.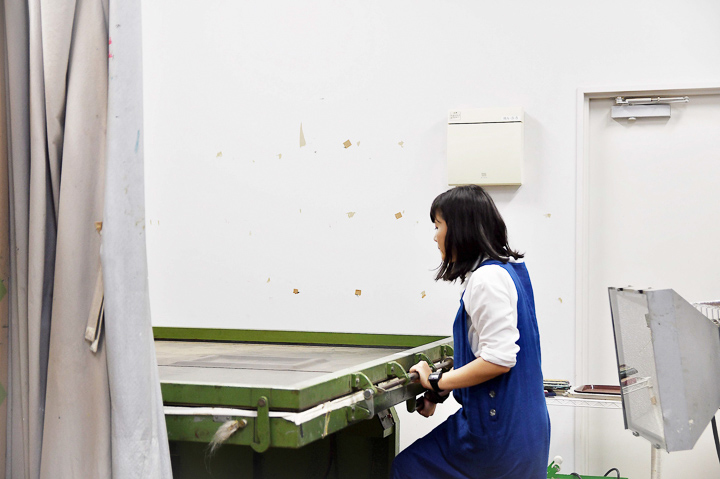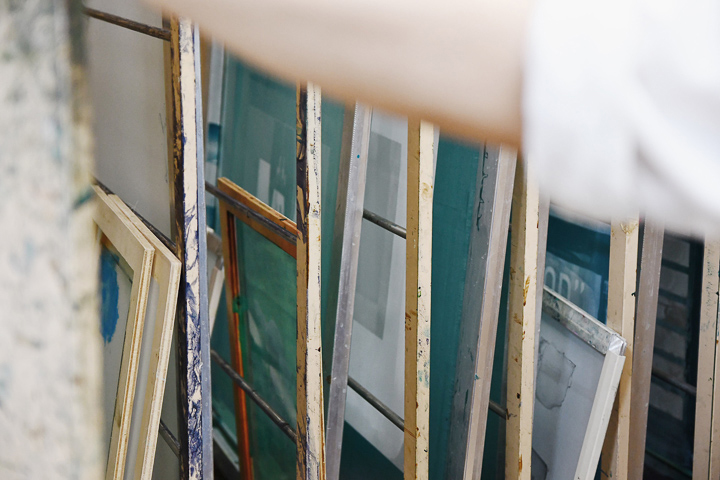 What's something that you are insecure about?
My appearance, as a whole.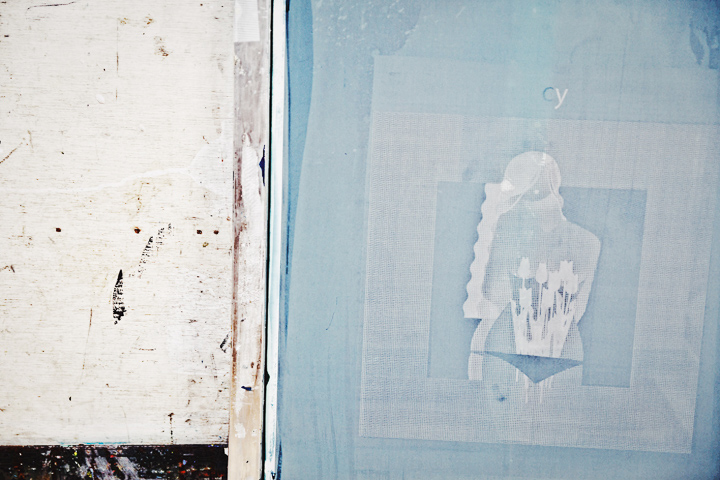 What's your soundtrack at work?
For some reason I run some Japanese film and glance at it from time to time. When not hearing music, it's a lot.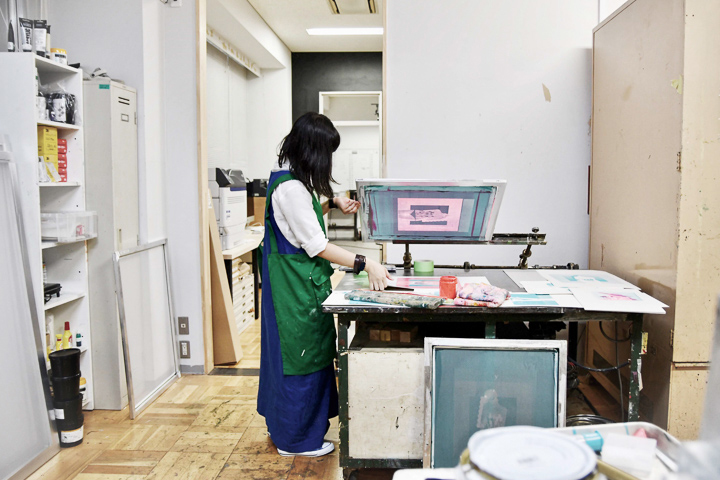 What's something you like in your workplace?
My Nanuk plain notepad! I've been in love with it ever since I started using it.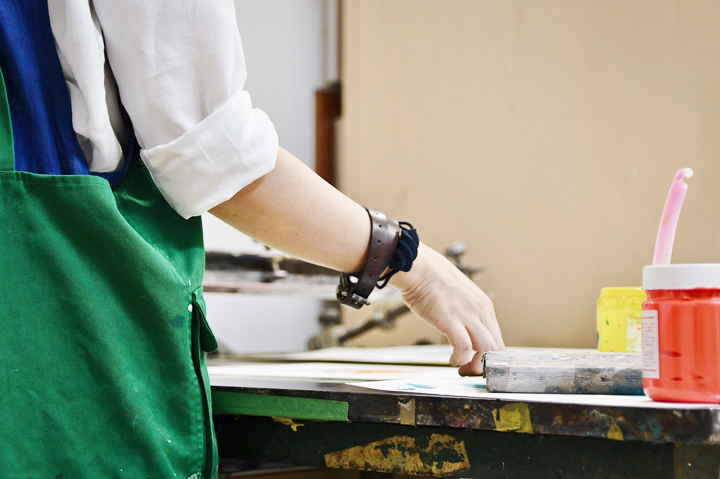 Do you think about work in your private time?
My head is full of illustration every day!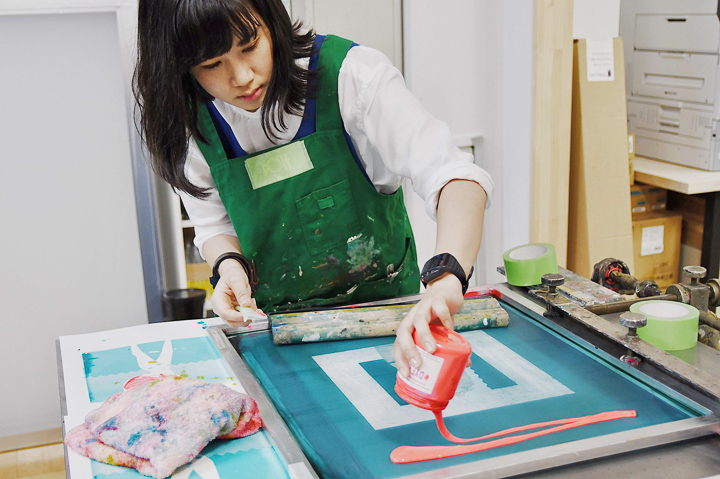 Who do you admire?
I respect each and every person!
There are so many things that I can't do, so I think people who can do those things are really amazing.
What book is on your bedside table?
Right now, I'm reading a book called, 'The Story of Art'.
It has everything from the origins of art to attitudes towards art, and it's really easy to read and interesting!
It's really thick, but half of it is pictures!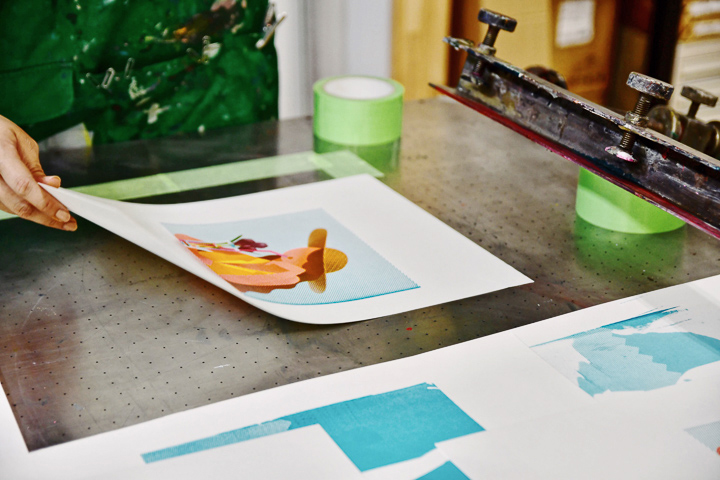 A singer would be good.Or a dancer or something, I'd like to be someone who could express things with just their body.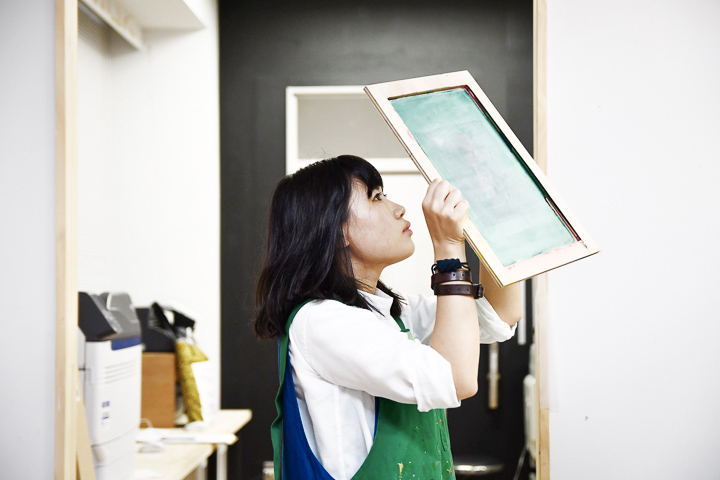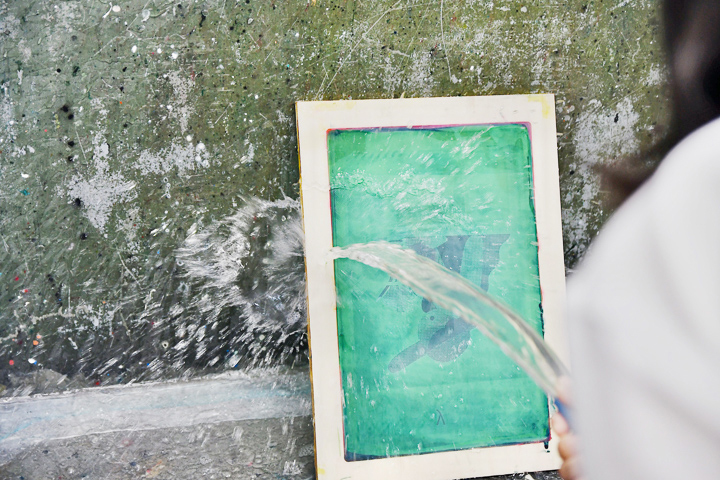 Who will you meet tomorrow?
I'm going to have fun with my university friends, and their friends.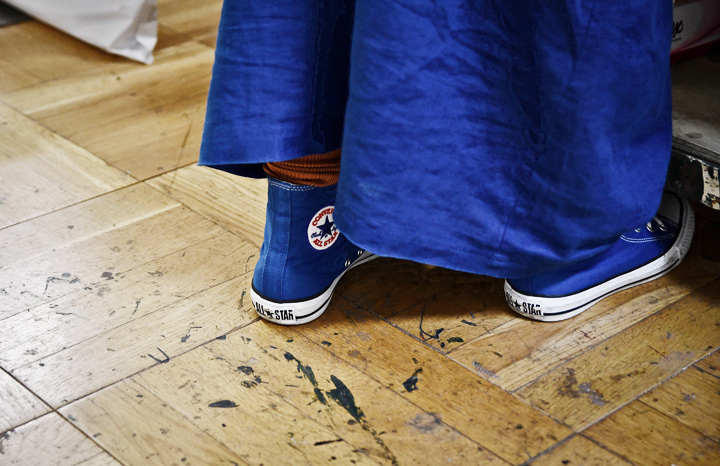 What will you do on your next day off if the weather is good?
I want to drink beer outside!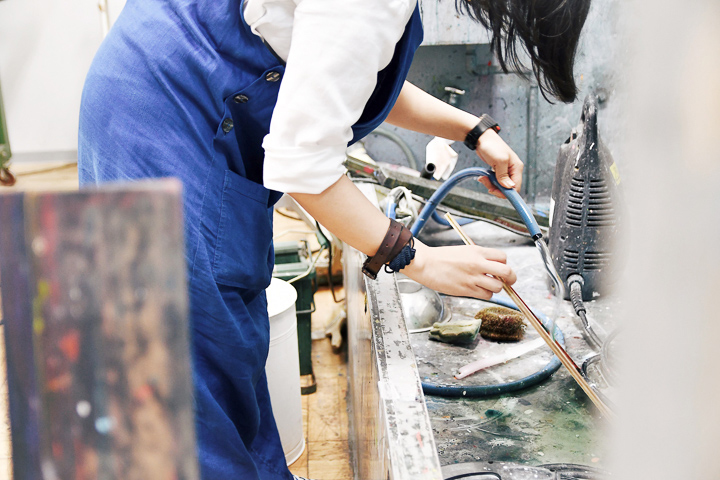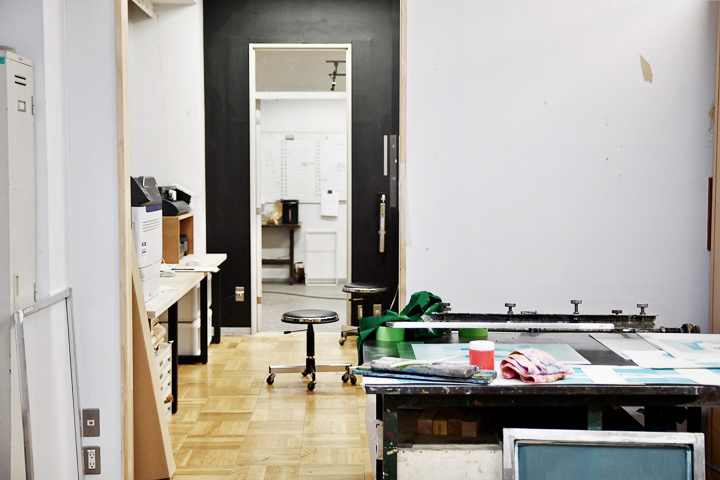 Any final words?
I'll keep on living how I think is best, and I'll be very happy if you'll kindly watch over me!