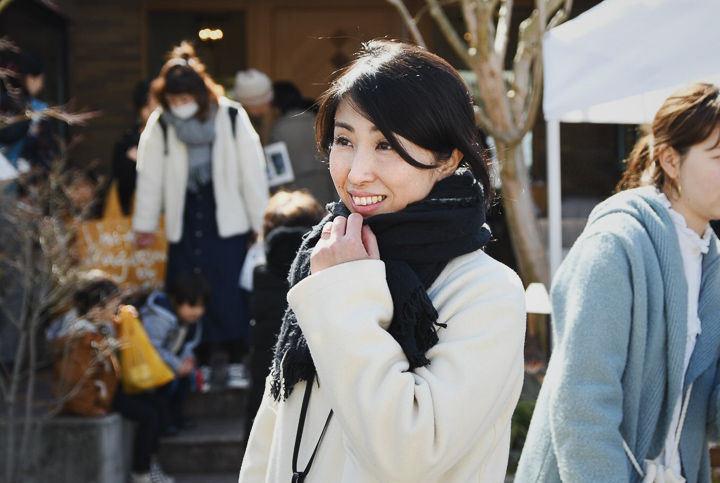 Tell us about yourself.
I was born in Osaka and grew up in Kobe. I'm a type A Leo, and the eldest daughter of three siblings. I studied architecture in college, after which I gained experience in an architect's office and a home goods store, and once I got married I moved to Nara. I started working for my husband's family business, Hojoh Contruction, Inc., in his hometown, and I am still there to this day.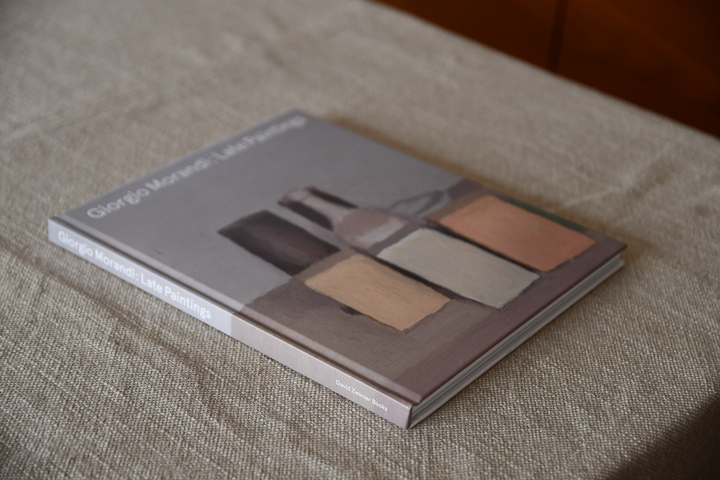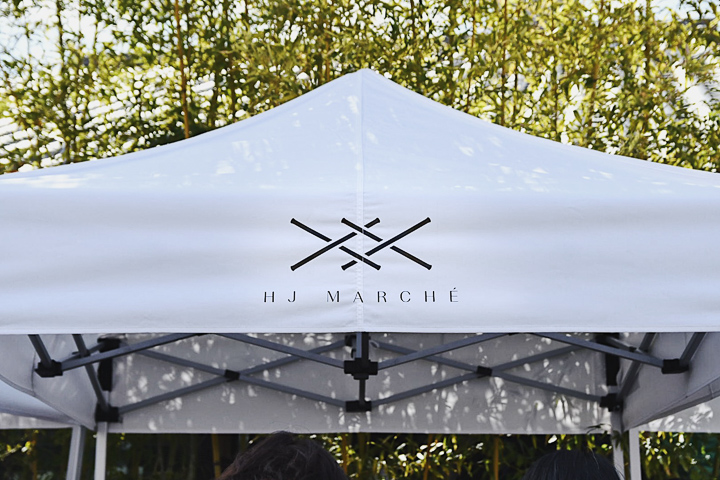 What color captures you best?
White and black. You could say that those colors look good on me, but there's also the notion that I tend to see things as black and white. I tend not to see the gray area of things, although I'm working on it now.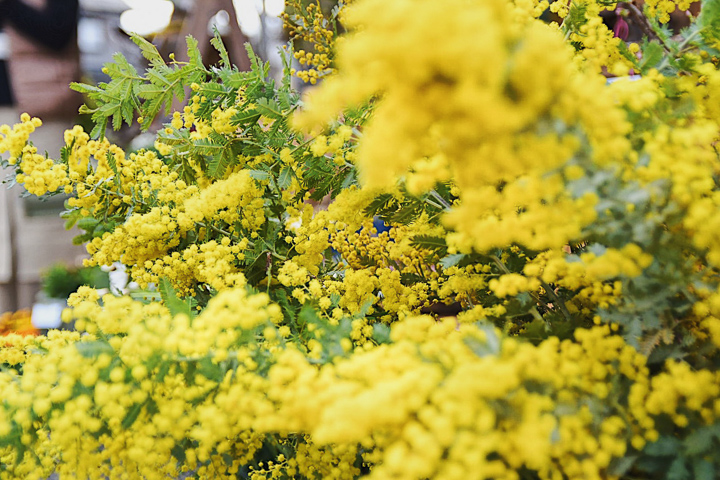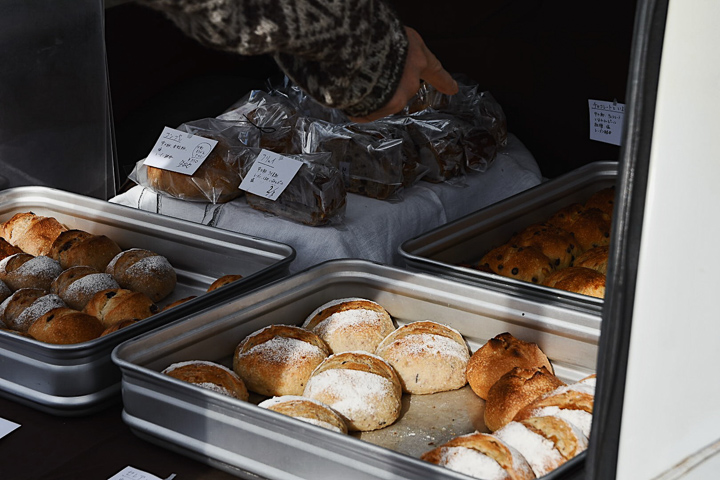 Tell us about one job that makes you unique.
There's a part of me that is like a jack of all trades, but I'm working in advertising. My work involves communicating the ideas and world view of Hojoh Construction and one other brand, "HJ." That involves the production of catalogs and original products, as well as directing magazine publications.
Through MARCHE (morning market) and SCHOOL, I'm able to use a variety of methods to communicate our ideas that cannot be expressed through words.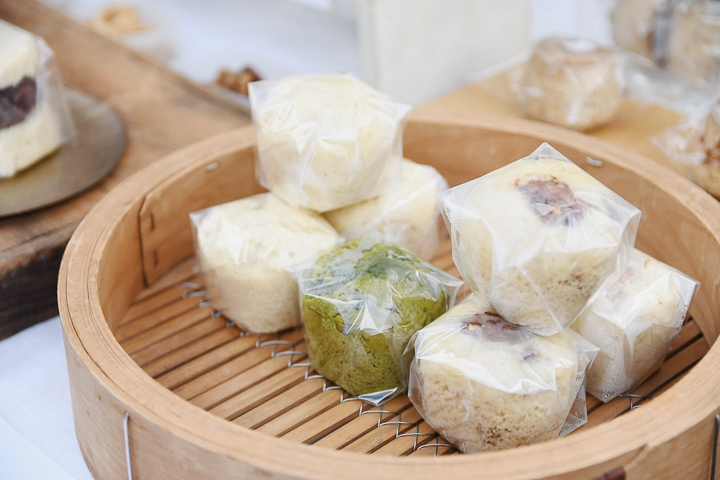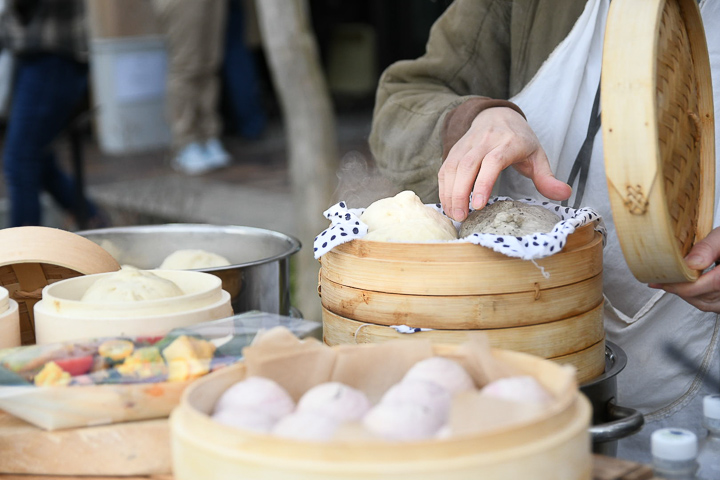 What's appealing aspect of this job?.
It's the opportunity to facilitate the discovery of homebuilders like Hojoh Construction, or to create opportunities for people who are looking for services like those provided by HJ to connect with them. You could say that chemical reactions happen when people meet each other. Being able to see these encounters evolve into possibilities far beyond my imagination is wonderful, and makes me happy.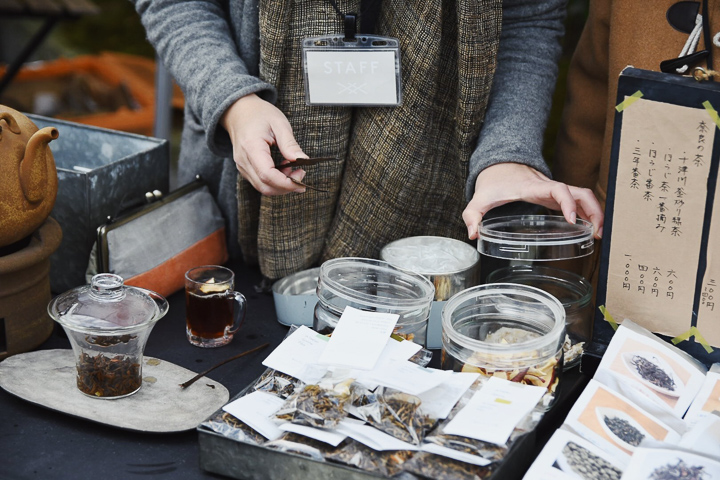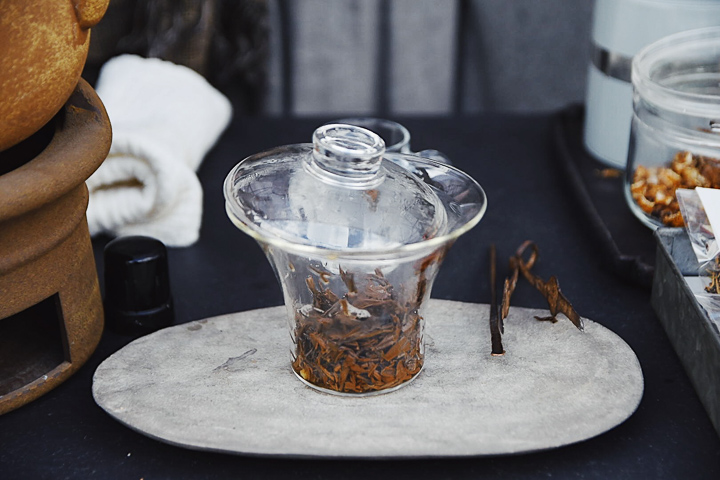 Who do you seek advice from on work matters?
That would have to be my husband. He's a really stable, down to earth person. When I feel myself wavering, I confide in him, and he helps me rediscover my focus.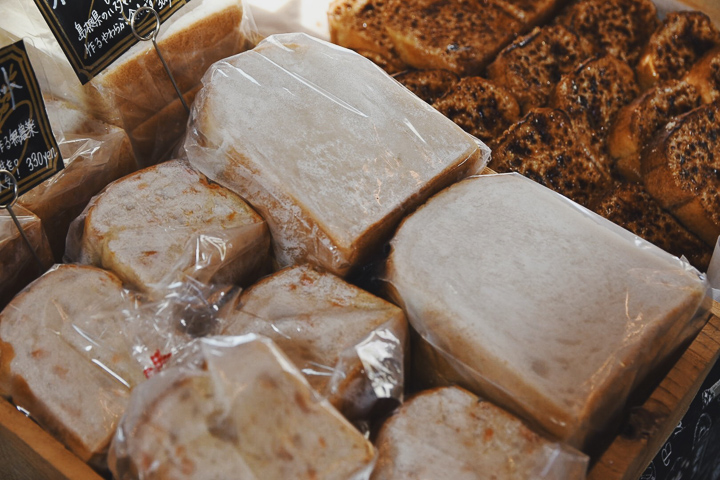 What's something that you are insecure about?
I have all kinds of issues, so I could almost say I have every imaginable kind, but one issue is that I struggle with having confidence in myself.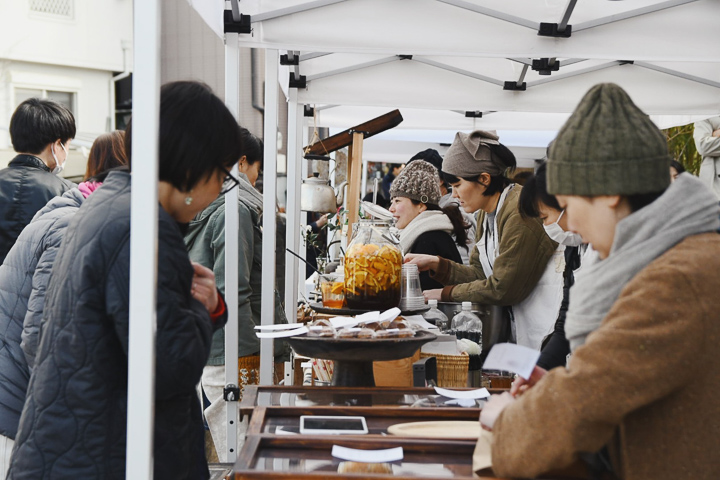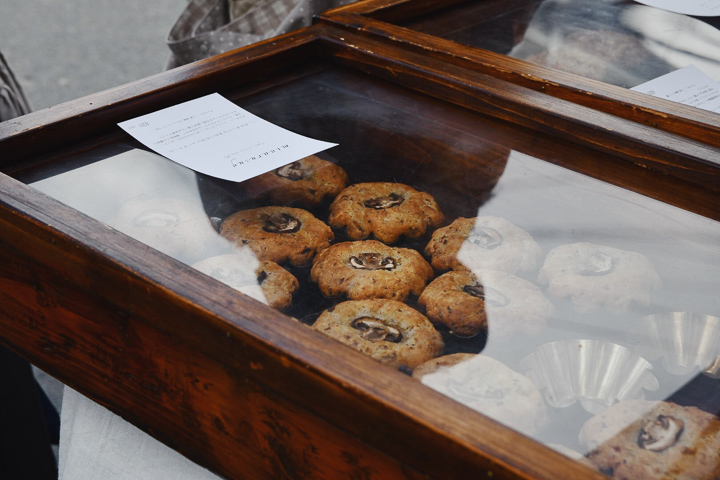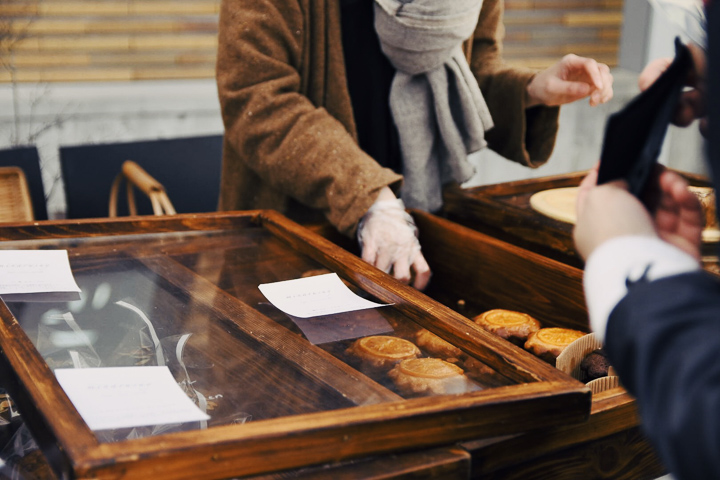 What's your soundtrack at work?
I listen to music on Apple Music according to my mood for the day. Recently I watched a documentary on Daft Punk, so I've been into them while driving recently.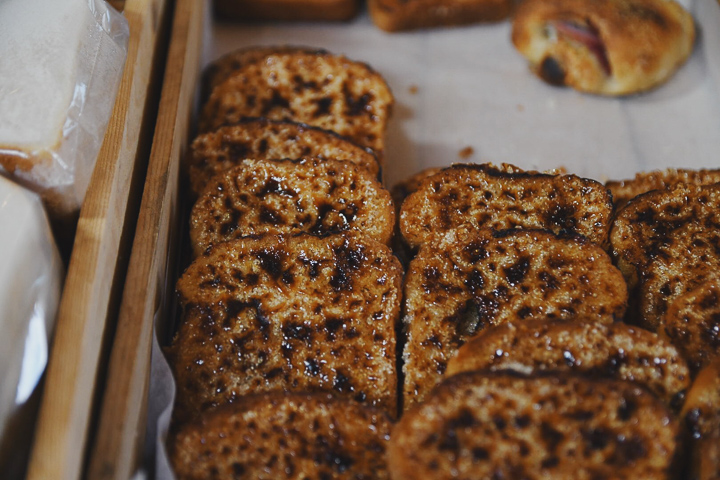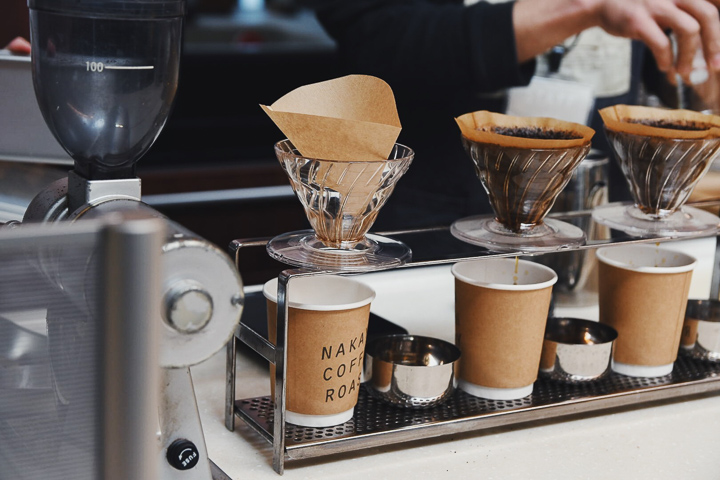 What's something you like in your workplace?
That would be the Montblanc pen I borrowed from my husband. I hadn't been able to find a good pen. I happened to borrow this one, and decided it felt comfortable so I've held onto it since. I also like that it has blue ink.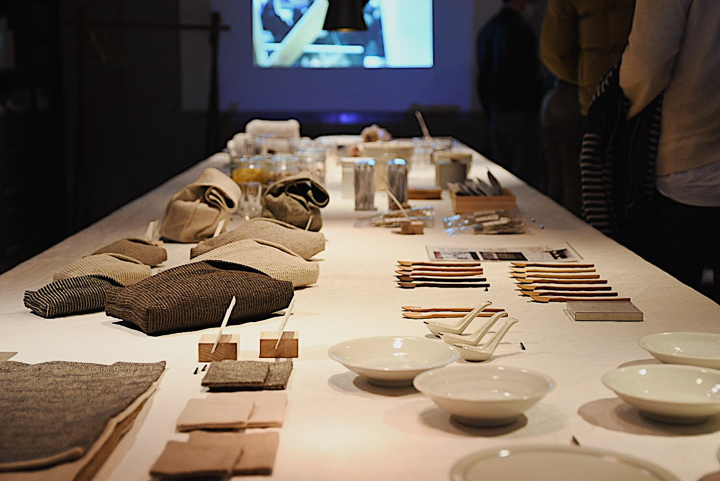 Do you think about work in your private time?
There's not really a clear threshold. I'm constantly thinking about both my personal life and my work.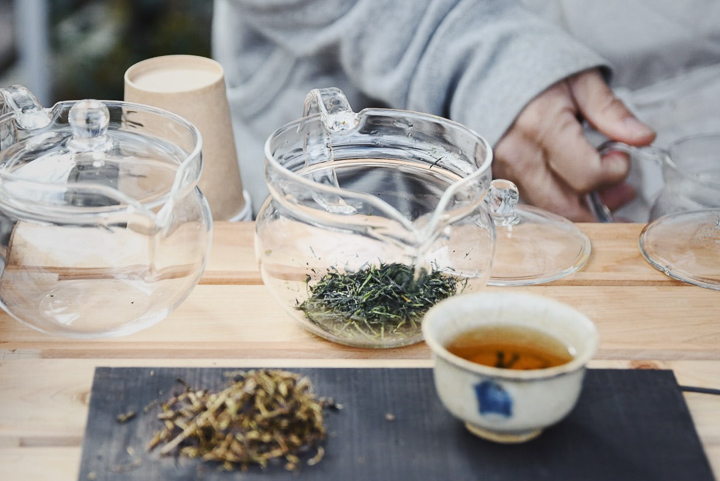 Who do you admire?
First of all, my husband. And also the wonderful, powerful females around me. A far as famous people, I'd say Coco Chanel. And Jane Birkin, whom I once met. She was wonderful beyond my expectations.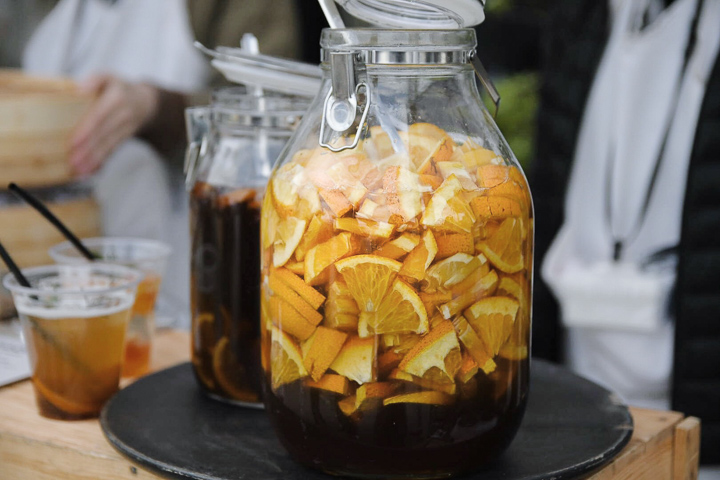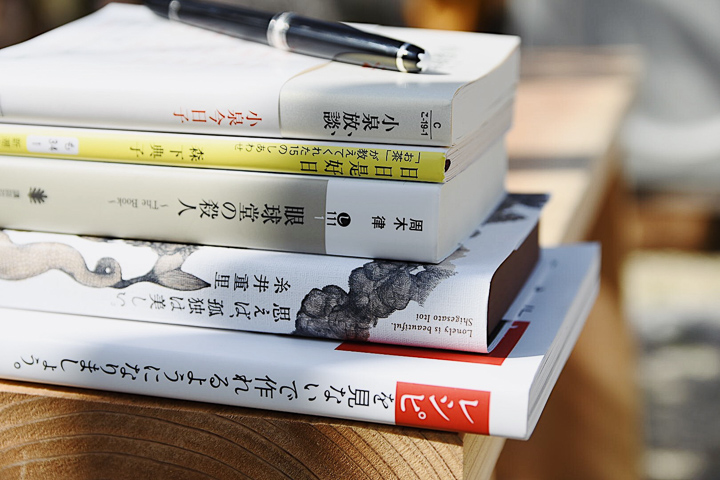 What book is on your bedside table?
I typically have a few lined up, but currently: If I Think on it, Loneliness is Beautiful [Shigesato Itoi] / Murder in Gankyudo[Ritsu Shuki] / Let's Cook Without Looking at the Recipe[Yoko Arimoto] / Every Day is a Good Day[Norko Morishita] / Koizumi Talk[Kyoko Koizumi] All part of a great lineup.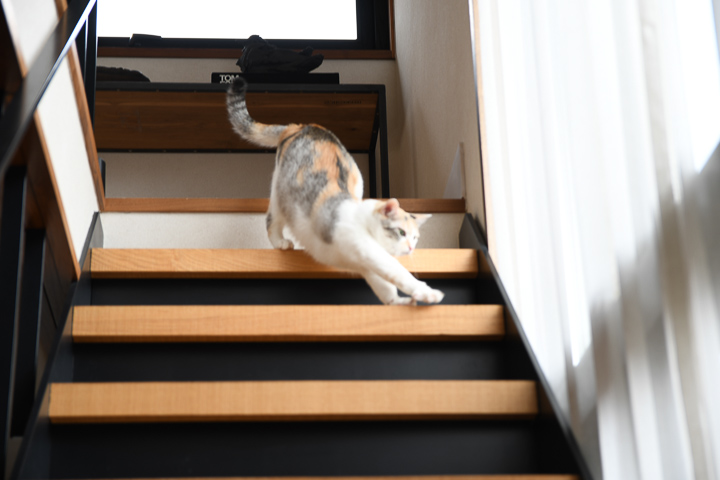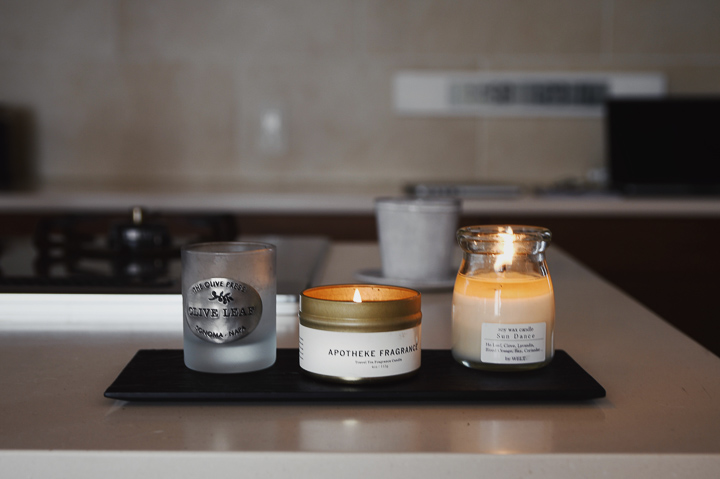 If you could do any other job, what would it be?
I think it would be the same as now.Rather,even if I were to be reborn,I would be truly happy if I could be doing work like that which I'm doing now.Since it's a product of coincidence.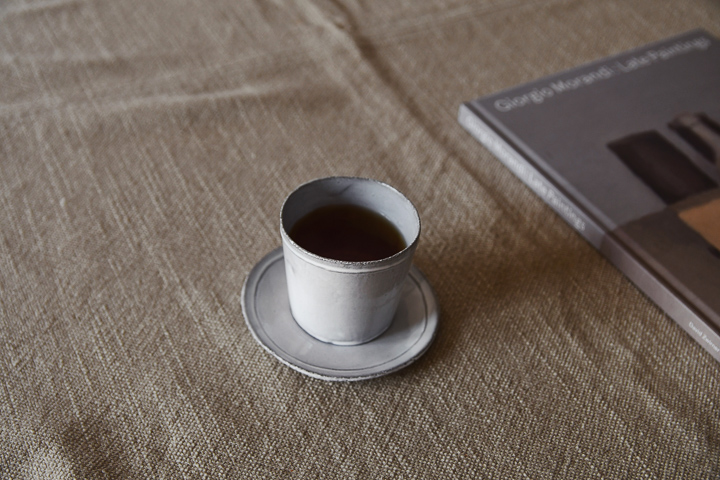 Who will you meet tomorrow?
Tomorrow I'm going to see my father and mother. I'm hoping I'll be able to have some leisurely time.
What will you do on your next day off if the weather is good?
I don't think I'll go anywhere (laughs) I'll just hang out at home with my husband and my cats. I'd like to go jogging, take a relaxing bath, watch a movie, read a book, and do some laid-back cooking.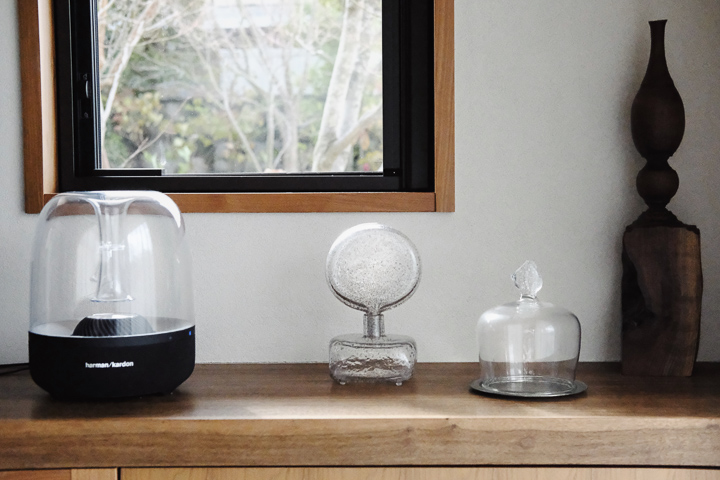 Any final words?
There's so much you don't really know about yourself. Thanks to this opportunity, I had the chance to really take an objective look at myself. I hope that anyone reading this can also take a breath and answer the same questions about themselves. It's fun to learn things about yourself that you didn't know before. Thank you for this wonderful opportunity.