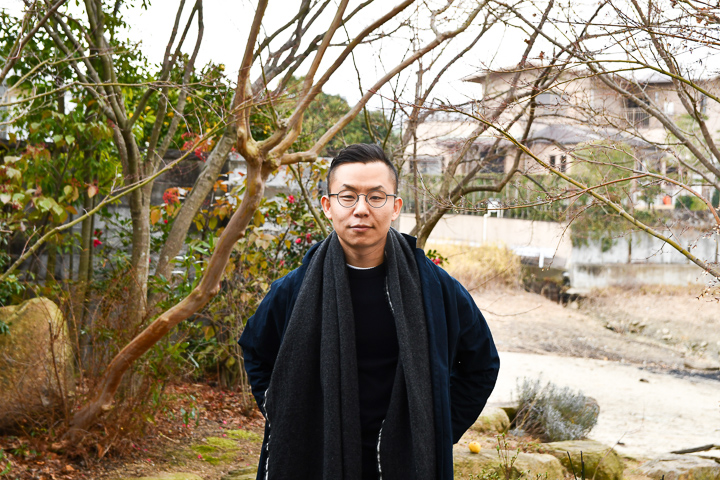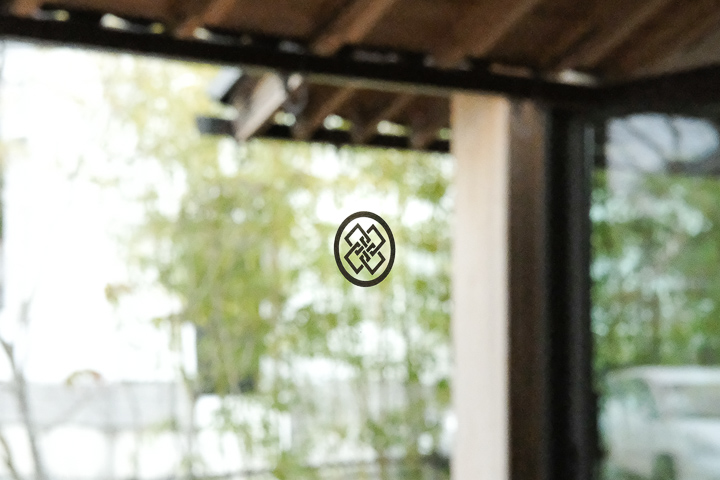 Tell us about yourself.
I am the 4th generation proprietor of the Hojo Co. building firm. We provide operations from everything to architectural design and construction to lifestyle-themed events.
When you hear the words "building firm" you might imagine construction, but I have no experience in carpentry. My predecessors were not carpenters either, and so in that sense the naming is unusual. When I was thinking about what my future would be after high school, I was undecided whether to go into construction. But then my art teacher showed me a book of an exhibition by Frank Lloyd Wright, and that's when I first learned there was a way to work in construction that didn't involve engineering or construction, and was highly artistic, through design and art. From there, I studied design, and learned construction through design, and after working at several architectural offices, I returned to Nara 10 years ago.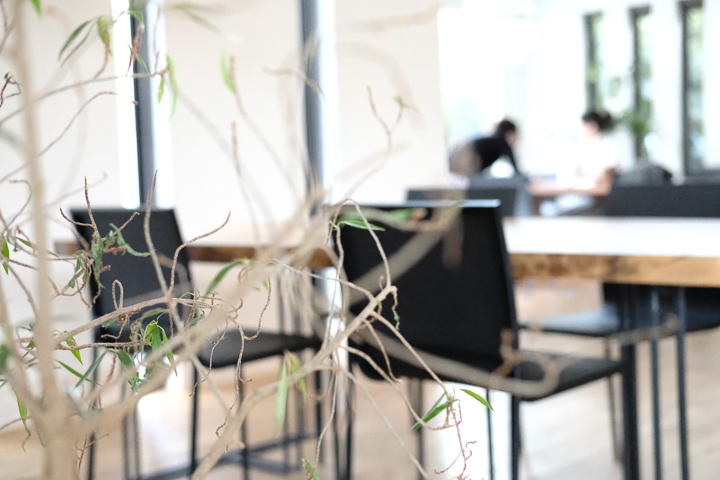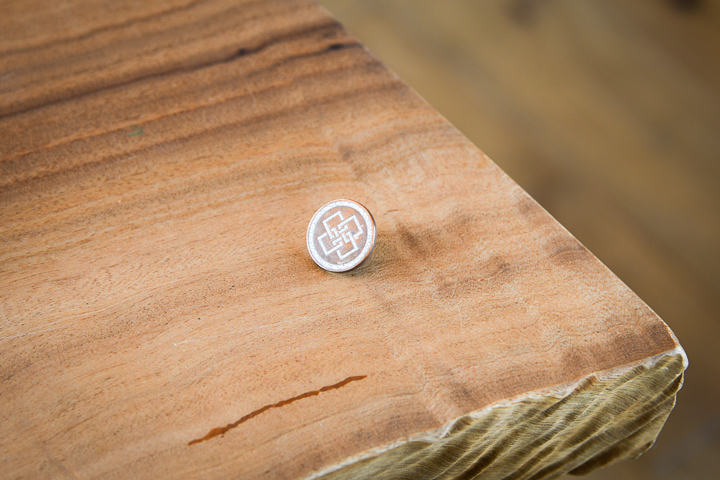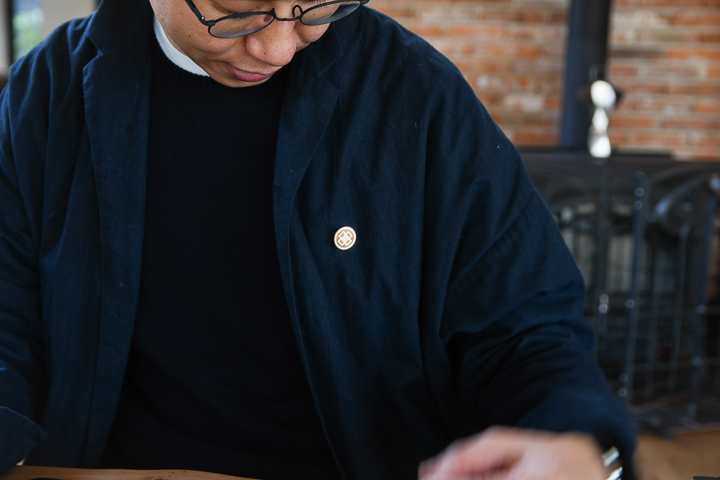 What color captures you best?
Navy blue. Because it is my favorite color. I especially have many items of clothing in navy blue. Before, I predominantly wore black, but I came to like navy blue more, because it could change in ambiance and feel depending on the use of material or how it was dyed. And that's why I feel that when I wear navy blue clothing, that is when I am myself the most, and the people who know me all visualize me as that color.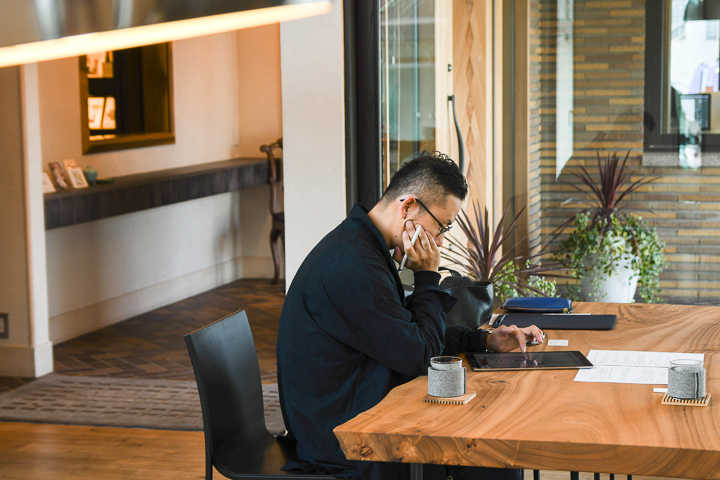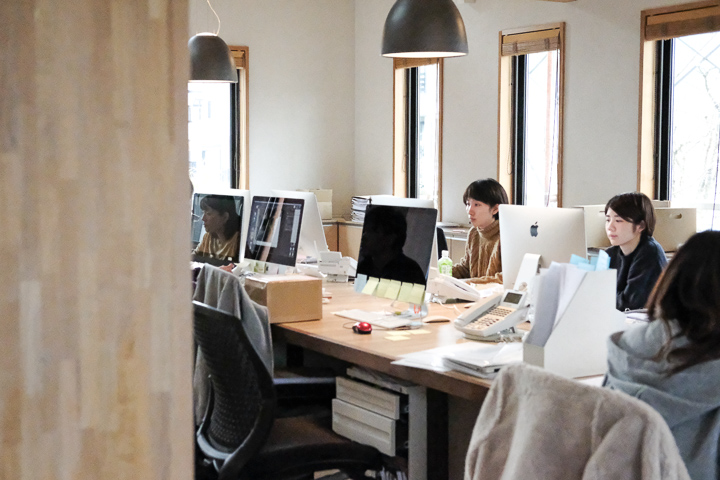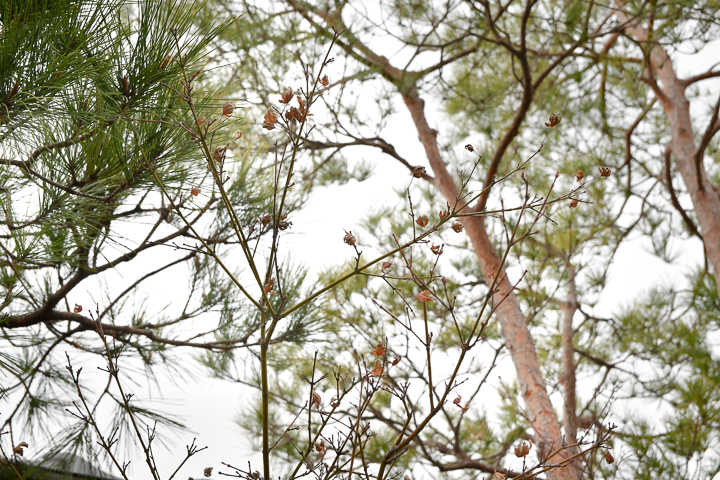 Tell us about one job that makes you unique.
To talk to people who want to construct their own house and listen to what they have to say.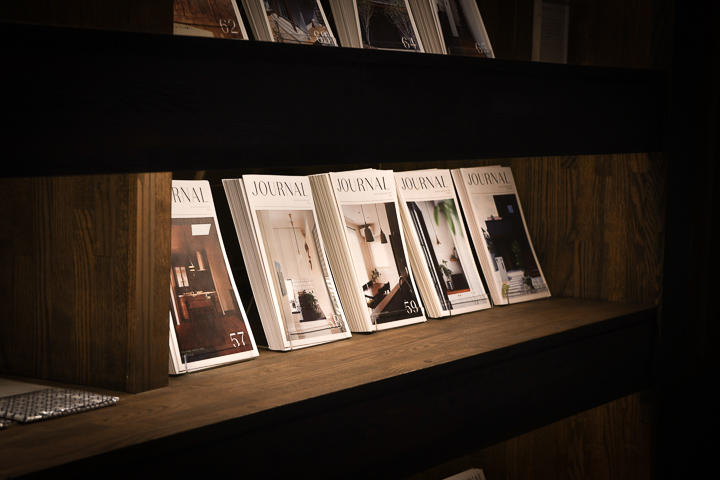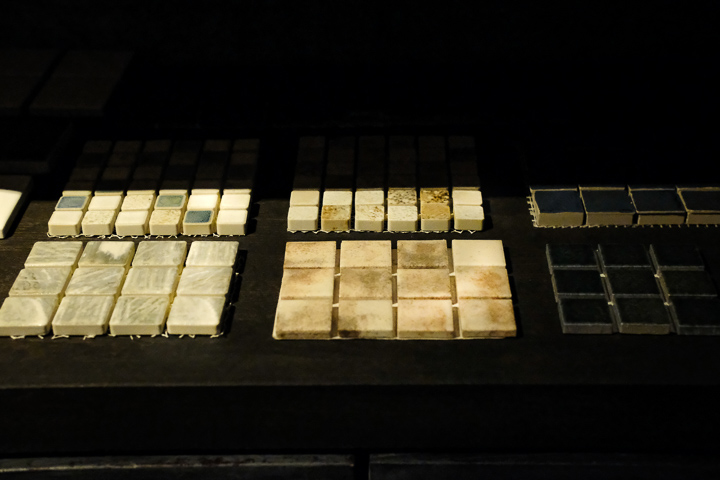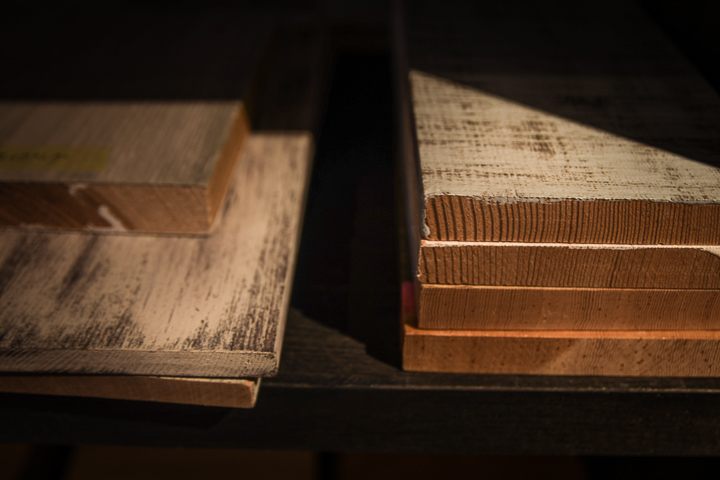 What's appealing aspect of this job?.
The act of building a house is hard to put into words, and it's always difficult communicating what's in your mind to others. When starting to build a house, most people don't know where to begin. I will listen to what they have to say, give them advice as to what they can do, and help them give shape to the image of the home they want to create. I believe that when building a home, it's very important what discussion you have and with whom, and that it is a crucial and very symbolic act. Being able to have a conversation at this important moment – when we can build the value of a home – is a very enjoyable experience.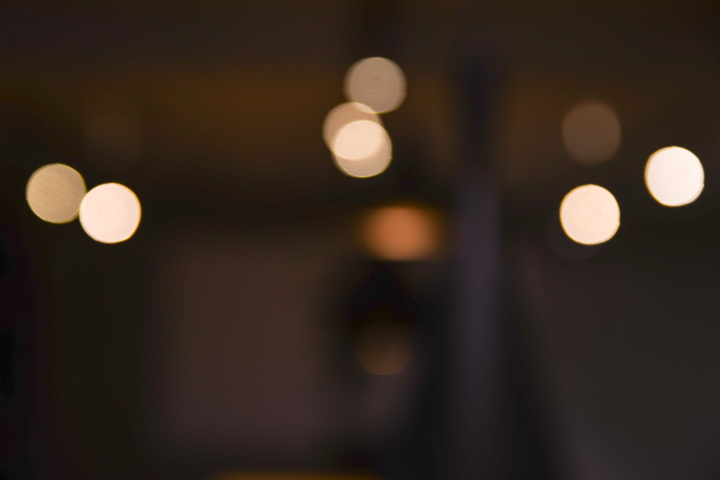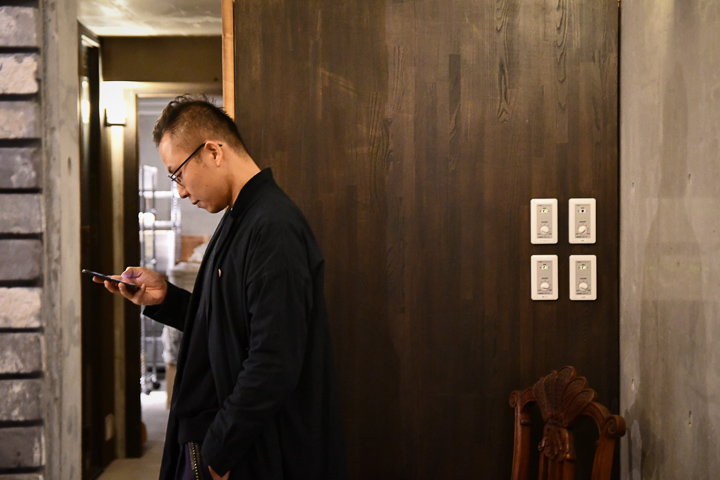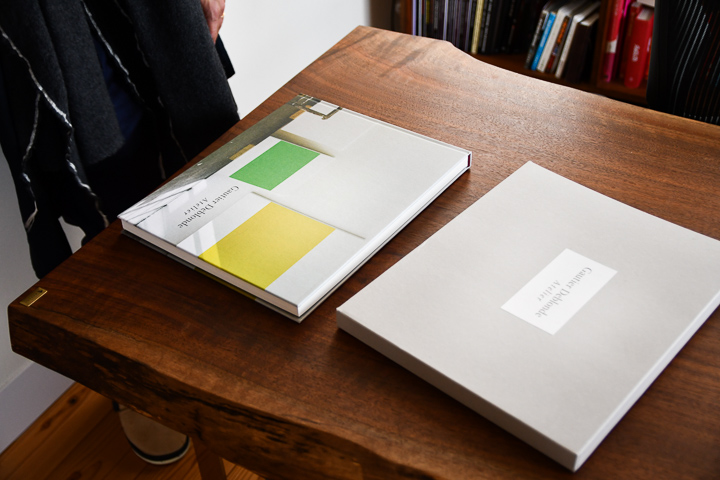 Who do you seek advice from on work matters?
My wife. I'm always together with my wife. We've been together since college, and it's been about 20 years now. Our interests and ways of thinking are very similar, but she is also a great mentor who can always look at me objectively and give me advice.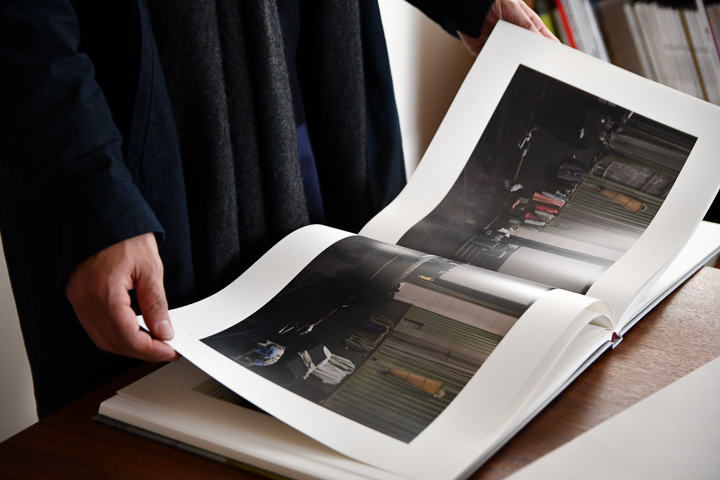 What's something that you are insecure about?
That I have a tendency to get fat. I was the fattest kid in class in the 6th grade. Being the "most" in something will make you stand out, and bring attention upon yourself. Those were painful memories.
But because of those experiences, I was able to become sensitive to the love and hatred in people, and here is where I was able to learn about perseverance and continuity. And so, ever since I was 12 years old, for 26 years, I have maintained a diet.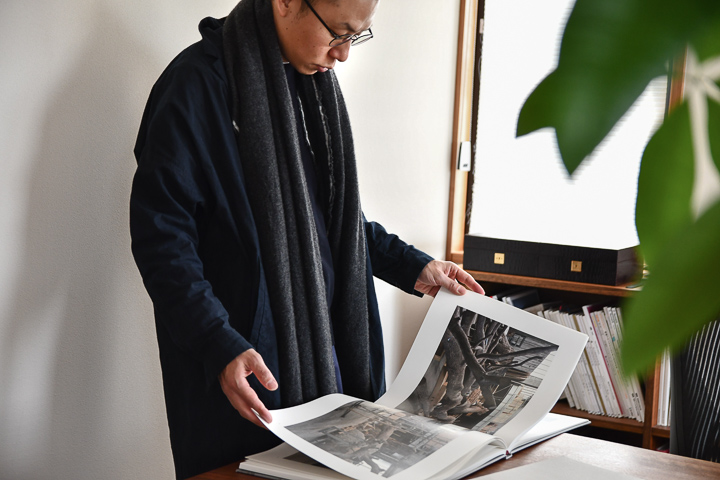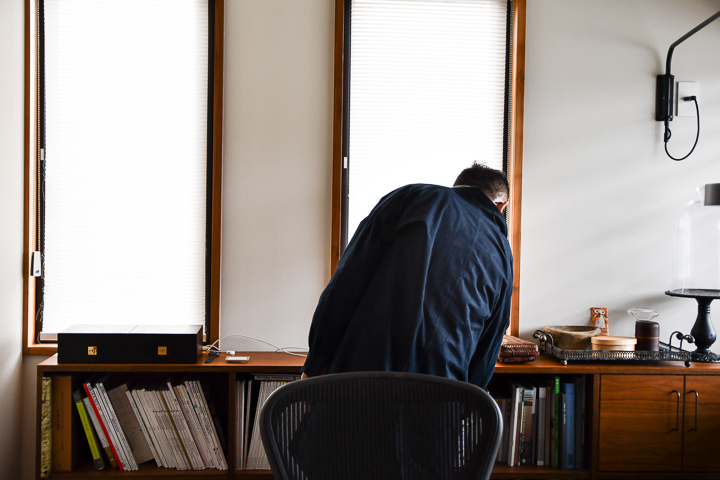 What's your soundtrack at work?
When I heard Sakanaction play "Sorato" live, I felt something within myself come loose and become free. That was the moment when I truly felt the power of music.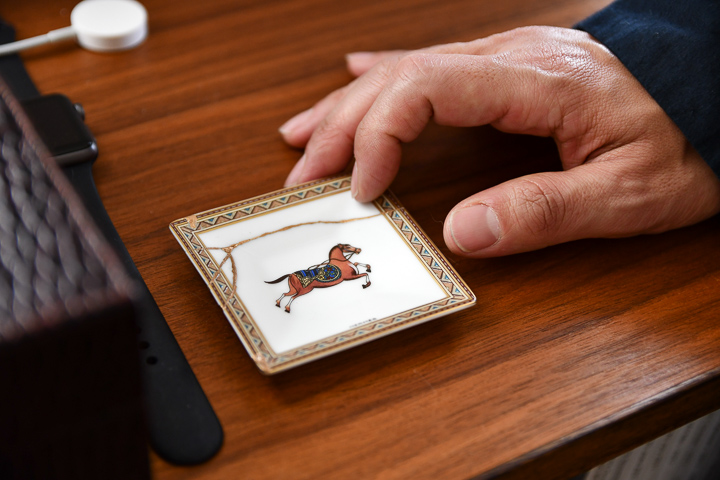 What's something you like in your workplace?
I can't do without my iPad Pro. Although I enjoy the texture and sensation of pen and paper, the iPad Pro transcends so many things. It's helped me become able to conduct things like planning and inter-office communication in a very smart and skillful manner.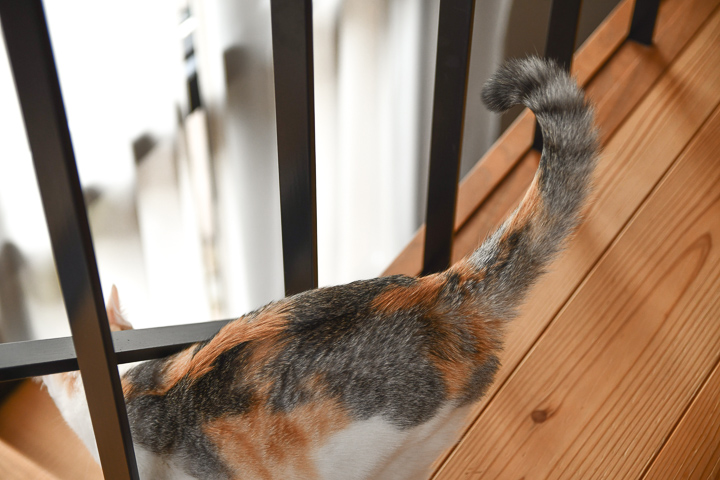 Do you think about work in your private time?
I think keeping space between my work and private life is very important. I usually come up with good ideas during those moments when I'm not sure whether I'm working or relaxing.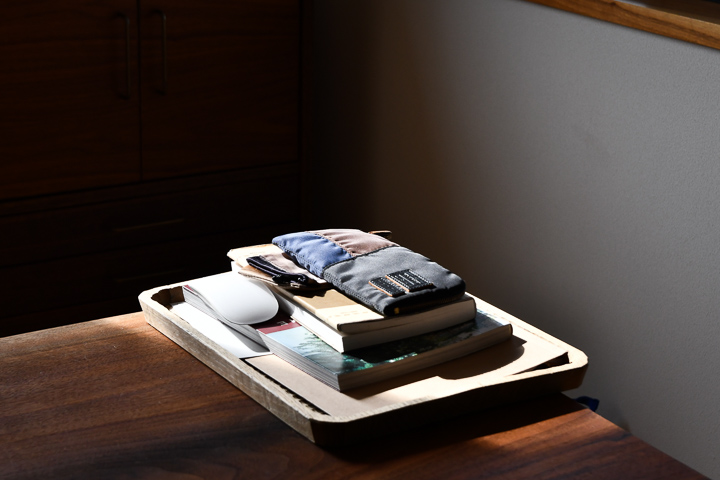 Who do you admire?
Among the people I've met, I thought Hidetoshi Nakata was amazing. I've met many incredible people, but no one represented "the person I want to become" as closely to "who I am now" as he did. He was so stoic and wonderful. I respect him so much because I know that I could never approach his greatness.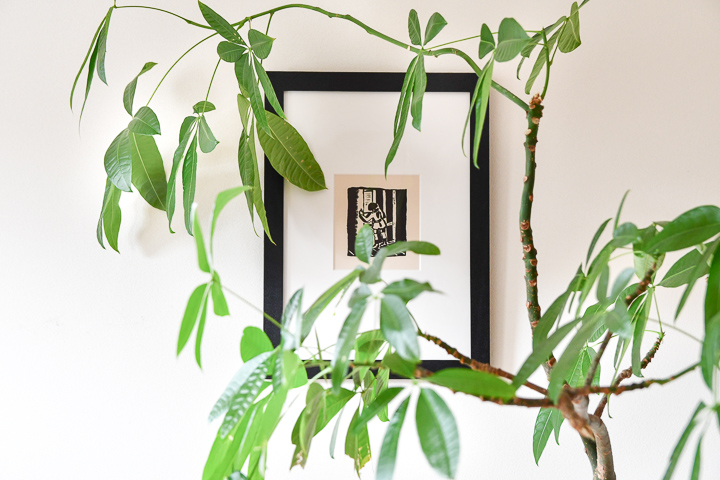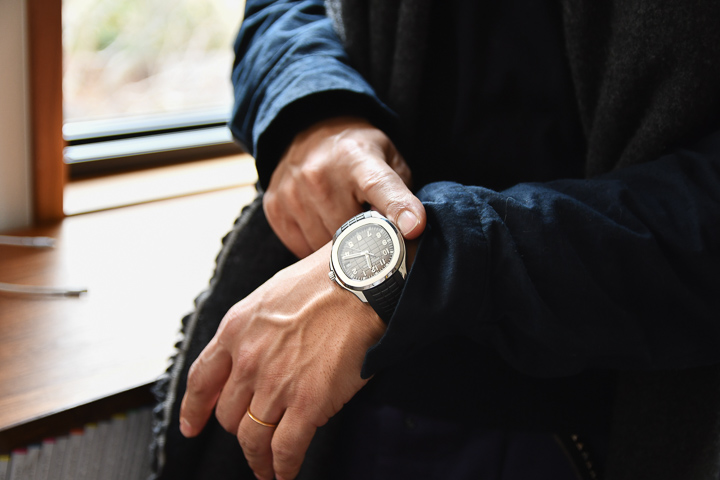 If you could do any other job, what would it be?
I think I would be doing some kind of work creating things.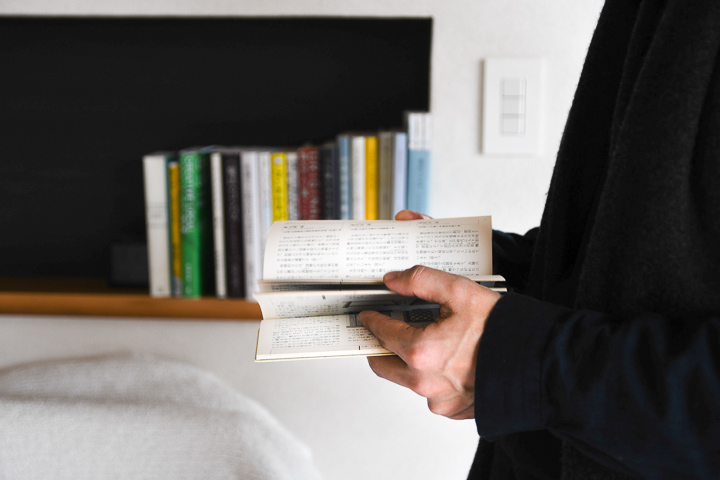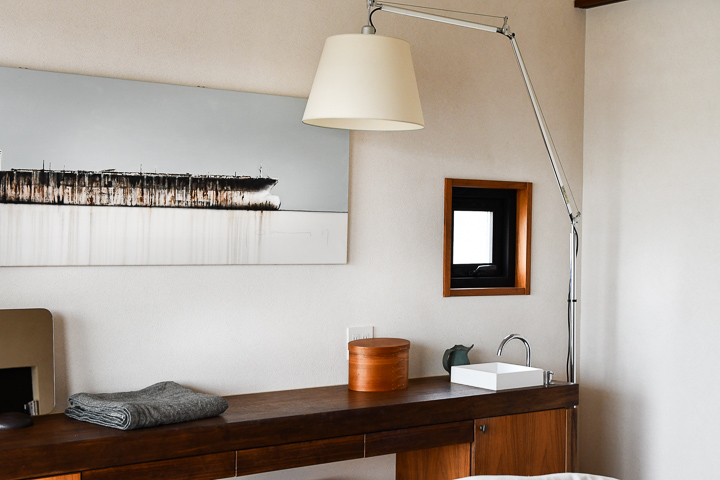 What book is on your bedside table?
"Nihon Kenchiku no Mikata" (How to Observe Japanese Architecture). I've been studying since last year to re-learn Japanese architecture properly. I never really needed to know things like the difference between Shoin-zukuri and Shinden-zukuri architecture before. But as I worked hard, and gained more opportunities to speak with people who had a real and authentic viewpoint, I came to feel that I needed to have a more thorough and proper knowledge of architecture.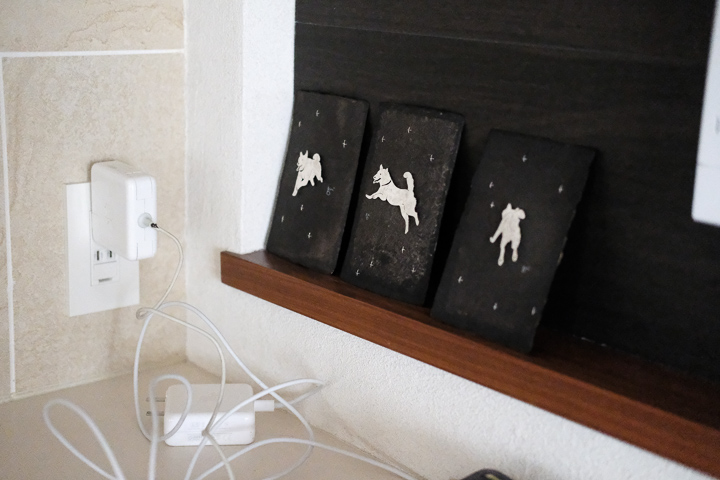 Who will you meet tomorrow?
Wednesday is my "input" day, so I like to wander into lots of different places and meet lots of different people.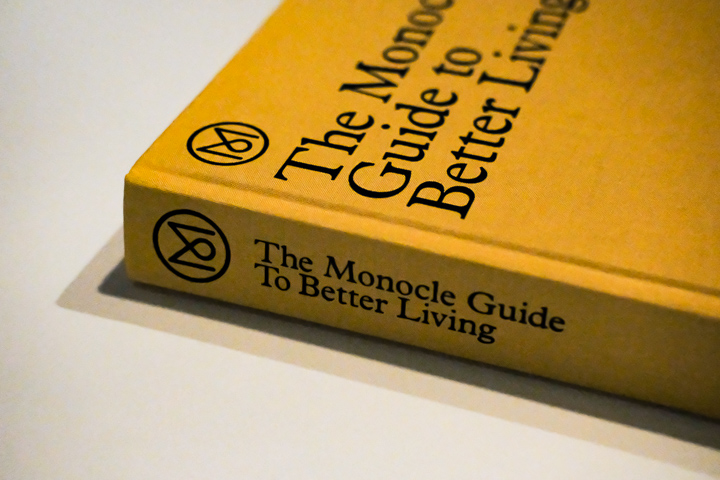 What will you do on your next day off if the weather is good?
I'd go running. It relaxes my body and mind. Or I would do a big cleanup of my house.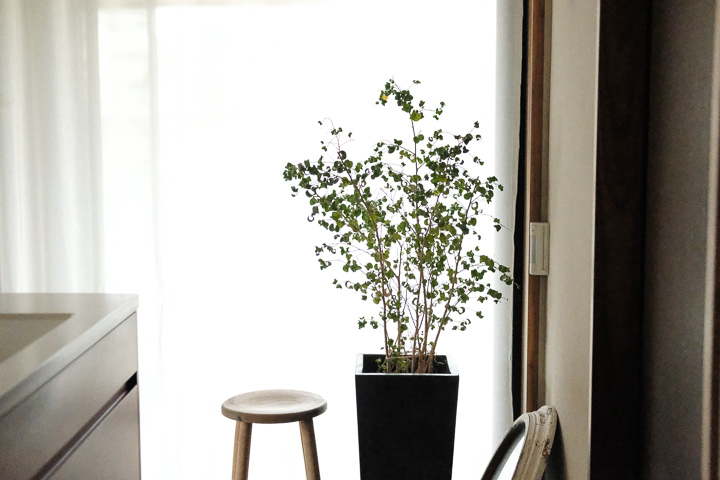 Any final words?
We don't find out what's important today or yesterday until tomorrow comes. And that's why I value each and every little thing.