Tell us about yourself.
I'm Ryutaro Miyoshi, a sake maker.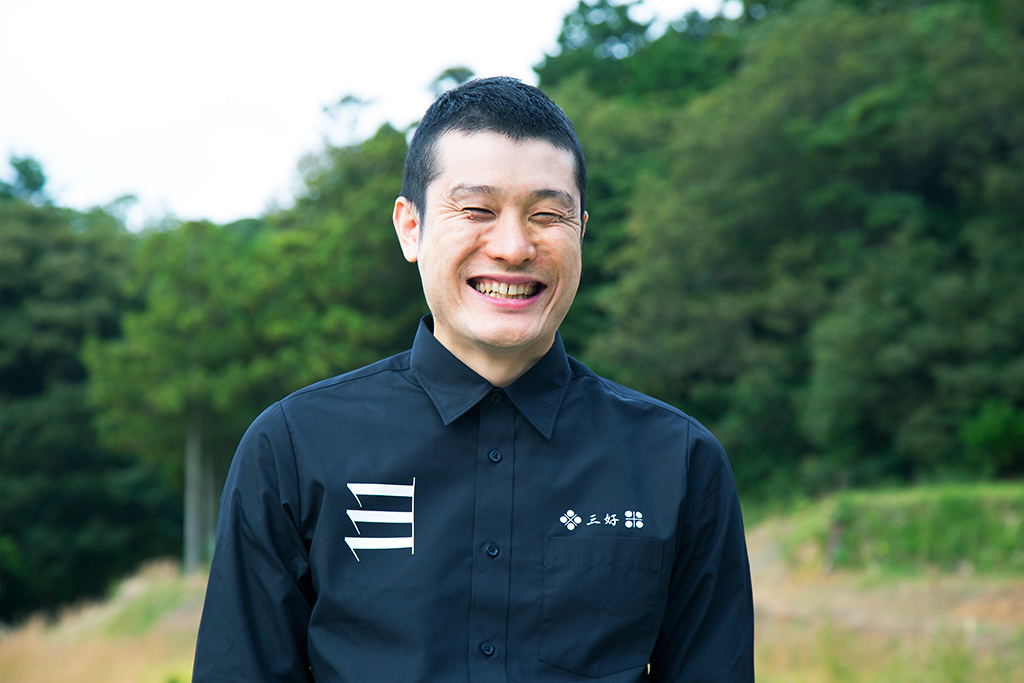 What color captures you best?
Deep blue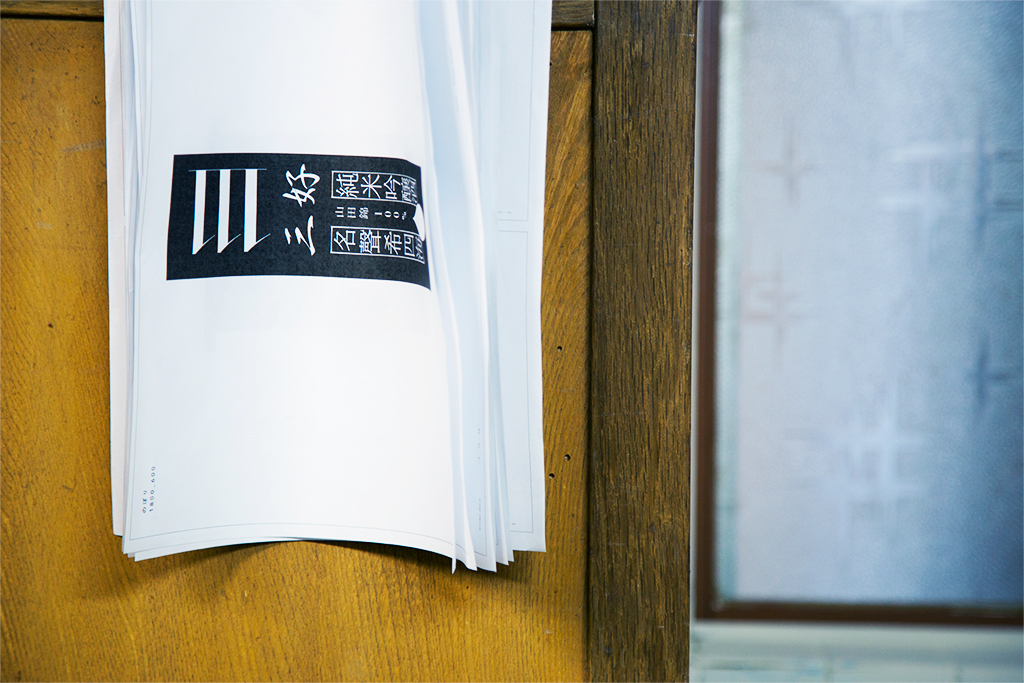 Tell us about one job that makes you unique.
I make a brand of sake called "Miyoshi".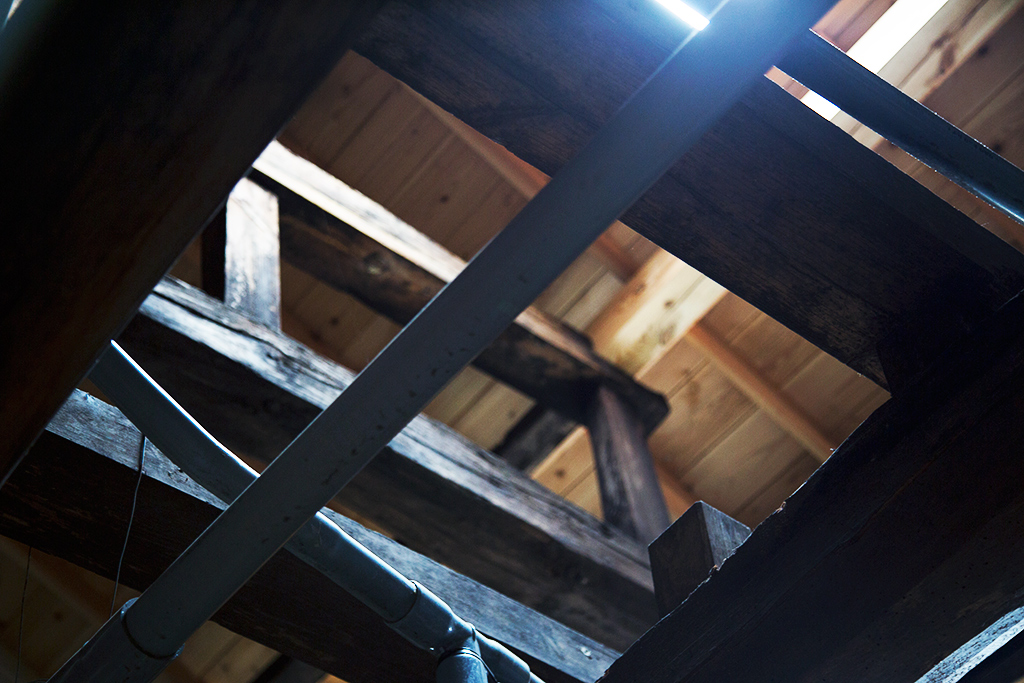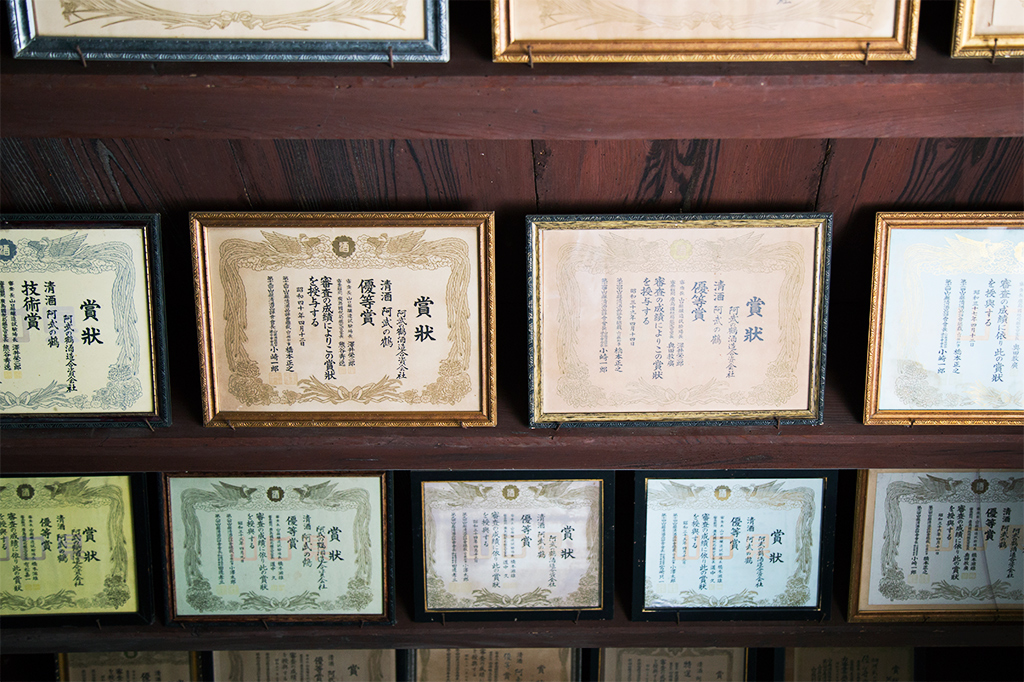 What's appealing aspect of this job?.
That is makes me happy.
Who do you seek advice from on work matters?
My wife.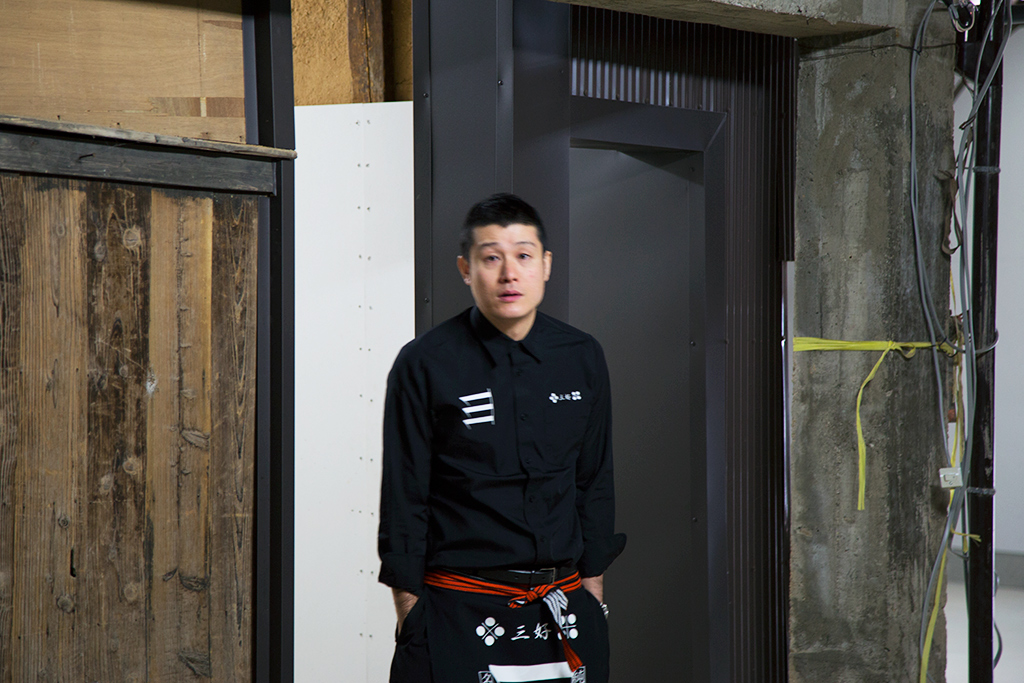 What's something that you are insecure about?
With the way I run.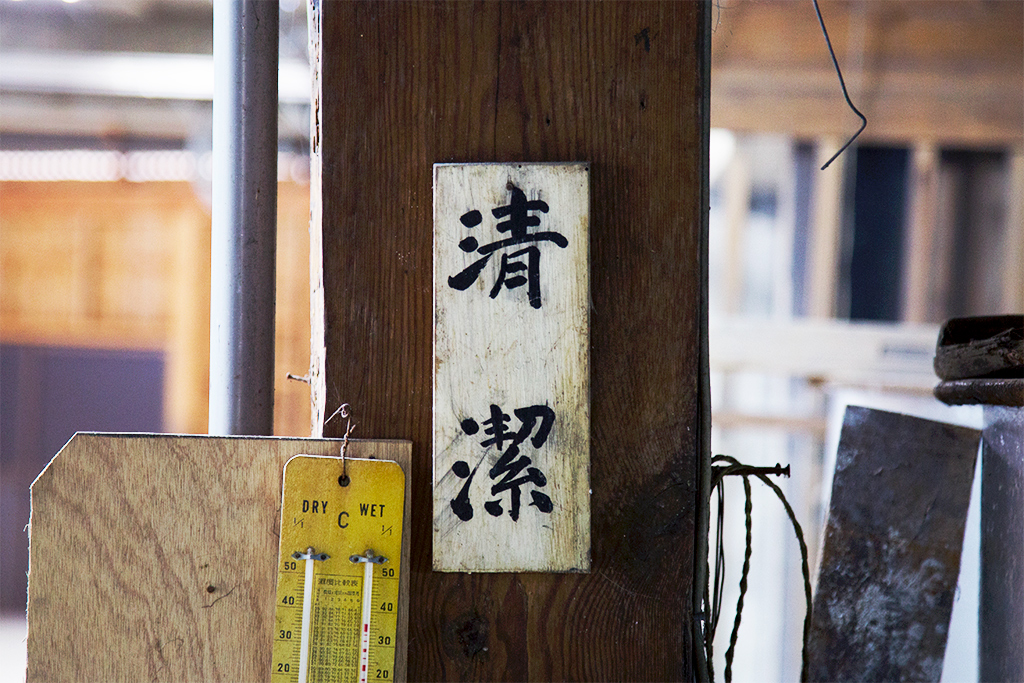 What's your soundtrack at work?
Spangle call Lilli line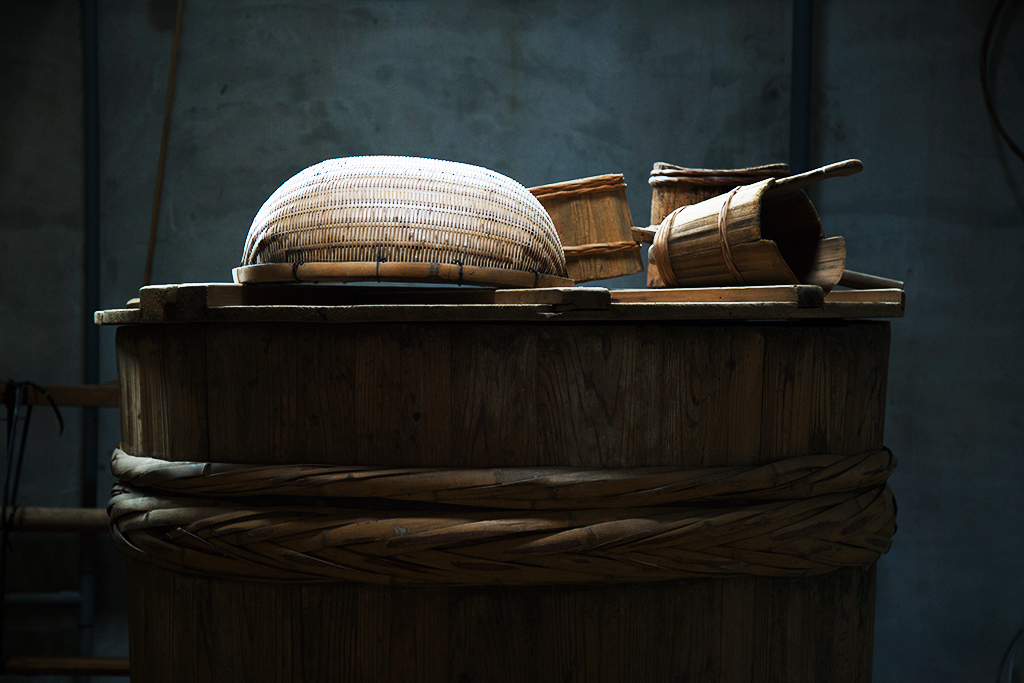 What's something you like in your workplace?
towel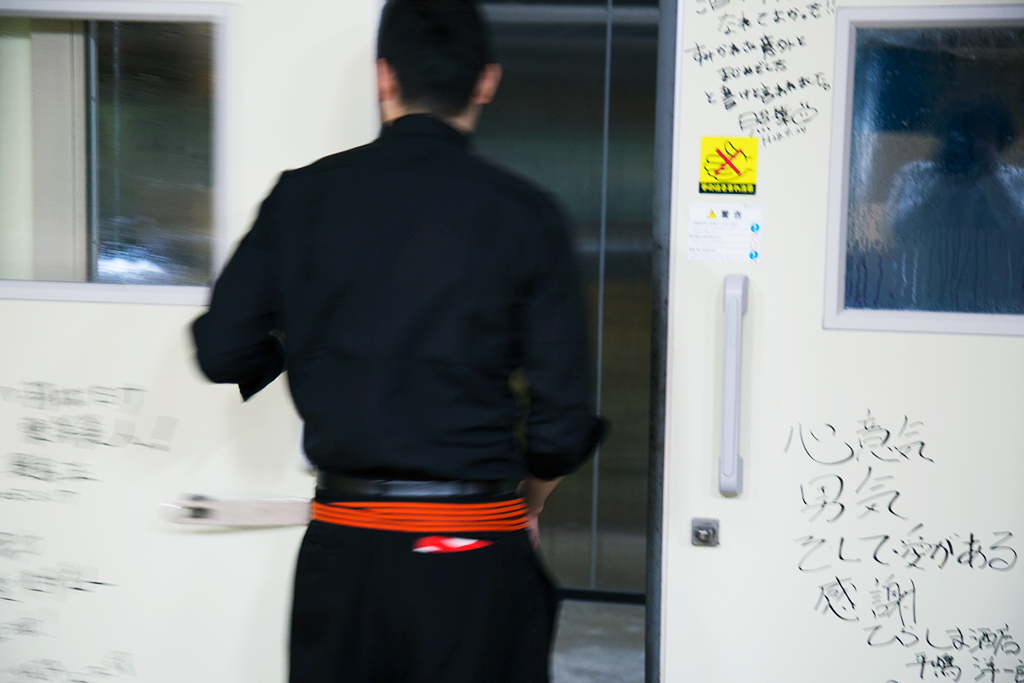 Do you think about work in your private time?
Yes, but in a good way.
Who do you admire?
My ancestors.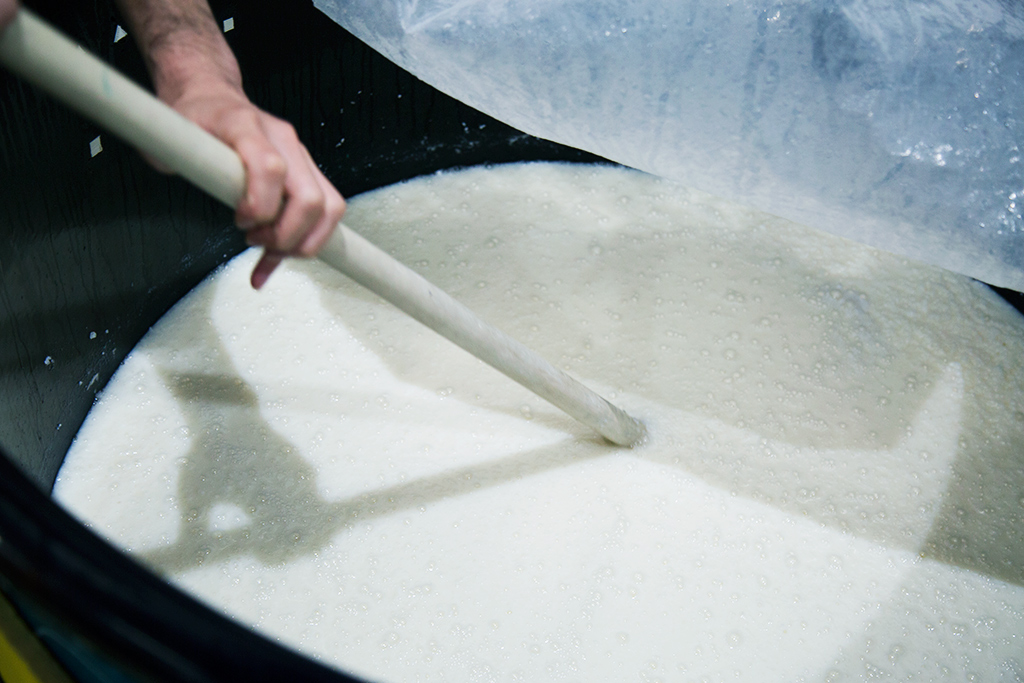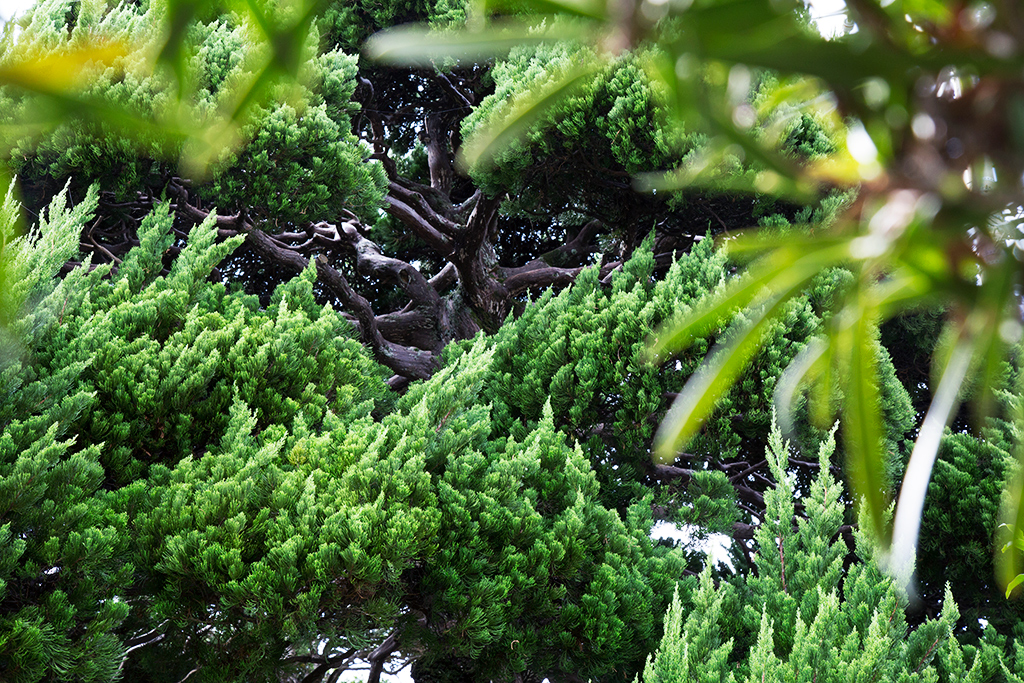 If you could do any other job, what would it be?
A trainer at dolphin shows.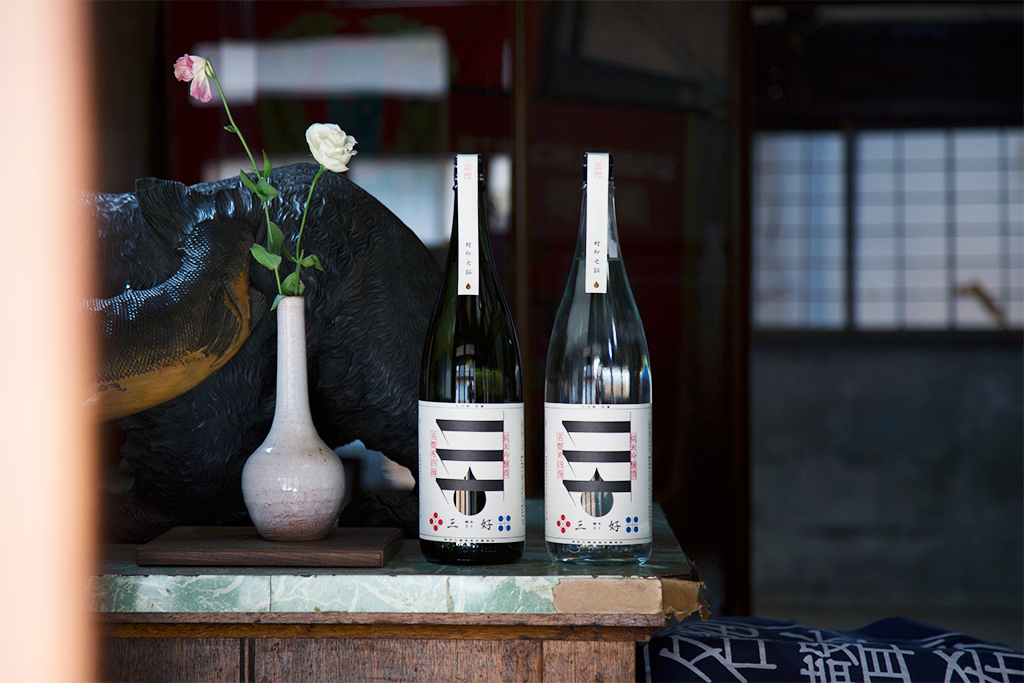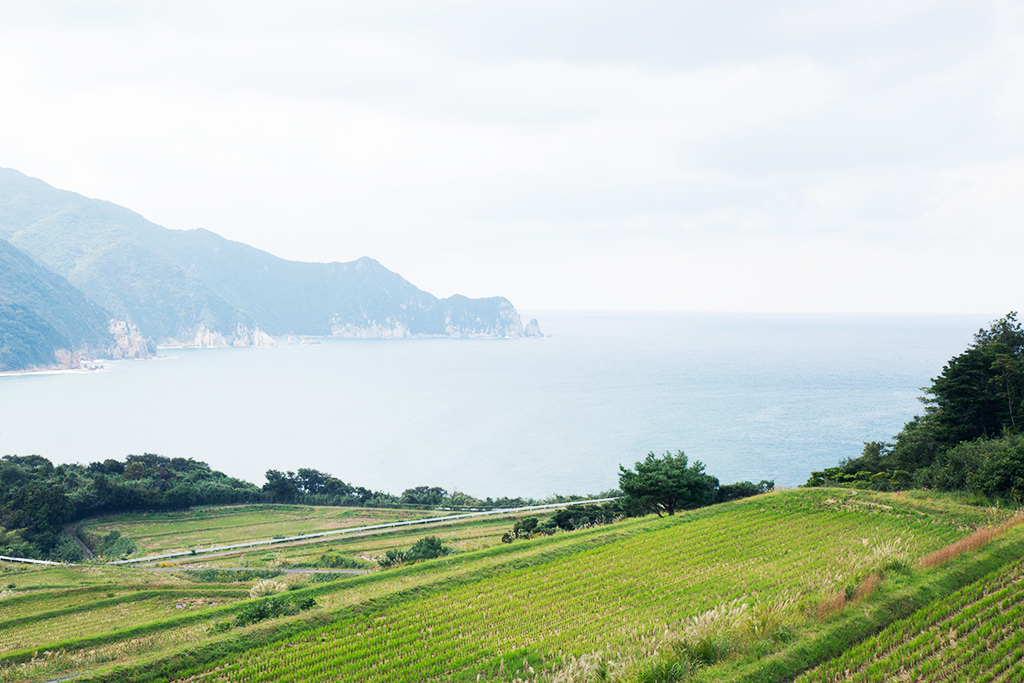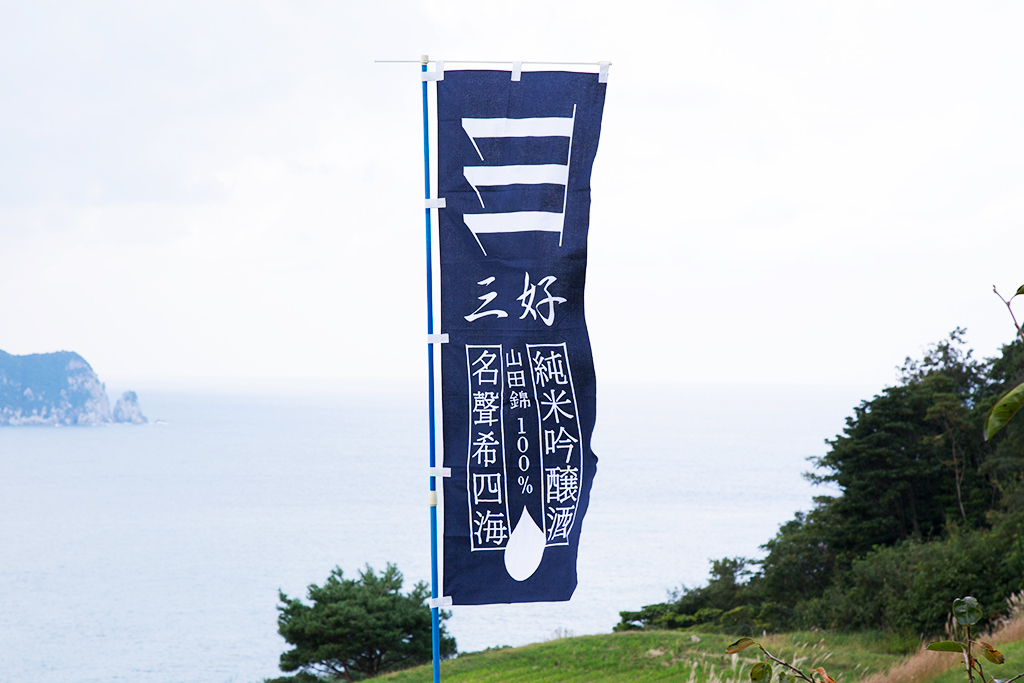 What book is on your bedside table?
None. When I get into my futon, I fall asleep in an instant.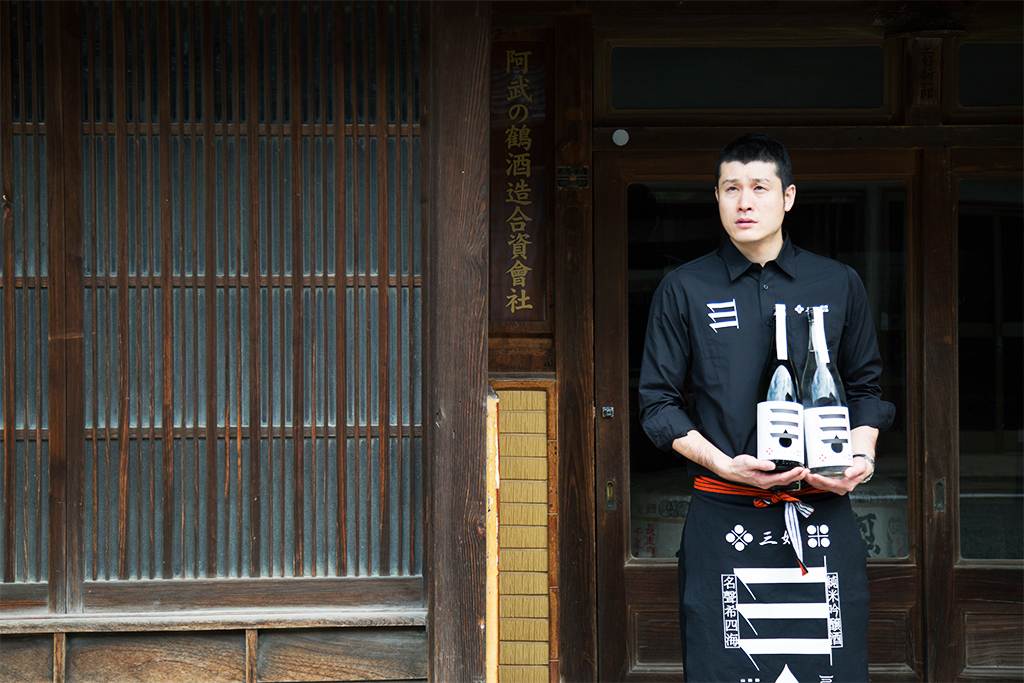 Who will you meet tomorrow?
Sumikawa Sake Brewery's Takafumi Sumikawa.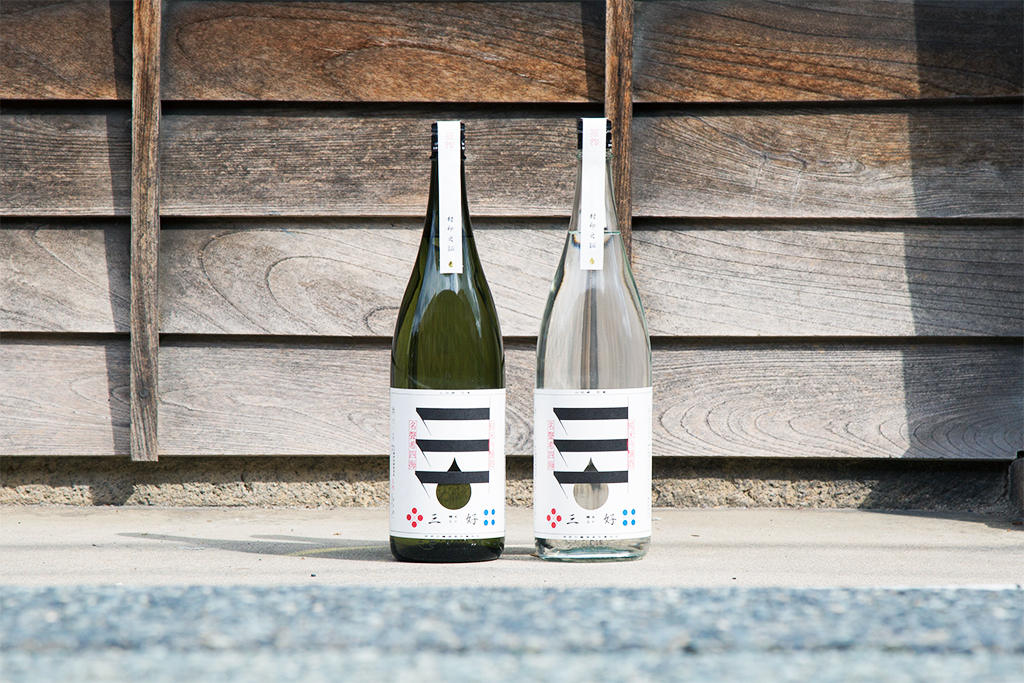 What will you do on your next day off if the weather is good?
Park.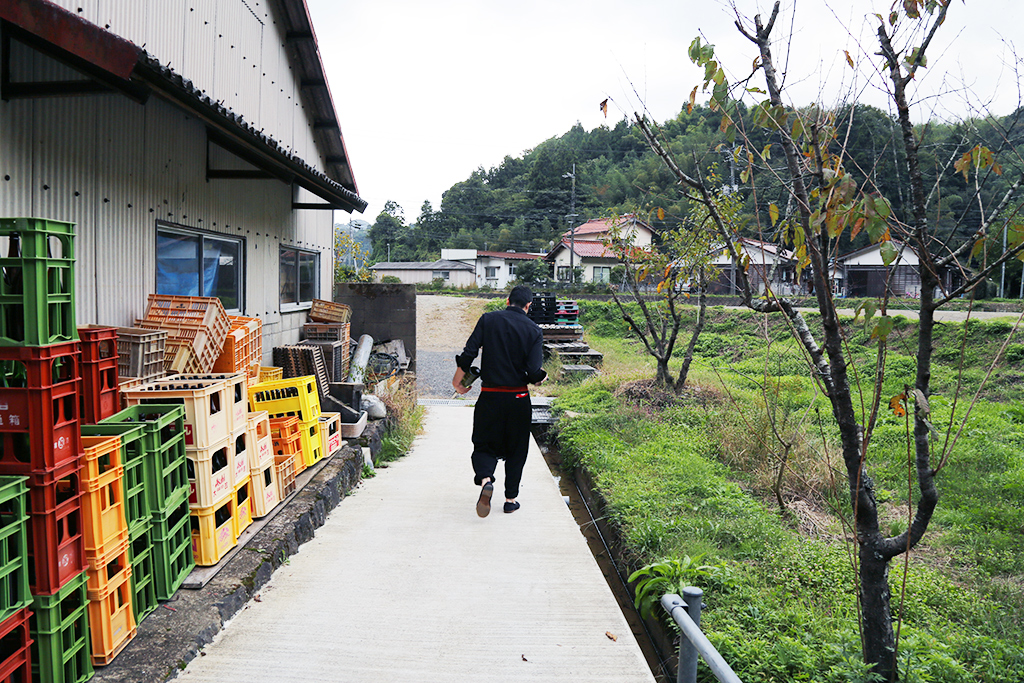 Any final words?
Certainly, from now on.