Tell us about yourself.
I'm Ayano Hasegawa. I produce outdoor film events.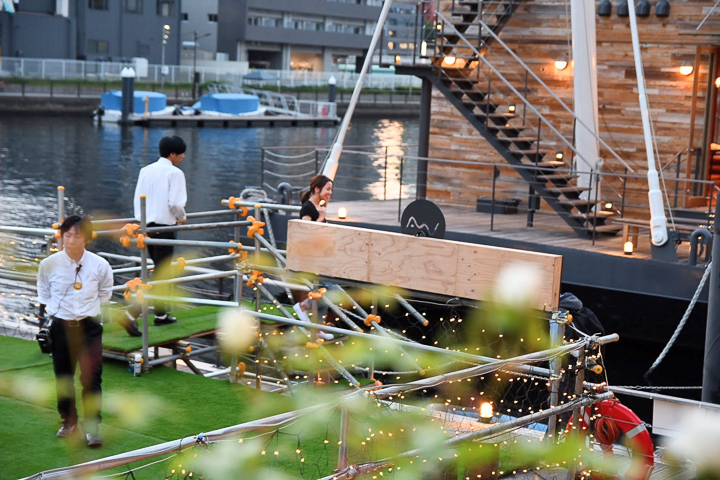 What color captures you best?
I like pink, but I'm often associated with red.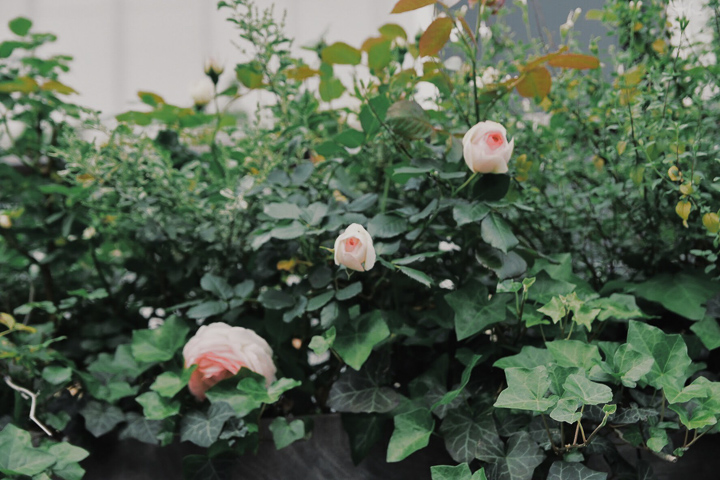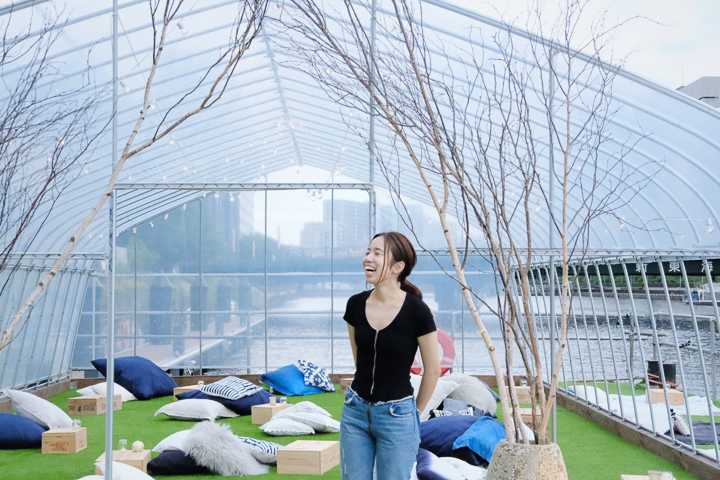 Tell us about one job that makes you unique.
My activities involving mobile cinema WAWACINEMA.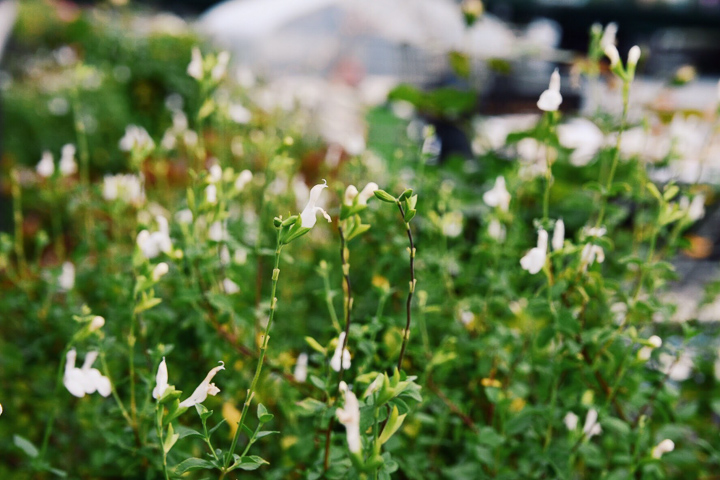 What's appealing aspect of this job?.
The message is, "Be sexy be honest."
We try to express the ideal society for humans to live in through film and space.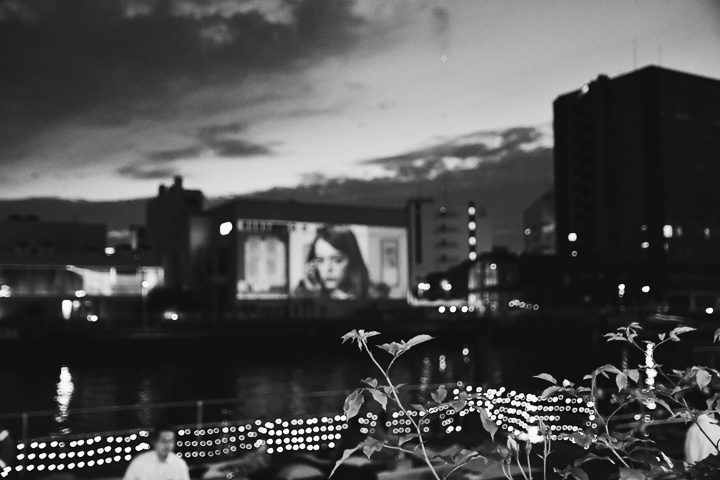 Who do you seek advice from on work matters?
Takabayashi, my partner in public and private matters.
We started this company together.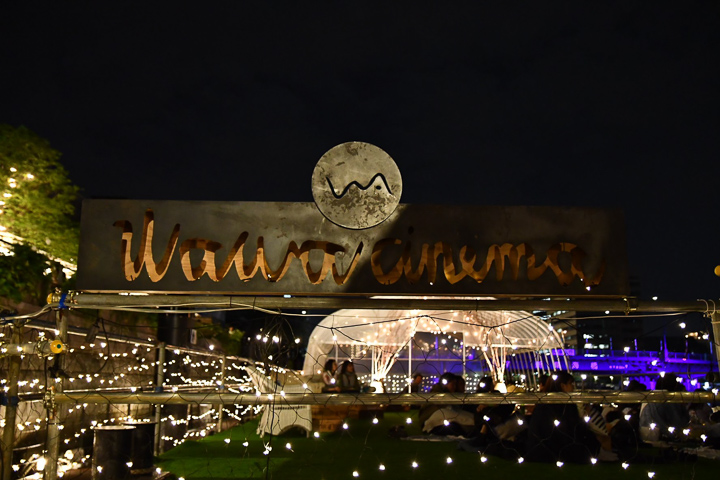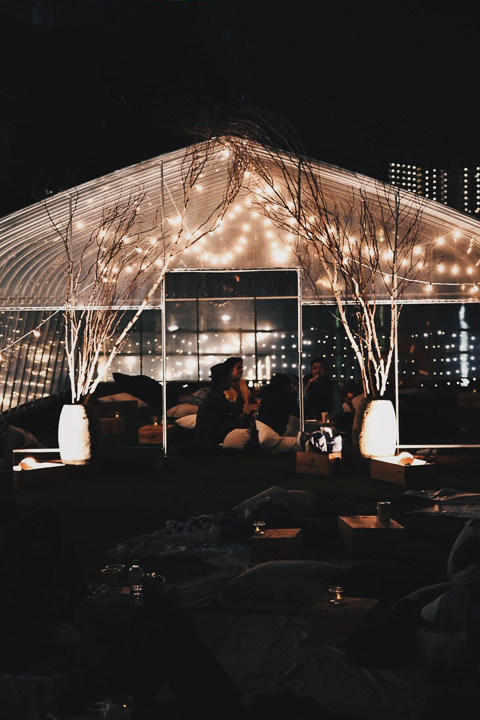 What's something that you are insecure about?
I have a complex about my short limbs.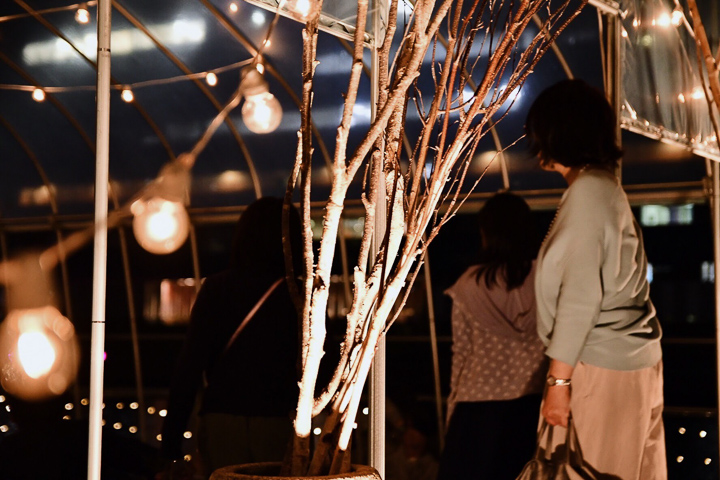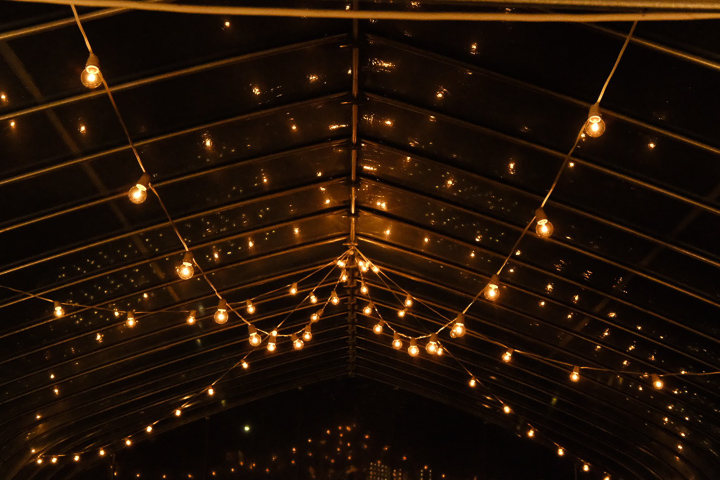 What's your soundtrack at work?
Jazz, house, it depends on how I'm feeling that day.
Classics are disliked, so I only listen to them when I'm alone.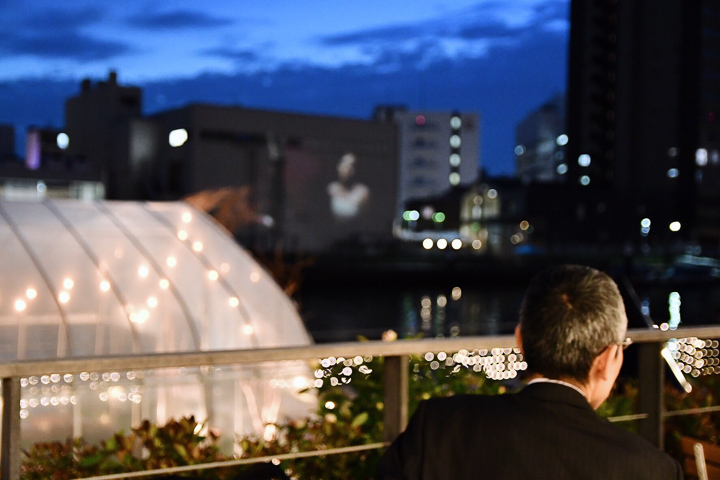 What's something you like in your workplace?
A mug made by my dad and my plants and flowers I'm steadily nurturing.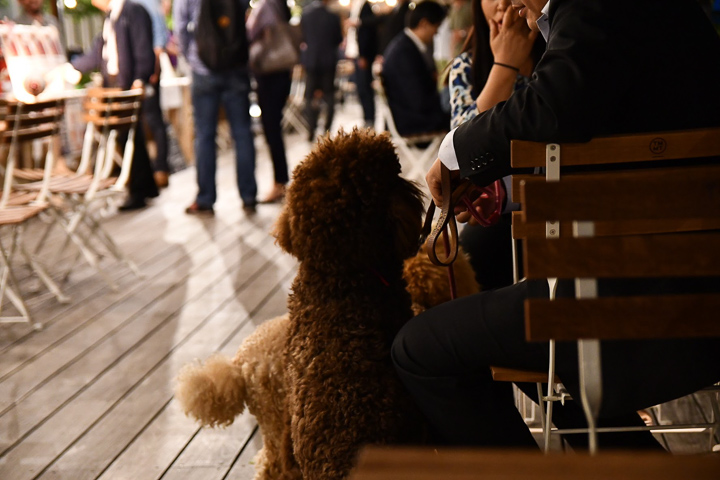 Do you think about work in your private time?
Yes. I pay attention to feelings of enjoyment.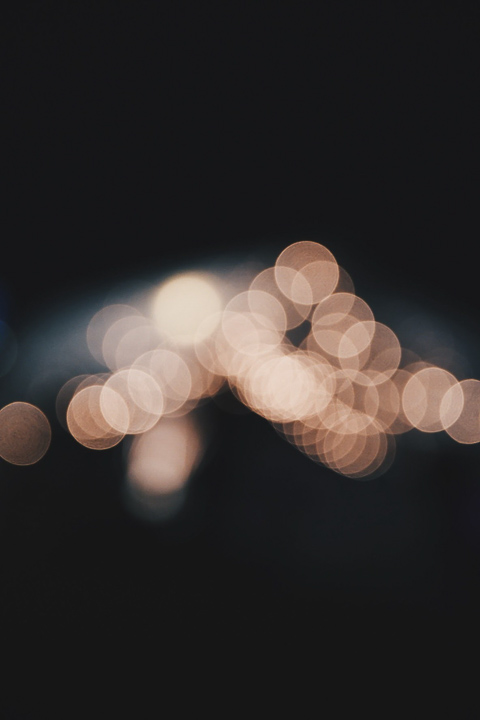 Who do you admire?
The professor of an economics seminar during college.
The professor was a romantic and was like an alien, a wizard, and a prophet.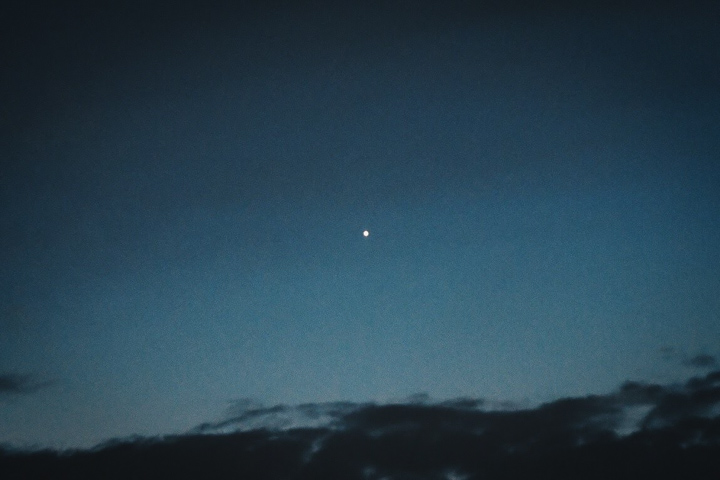 What book is on your bedside table?
A recipe book for one pot meals and a book on brain science.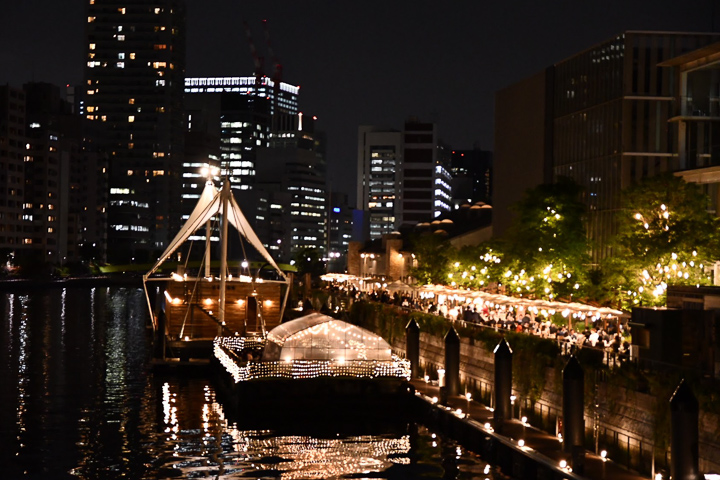 If you could do any other job, what would it be?
A school teacher or a florist.If possible, I would like to be Sailor Moon.
Who will you meet tomorrow?
Interior-related people, a road company, and my family.
What will you do on your next day off if the weather is good?
I'll go camping and watch Jason on a simple screen.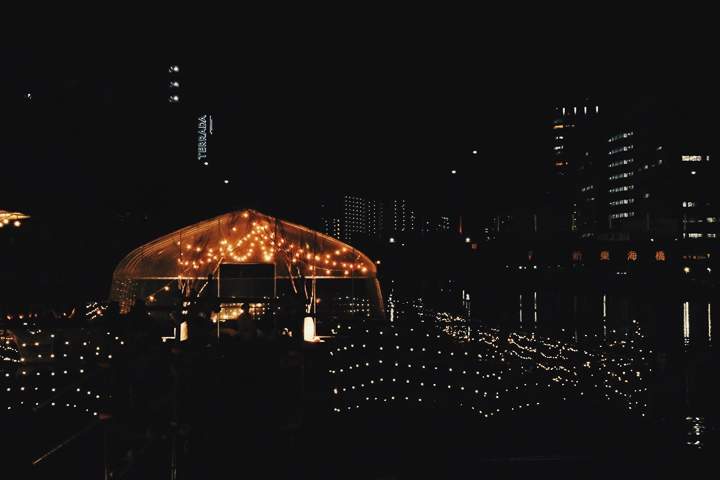 Any final words?
I hope to keep doing the things that make me feel good.