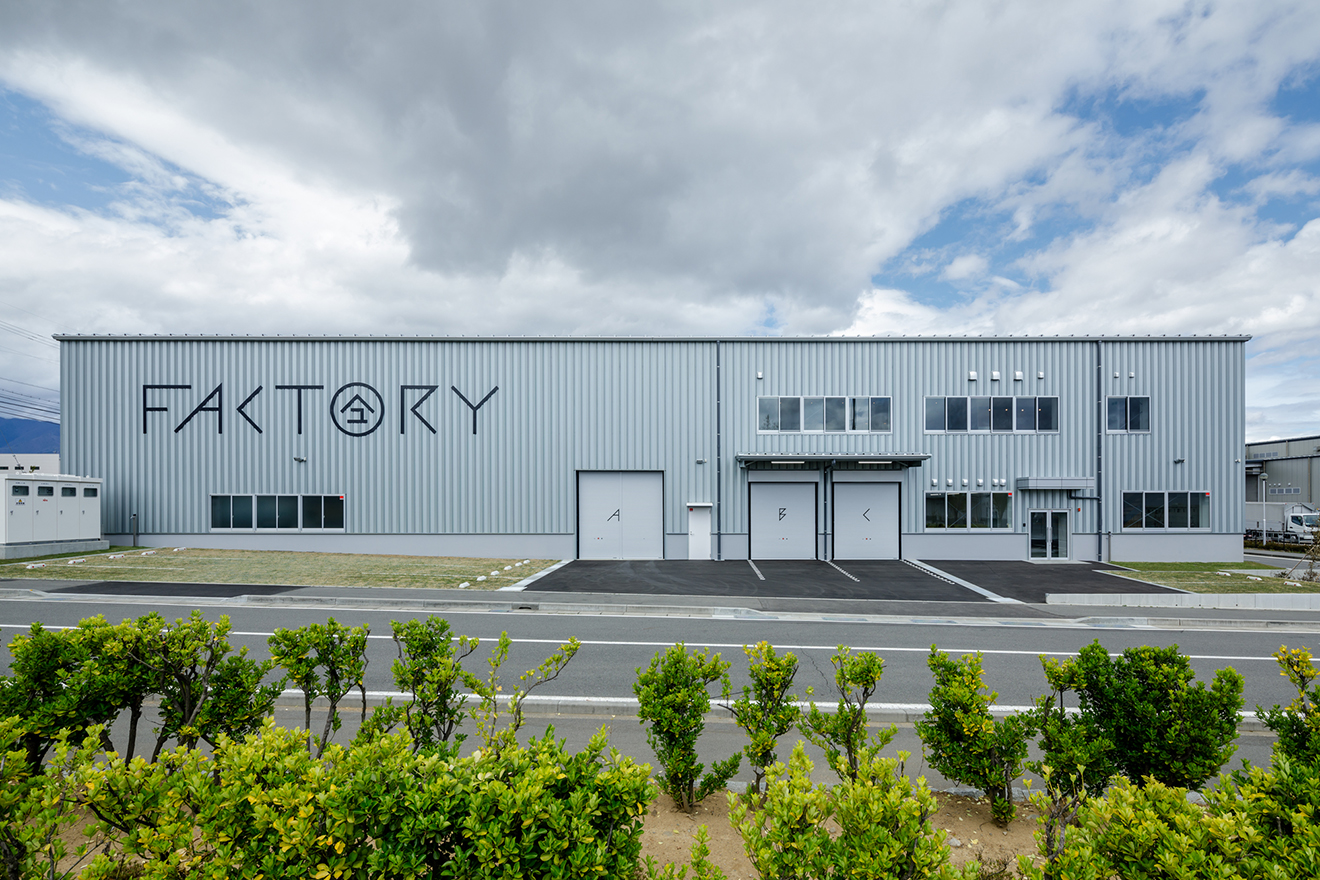 Yukashikado Co., Ltd. provides nutrition improvement services tailored to each individual. I directed the signage and graphic design of "YUKASHIKADO FACTORY", the company's in-house inspection center and manufacturing factory.
#OUWN #Design #SHOTAHASHIMOTO
CL : YUKASHIKADO INC.
ARCHITECTS
PM+DIR : MASAYUKI SAKURAI+YOHEI YAMAGUCHI(TRAIL HEADS)
D:REI OSHIMA (SNARK INC.)
CONSTRUCTION:TOTAL PROJECT+SOUJITSU FACILITIES INC.
PH:IPPEI SHINZAWA
GRAPHICS
AD+D : SHOTA HASHIMOTO
CD : ATSUSHI ISHIGURO(OUWN) /
@ai_ouwn
YUKASHIKADO FACTORY