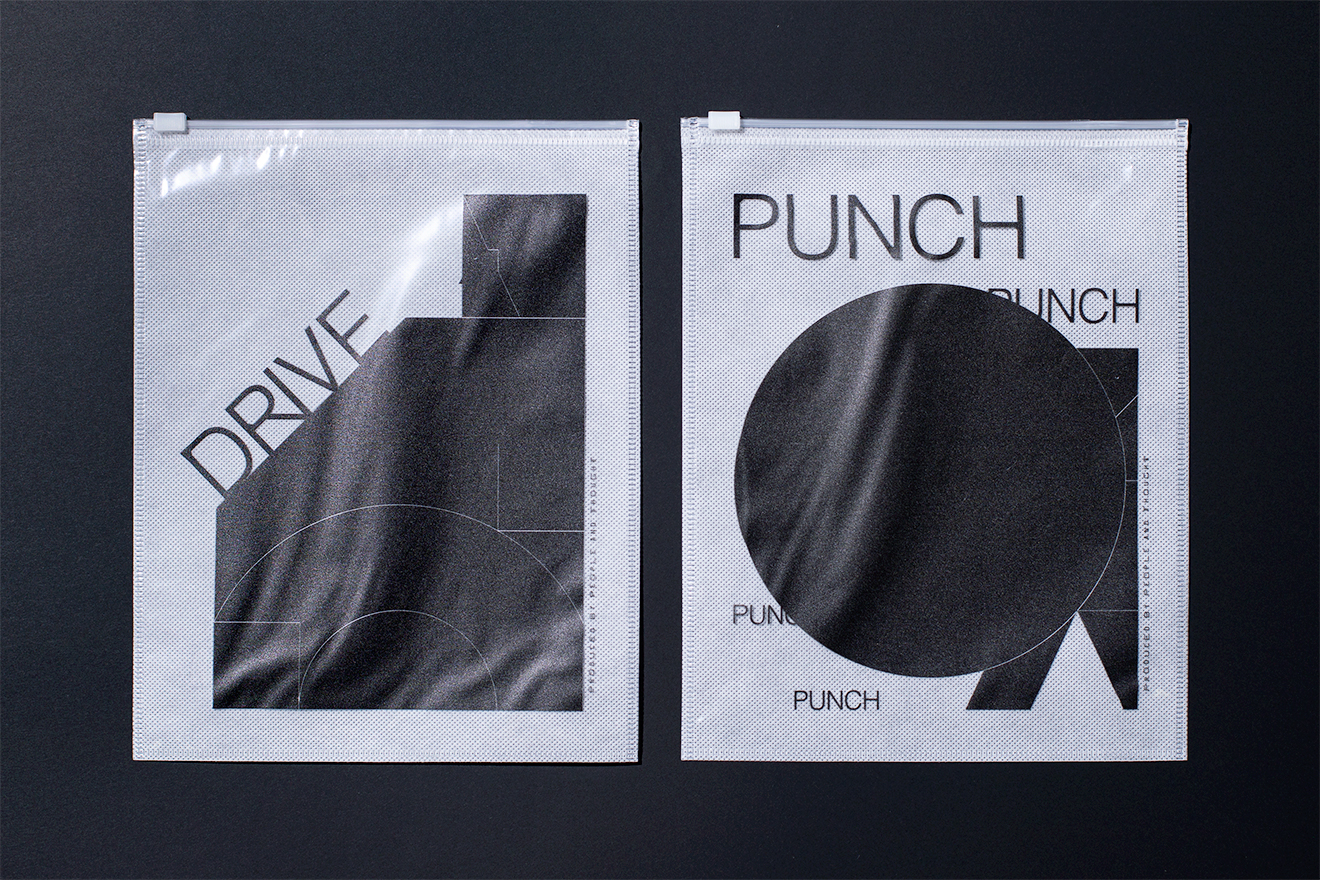 BLACK & BLOCK is an art exhibition designed by Ishiguro. It realizes human activities using a variety of differently-sized blocks.
 The design was created with the belief that by expressing human actions in the most minimal black and white,
 it would achieve simplicity and clarity in presenting the essence of things.
 The design was also created with the hope that the imaginativeness of the details born during that process would create a something that even children could enjoy.
CL : PEOPLE AND THOUGHT AD+D : ATSUSHI ISHIGURO(OUWN) / 
@ai_ouwn
BLACK AND BLOCK