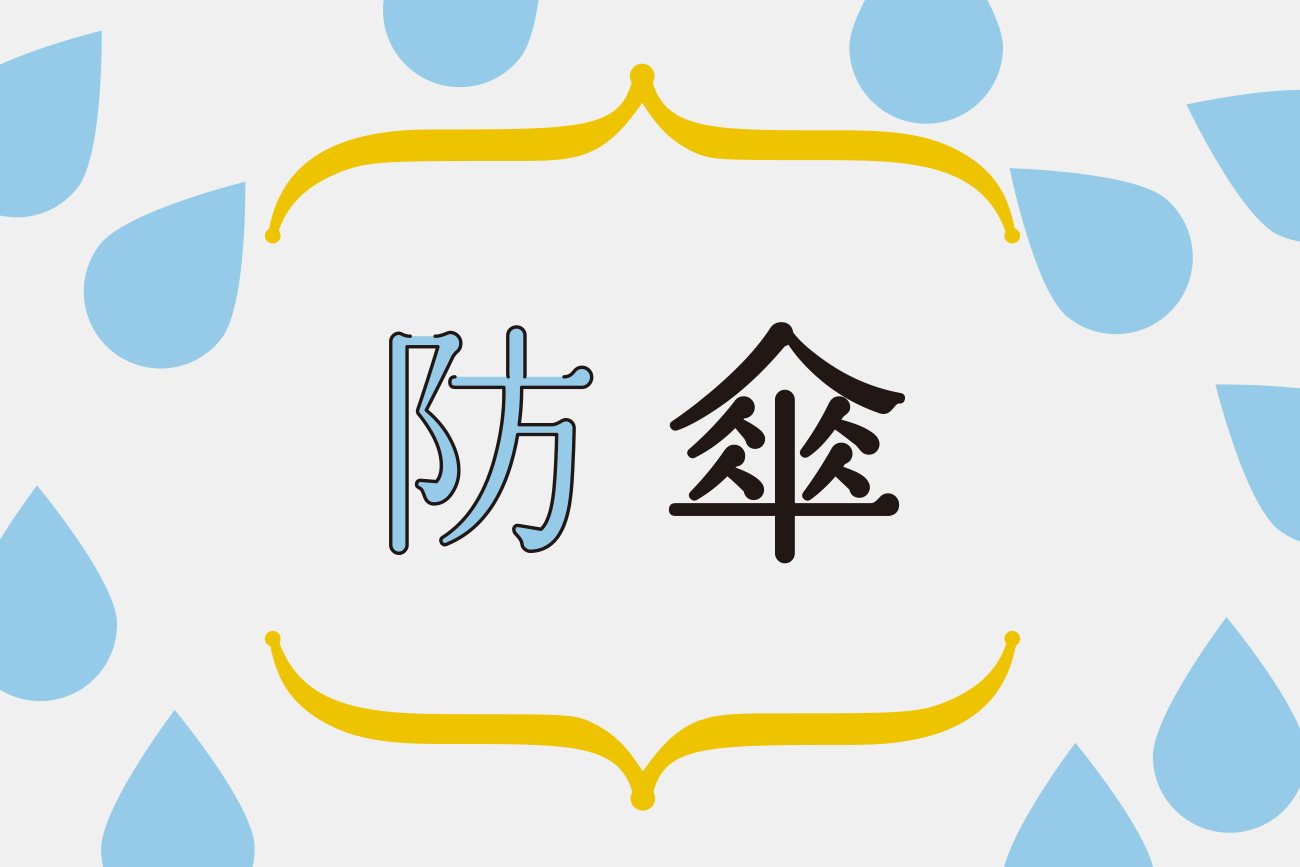 Waterfront, the nation's number-one umbrella brand by market share, has released a waterproof spray.
 Known as "the waterproof spray brought to you by the umbrella makers", this waterproof spray lives up to its name, having been created with the knowledge and expertise that only a brand as familiar with umbrellas and rain as Waterfront could provide.
 OUWN produced the package design.
CL : SHU'S SELECTION CO.,LTD. CD+AD+D : ATSUSHI ISHIGURO (OUWN) / 
@ai_ouwn
AD+D : YUMI IDEI(OUWN)  / 
@ideiyumi
WATERFRONT WATERPROOF SPRAY