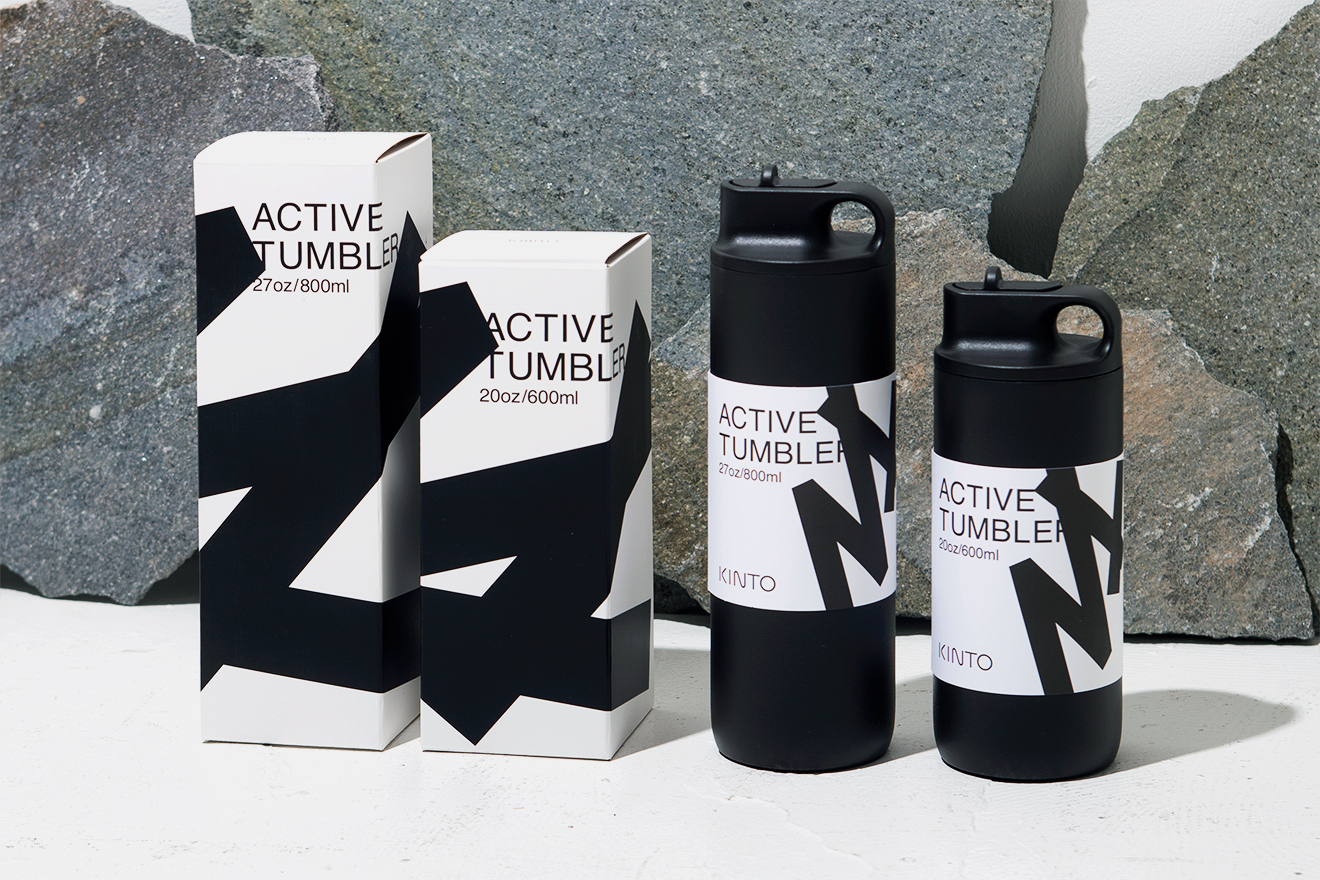 KINTO is a household and personal care products brand. We designed the logo and packaging for KINTO's sports water bottle range, "ACTIVE TUMBLER". 
We depicted an athlete's ACTIVE running, strength, and speed on the whole package. 
This is the perfect time to focus on improving ourselves. 
Toning your body is an important part of it. Never forget to drink water no matter what! 
Once you manage to focus on improving yourself, you can start thinking about that person who's always been by your side.
KINTO ACTIVE TUMBLER